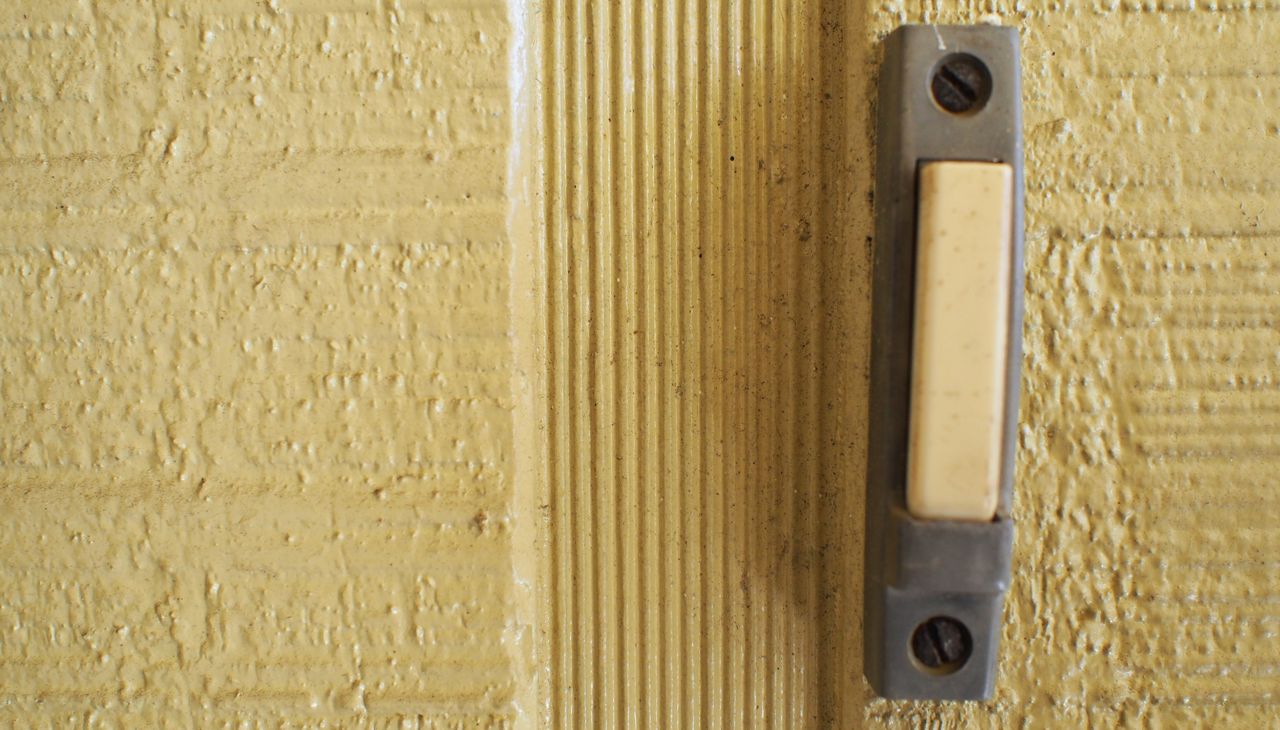 Republicans may have a slight advantage in voter turnout so far through mail-voting and early voting, but a coalition of get-out-the-vote groups led by For Our Future said a deep-dive look at the numbers has them encouraged.
In particular, progressive campaigners are hyping their greater success in getting sporadic voters — those who probably can't be counted on to vote — to vote. The issue is whether the across-the-board increases in early voting in Florida means new and additional voters, or simply voters who would vote regardless, and they've voted early this year.
The coalition also pointed to an increase in Hispanic voters voting early, suggesting this likely Democratic bloc will have an impact favoring Democratic presidential nominee Hillary Clinton and U.S. Senate candidate U.S. Rep. Patrick Murphy over Republican presidential nominee Donald Trump and U.S. Sen. Marco Rubio.
And they discounted reports that relatively small numbers of African-American voters are voting — the most loyal Democratic bloc. Jerry Green, Florida outreach director for Vote Vets, insisted black voters still largely wait until Election Day to vote, so their absence from early voting ranks doesn't concern Democrats.
"Right now there's just over a 15,000-vote difference. But when you look at sporadic voters, 30 percent of our voters are sporadic voters, versus 24.8 percent for the GOP. When you look at three-of-three, the people who have voted in the last three presidential elections, 56 percent of GOP voters are voters that are going to show up, compared with 47 percent of Democratic voters who are true and tried. Those voters are going to turn out and vote," said Ashley Walker, senior statewide campaign advisor at For Our Future. "So I feel good that we are turning out more sporadic voters than they are."
She said Democratic canvassers already have knocked on two million doors in Florida.
Angel Darcourt, Florida field director for the AFL-CIO's Working America, said particular emphasis was on canvassing in the Orlando area.
"We're holding tens of thousands face-to-face conversations around Orlando to reach the working-class voters in the I-4 corridor we know will decide this election," Darcourt said.
GOP officials will be discussing their take on the early voting numbers later Tuesday.