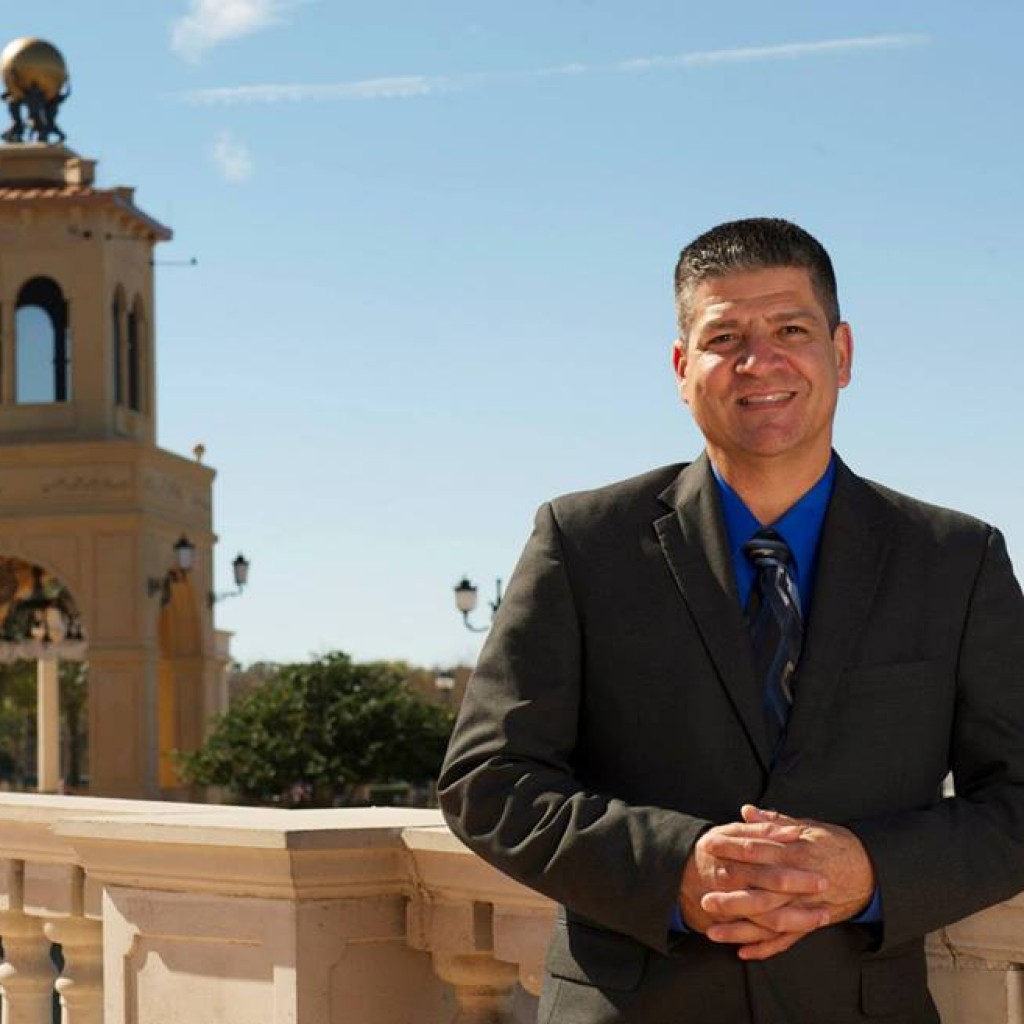 Incumbent Republican state Rep. Bob Cortes won another two years in House District 30 by defeating political newcomer Ryan Yadav.
Cortes gathered 39,304 votes, or 53 percent, ahead of Democrat Yadav's 34,324, or 47 percent of the vote.
"This is the culmination of two years of hard work," said Cortes. "I knew it was going to be a tough race in an election year but I'm happy that my constituents approved of my work."
Cortes said he plans to spend the next two years working to improve education in Florida and will continue to lower taxes to encourage job growth. He also said since he is of Puerto Rican descent, he would continue to help Puerto Ricans in their transition to settle in Florida.
Cortes was first elected to the Florida House of Representatives in 2014. The former Longwood city commissioner and mayor is the owner of Cortes Towing Service.
HD 30 covers much of south-central Seminole County including portions of Altamonte Springs, Longwood, and Casselberry, as well as part of north-central Orange County, including Maitland and part of Winter Park. District 30 is one of three in Central Florida that all swung the Republicans' way in 2014, ousting Democratic incumbents.