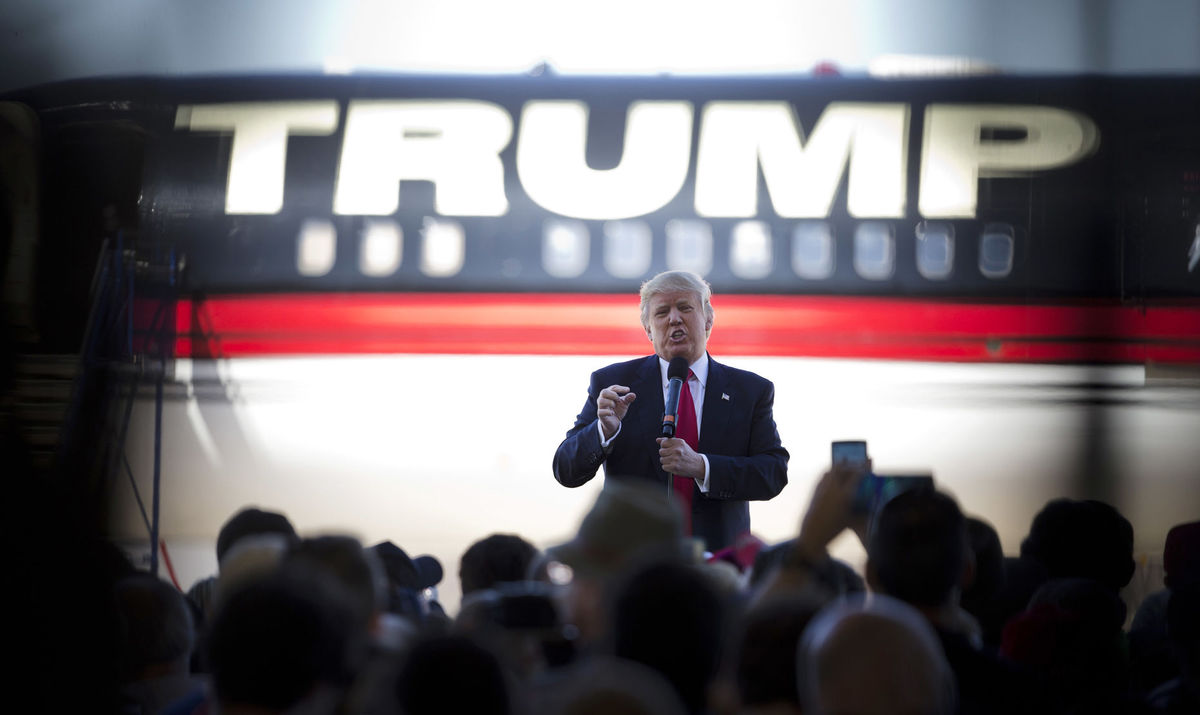 On Friday and Saturday, Jacksonville residents who take umbrage with the outcome of the presidential election will have chances to express that displeasure in public parks.
Friday at 5:30 p.m., Riverside Park will be the staging point for a "CommUNITY Vigil."
This event will offer "solidarity against oppression and Trump."
Vigil attendees will have the opportunity to "stand together in unity to express our solidarity against racism, oppression, hatred, and bigotry" during "a unity vigil in Riverside Park."
"There is an outpouring of anger, pain, fear, and disbelief as a result of this election," reads the event page on Facebook. "Unite to stand together on the side of love!"
Saturday at 3 p.m., anti-Trumpers will gather at Hemming Park in Jacksonville to express a similar sentiment: "Donald Trump NOT MY PRESIDENT!"
This event takes the unity trope and uses it to deepen a cultural critique of the president-elect: "the racist, misogynist, xenophobic, bigot that is Donald Trump [who] became our next president of the United States."
"Donald Trump is not our President! If you are a Woman, Muslim, Black, White, Hispanic, Asian, Native, LGBTQI+, Straight, doesn't matter, we recognize the need for a worker's movement that acknowledges that identity isn't a political issue but a HUMAN RIGHT. We call on the masses to organize, raise class consciousness, and wage struggle against the ruling class that benefits on dividing us," reads the event invite.
Though it is by no means certain Hillary Clinton, the candidate President-elect Trump defeated, has any affinity for a "worker's movement" and concomitant class consciousness, it's clear Jacksonville progressives are, at least in the short term, willing to attempt to catalyze popular resistance against the polarizing Manhattan billionaire elected to office just days ago.