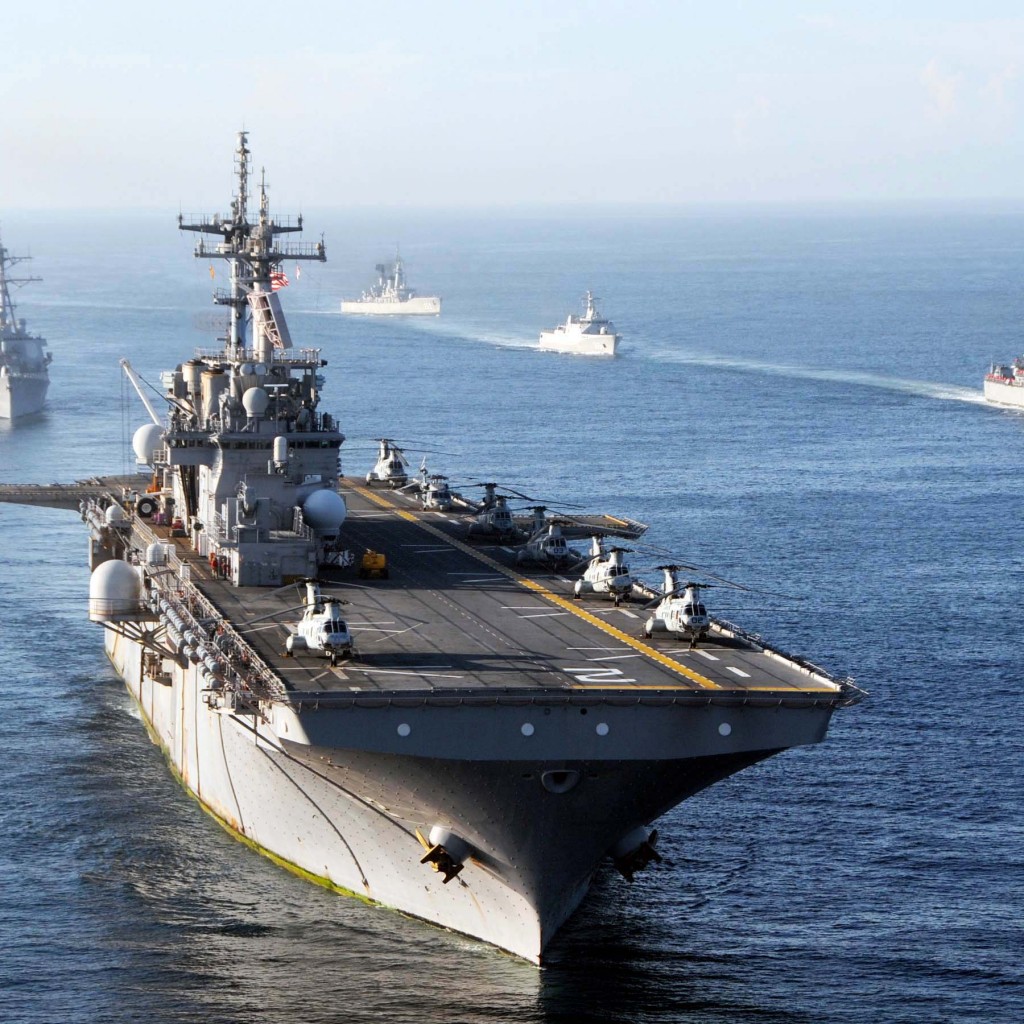 For the city of Jacksonville, every week is a week to honor and celebrate its military veterans.
"The people of Jacksonville pride themselves in being the most military- and veteran-friendly city in the United States," said Mayor Lenny Curry. "Our Military Affairs and Veterans department at City Hall has a team of dedicated personnel to help veterans get access to their earned benefits, education, training, and other resources. We take our commitment to the men and women of the U.S. military seriously."
The department, with 18 staffers, deals with 8,456 veterans every year, claims the city in a press release, helping with issues related to benefits, job and housing placement, and other necessary components of adjusting to civilian life after military service.
A measure of success: 79 veterans have been placed in jobs and housing by the department.
Curry prioritized the department upon becoming mayor, moving Bill Spann (who served as Curry's spokesman early in the mayor's term) over to the Military Affairs role.
"From Day 1," Curry wrote in a letter last year, "Bill told us his one true passion was to serve our active duty military, Guard and Reserve, veterans, and our military families. However, I asked Bill to navigate the administration through the first few weeks of media relations due to his extensive PR background, and he did the yeoman's work."
Beyond the role being Spann's passion, there was pragmatic benefit for the city and its veterans, Curry claimed, as Spann's "background in Tallahassee and Washington D.C., allows him to collaborate with House and Senate members, staffs, and agencies at the state and federal level."