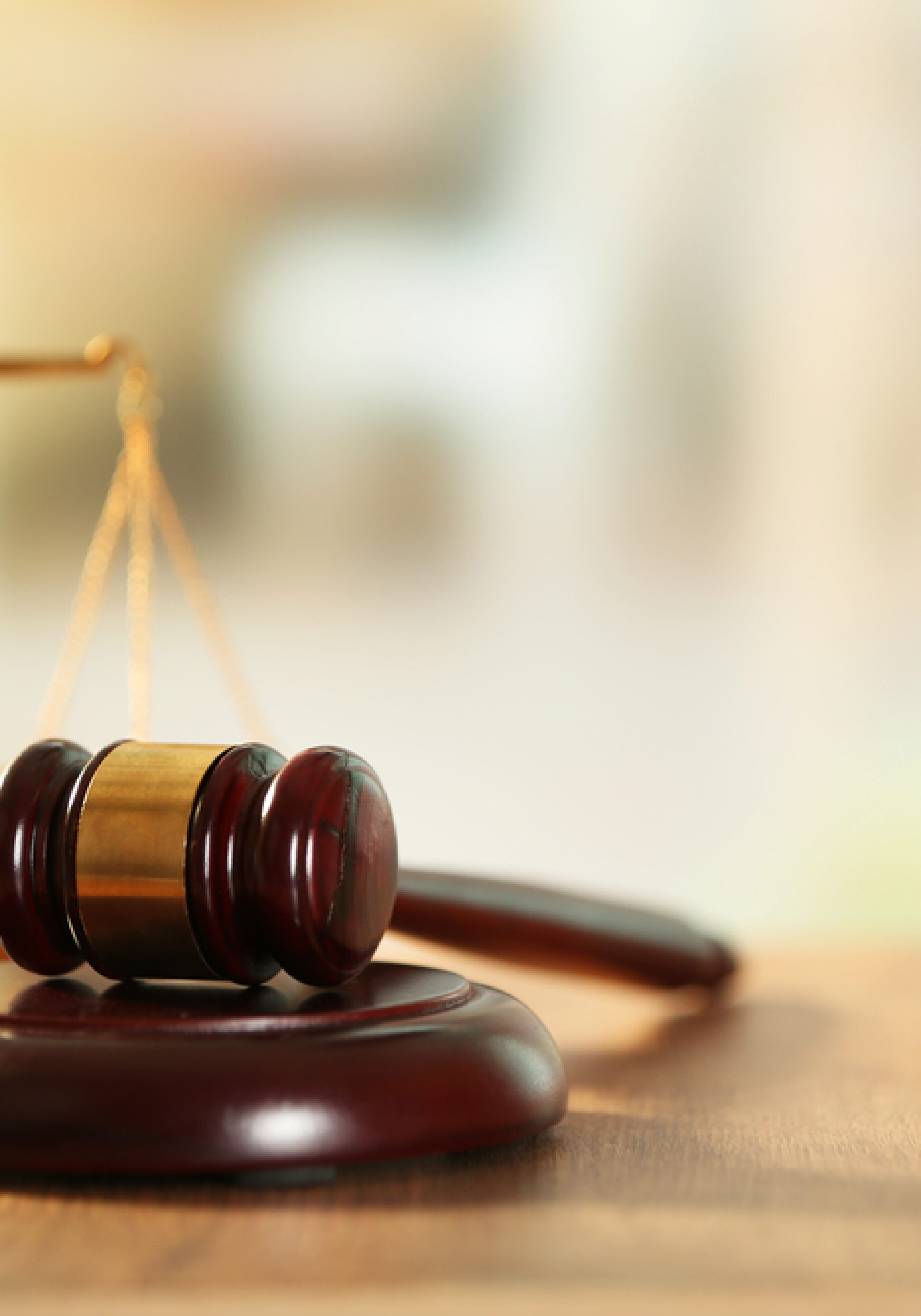 Gov. Rick Scott turned Monday to two trial attorneys fill vacancies on the 17th Judicial Circuit Court, the state trial court in Broward County.
Martin S. Fein, 44, of Davie, opened a private practice in 1998 following service as an assistant state attorney in the 4th Judicial Circuit, centered in Jacksonville.
He holds a law degree from Stetson University College of Law and replaces Judge Renee Goldenberg, who stepped down.
Keathan B. Frink, 41, of Cooper City, is a partner at Kelley Kronenberg. Earlier, he was an assistant public defender and represented indigent criminal and civil clients in the area governed by the 4th District Court of Appeal.
A graduate of the University of Florida Levin College of Law, he replaces Judge Dale Ross, who retired.