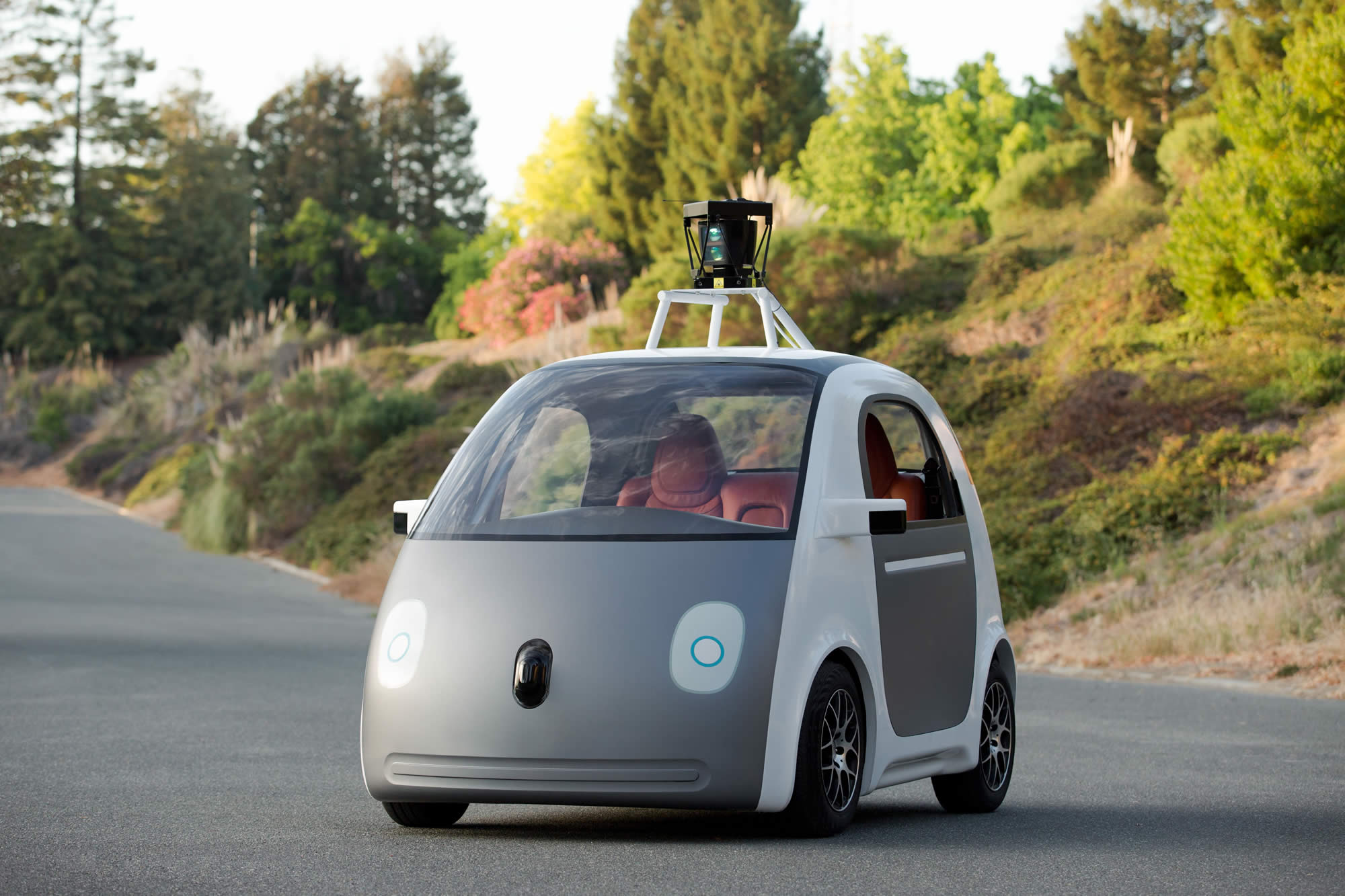 Republican U.S. Rep. Gus Bilirakis espoused the virtues of self-driving cars after a Tuesday meeting of the House Committee on Energy and Commerce.
"The technology we have today has the potential to completely redefine how we commute to work, drop the kids off at school, and travel the country," he said. "Self-driving cars also hold the prospect of making cars safer, reducing the number of fatalities on the road, and increasing mobility for the elderly and those with disabilities."
"While government should monitor the driverless car industry appropriately, it is also government's job to encourage innovative technologies and not hinder growth," he added.
During the hearing, Bilirakis questioned National Highway Safety Administration official Dr. Mark Rosekind on proposed safety regulations for self-driving cars and the role Congress and state governments should play to regulate the industry without stifling its growth.
More information and testimony from the hearing, titled "Disrupter Series: Self Driving Cars," is available on the committee's website, while a video of Bilirakis' comments during the hearing can be found here.