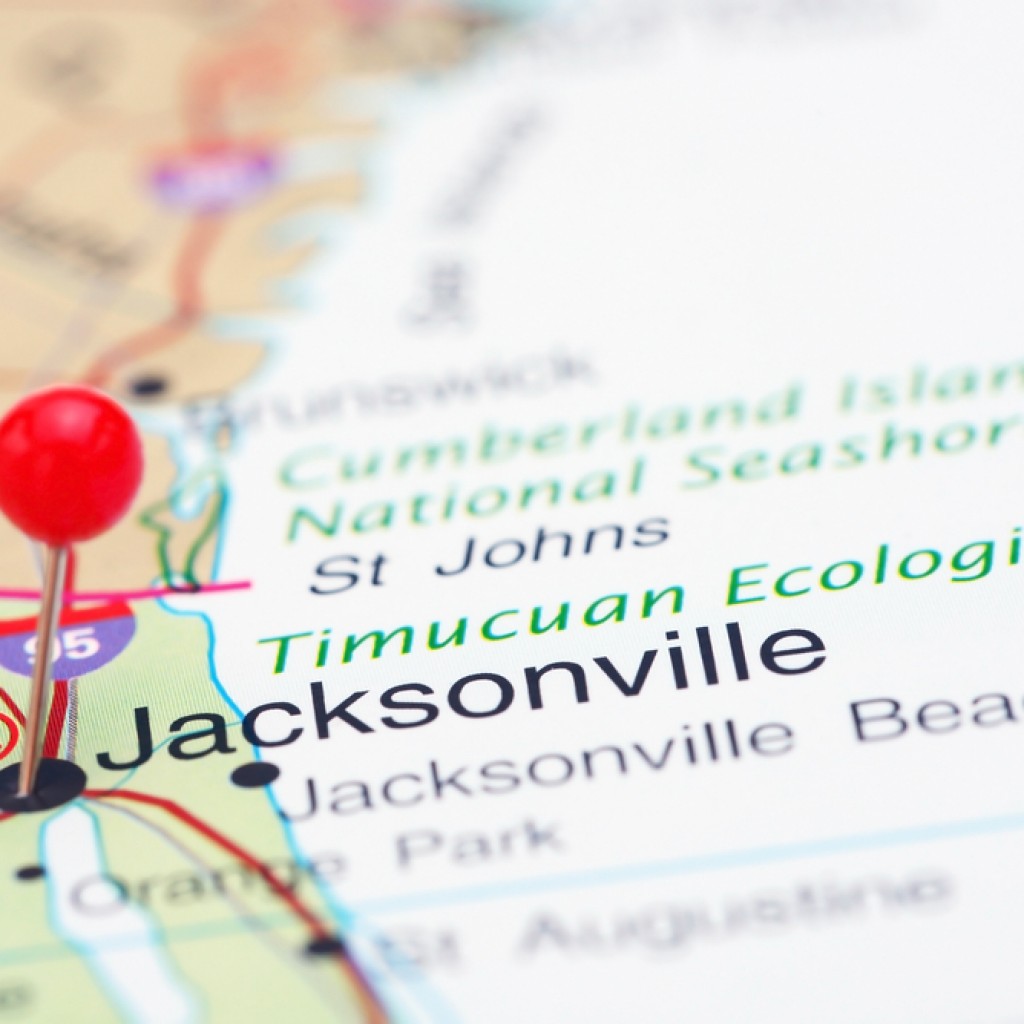 Last March, Jacksonville Mayor Lenny Curry and members of the Duval delegation convened at Jacksonville's City Hall, to discuss "what winning looks like."
The city got 90 percent of its appropriations goals. Jacksonville got money for public safety, such as the COPS program, and infrastructure needs, asking for $2 million and getting $1.8 million.
And legislators brought home significant money: over $11 million for the University of North Florida, over $4 million for Edward Waters College, and $2 million for Florida State College Jacksonville's North Campus, along with a million dollars for the USS Adams Museum.
Of course, some of those legislators on the House side have moved on.
Of Janet Adkins, Lake Ray, Reggie Fullwood, Mia Jones, and Charles McBurney, four of them were termed out and one resigned after pleading guilty to felony fraud.
The Duval delegation lost over three decades of cumulative legislative experience on the state level as of the November election, and an open question among Jacksonville insiders is how quickly the new class conquers the learning curve.
Republican Rep. Cord Byrd of House District 11 and Democratic Rep. Tracie Davis of House District 13 hit the ground running without legislative experience.
However, the other three newbies — GOP Rep. Clay Yarborough in HD 12, Democratic Rep. Kim Daniels in HD 14, and Republican Rep. Jason Fischer of HD 16 — come in with experience on Jacksonville's City Council in the case of the first two, and school board experience in the case of Fischer.
That experience may be helpful in terms of accomplishing meaningful priorities sooner rather than later.
In comments earlier this month, Mayor Curry didn't project concern about a drop off in performance.
"I have a very productive relationship with the current Duval delegation, and I will continue to build relationships with the new members of the delegation. I have and will continue to work with a team of professionals who ensure getting the highest return for the investment of taxpayers. The successes of our team include a solution to the pension crisis and earned us state resources for infrastructure and public safety," Curry said.
In short, the city is going to reinforce its own priorities with robust lobbying. It likely won't be as urgent as it was last year, when the city pushed all of its chips to the center of the table to get authorization for a pension reform referendum. But that probably won't be so bad, especially given that there was a point last summer when legislators who made the push for the referendum in Tallahassee (Sen. Audrey Gibson and Rep. Mia Jones) essentially politicked against the measure when it was on the August ballot.
Worth watching this year: is Sen. Aaron Bean finally out of the governor's doghouse?
We saw last year a premature celebration of money appropriated for the St. Johns River Ferry that Gov. Rick Scott vetoed in the end.
Scott's veto pen is the price of doing business. With so much new talent on the delegation, however, it will be up to the two senators and Rep. Jay Fant to carry the water for Duval County in the state capital.