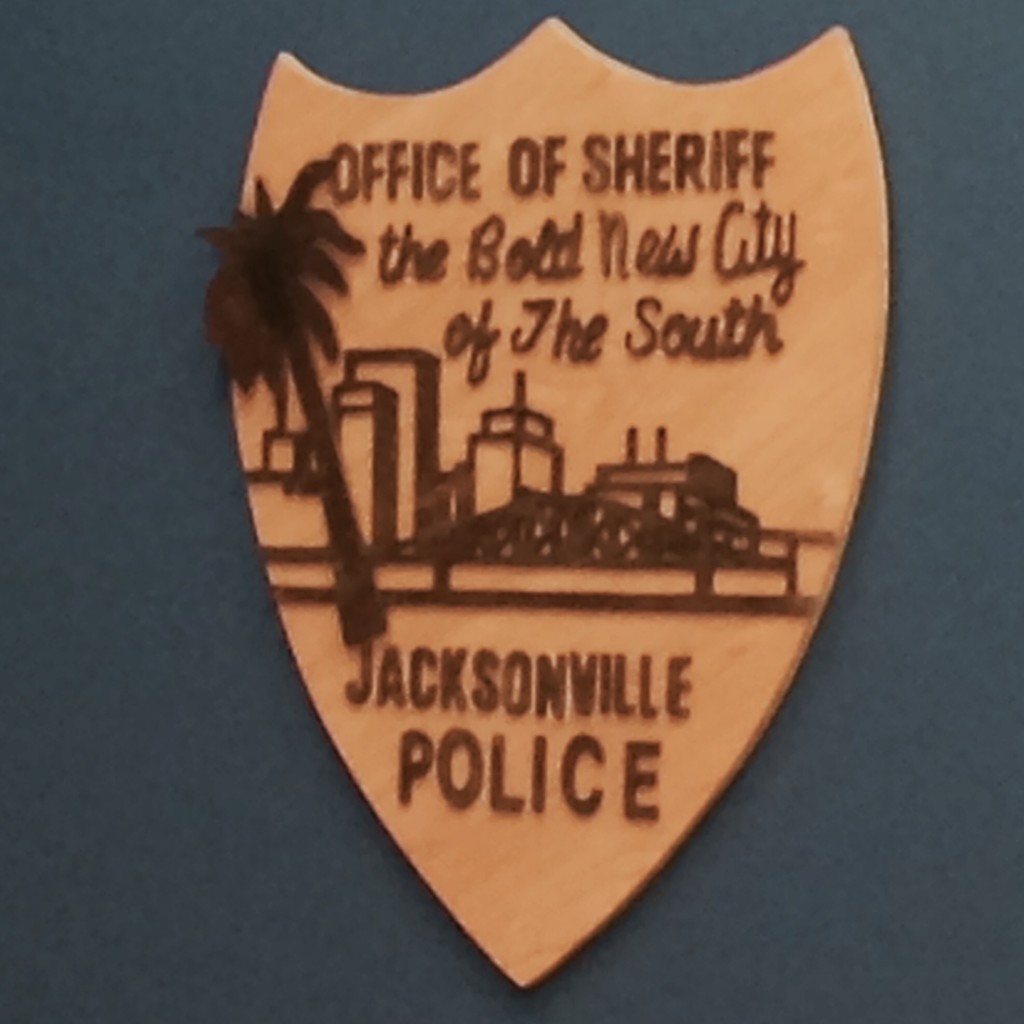 More transparency. More community engagement. More meetings. More body cameras. And higher millage rates. And that August pension reform referendum? Spoiler: that sales tax extension is not going to provide enough money to pay for what's needed.
Such insights abounded in the long-awaited final report from the Jacksonville Sheriff's Office's strategic initiative task forces. It surfaced Monday, arguing for greater transparency and more resources.
The task force, comprised of prominent community figures of various types, offered recommendations that included reforming the way the JSO deals with African-American males and "males of color," issues of citizen engagement (including body cameras and public records requests), training, retention, and retirement.
Sheriff Mike Williams cited engaging the community as one of his priorities ahead of the convening of these task forces, noting certain recommendations could directly impact how the JSO does business going forward.
The "community engagement" task force recommended each citizen have at least one "positive interaction" with the JSO per year.
That task force recommended meetings twice a year between the sheriff and leadership of programs that "serve and mentor African-American males and males of color." As well, increasing mentorship opportunities for law enforcement officers and collaboration with the Duval County Public Schools' police force are recommendations.
Regarding communications and public information efforts, the task force recommends that "other languages, cultures, and generational differences" be considered in crafting these messages.
"Recruit college students to assist with this as a service learning project," the task force advises.
As one might expect, the "community engagement" task force focused on ways to create community buy-in, including creating "partnerships" with mass media outlets. and "deeper data and community mapping" of population segments that "may not be engaged or served."
An especially intriguing suggestion: to have a "team of police athletes pop up" at basketball courts or playgrounds to "interact with youth."
No media invites needed; "if successful," this will go "viral."
The "transparency task force" likewise had suggestions, including a transparency officer and interfacing with state and national members of the National Association of Civilian Oversight for Law Enforcement. As well, the JSO is recommended to consider engaging the Police Assessment Resource Center for tips on community policing and engagement.
The task force recommends body cameras, which are already being planned on a trial basis (to audition vendors) starting next year.
As well, the task force sought to mitigate "transparency and mistrust," by opening up closed committees to citizen participants.
While there is a "relative calm" in Duval County already, the task force allows that after "police-involved shootings," there is a "public call" for "civilian review boards."
The "resources" task force calls for a hike in the property tax rate, to bring Jacksonville in line with other major cities. The money should go to hiring more police officers and paying them more.
If the cash deficit isn't resolved "adequately and quickly," citizens should expect more crime and longer response times from the sheriff's office.
More cops are needed, in part, because Jacksonville is so big, and because the post-consolidation model has been toward a unitary police force. Cops also need to get pay raises more quickly, the task force suggests.
"Jacksonville has been a city trying to get by on the cheap for a long time," reads the report.
The task force also contends the city's pension problem has been real for a long time; noted herein, a study from 1977 that said Jacksonville was in good shape, except for underfunded public pension plans.
Augmenting this problem: the so-called "pension holidays" the city imposed on pension plans during equity market bubbles of the past.
Meanwhile, claims of "lavish" benefits are deemed "inaccurate."
Citizens, the task force claims, will embrace higher millage rates as solutions to "increasingly high turnover, shrinking morale, and perpetually dangerous conditions."
Meanwhile, the "modest short-term revenues" generated by the half-cent sales tax extension approved by referendum (and contingent on collective bargaining succeeding) are deemed "insufficient" to deal with the money problems the sheriff's office faces.