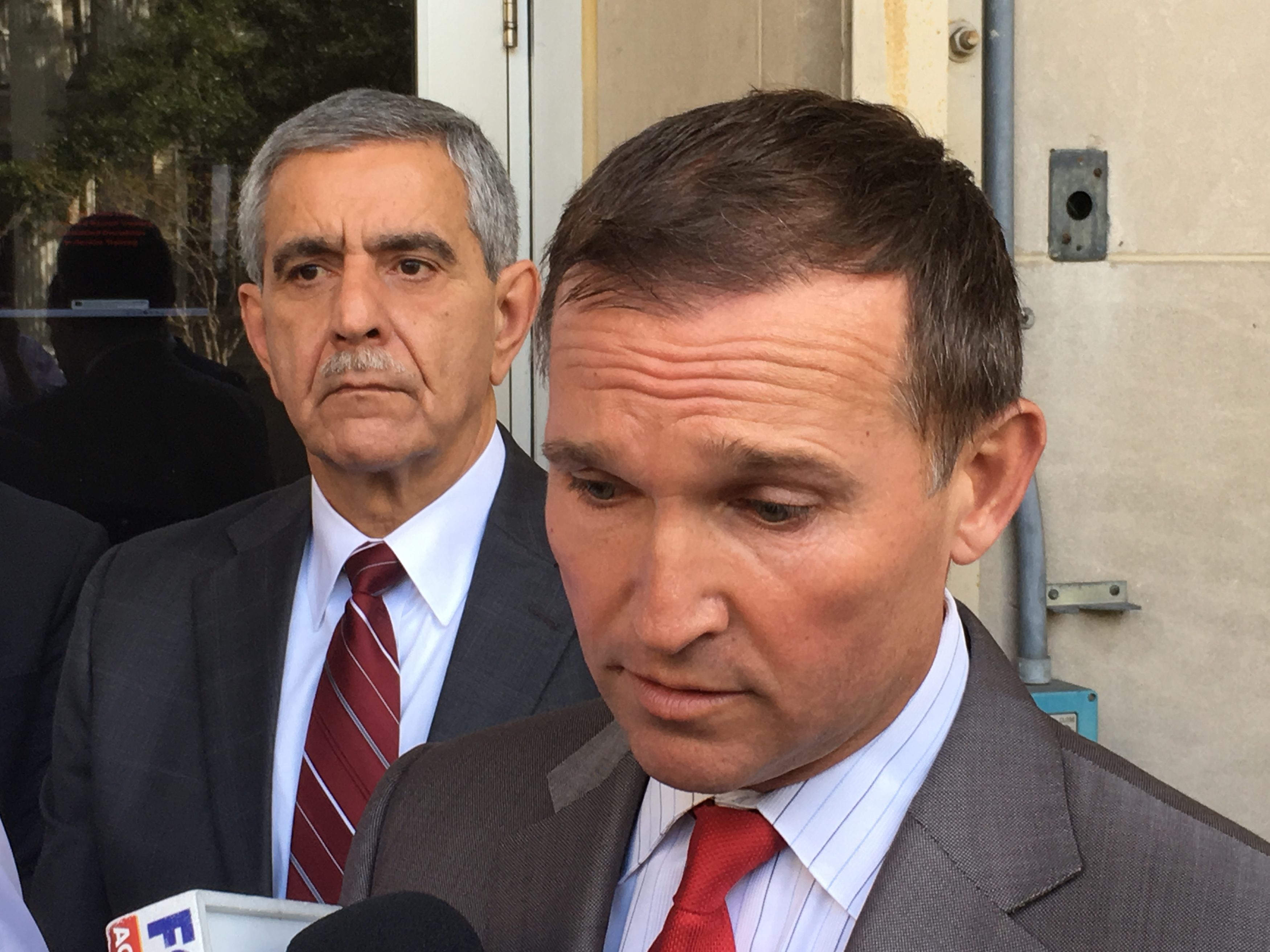 In 2015, the city of Jacksonville's annual bond rating trip to New York City was a success, one which improved the city's credit ratings and allowed the Lenny Curry administration to trumpet its successes well into 2016.
Among the accomplishments: Better Jacksonville Plan sales tax revenue upgrades in February to A+ from S&P and Fitch, with a A1 from Moody's in that category; a March upgrade to AA in excise tax revenue from Moody's; a July Fitch AA long-term credit rating and an AA issuer credit rating predicated on expectations the city will "continue to demonstrate a prudent level of fiscal management" and "continue to moderate the impact of its pension liability on the annual budget;" similar upgrades in the special revenue rating in August; and an upgraded commercial paper rating in September.
The itinerary for the 2016 bond ratings agencies trip to New York is now set, and departure for Mayor Curry, Chief Administrative Officer Sam Mousa, CFO Mike Weinstein, and Treasurer Joey Greive is slated for Wednesday, Dec. 7.
This sets up pivotal meetings on Thursday and Friday of that week.
Thursday sees meetings with Fitch and Moody's. Friday offers some time with S&P.
Curry, a CPA by trade, was able in 2015 to make the ratings agencies feel confident about Jacksonville's outlook, a confidence augmented by the passage of County Referendum 1, which unlocked the possibility of a dedicated sales tax to pay off Jacksonville's $2.85 billion pension debt.
What will this year hold for the city's appraisals by the ratings agencies?