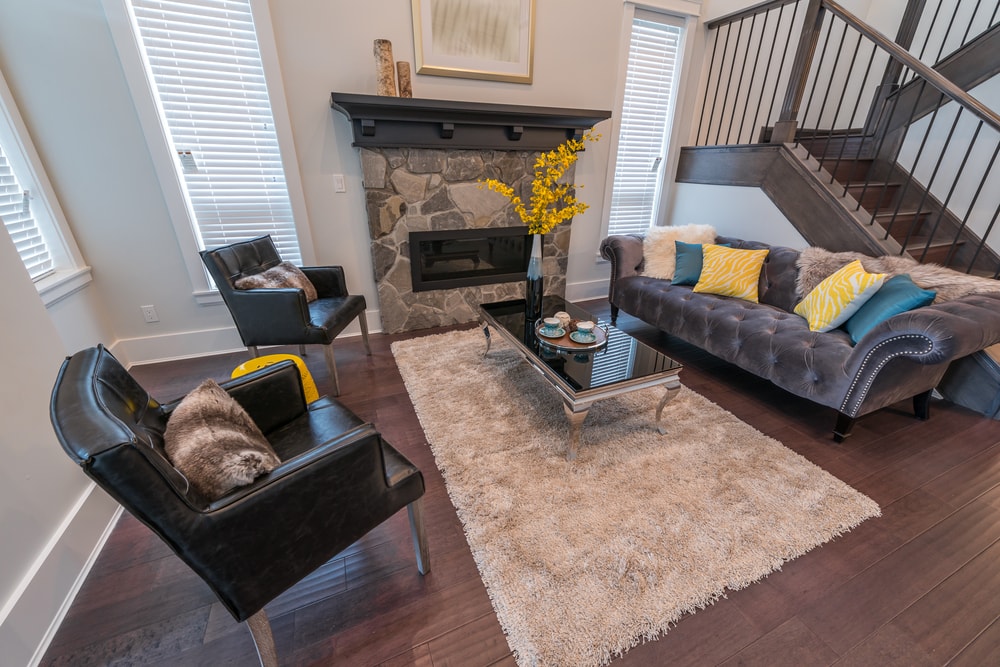 State Sen. Tom Lee has filed a proposed constitutional amendment to keep "dramatic increases in annual property tax assessments" in check on vacation homes and other properties.
Lee, a Brandon Republican, filed SJR 76 on Monday.
"Failure to pass this joint resolution will result in one of the largest tax increases in the history of our state," Lee said in a statement. "Florida voters will have the ultimate say on the 2018 ballot, but it is the legislature's responsibility to act in a timely manner so these important provisions don't expire."
The amendment, which would apply to Section 27 of Article XII of the State Constitution, would protect limits now in place on annual tax hikes.
Florida voters amended the constitution in 2008 to give property owners some protection, according to a statement from Lee's office.
"The amendment, set to expire in 2019, currently prohibits the assessment of certain non-homestead property, including second homes, rental properties, vacation homes, vacant land or commercial property, from increasing by more than 10 percent per year," it said.
"Sen. Lee's resolution would extend this provision indefinitely." Property owners affected by this provision in 2016 will save a total of $776 million, he said.
"This amendment has done its job in keeping annual tax increases modest for Floridians, and anything less than that is unacceptable," Lee added.