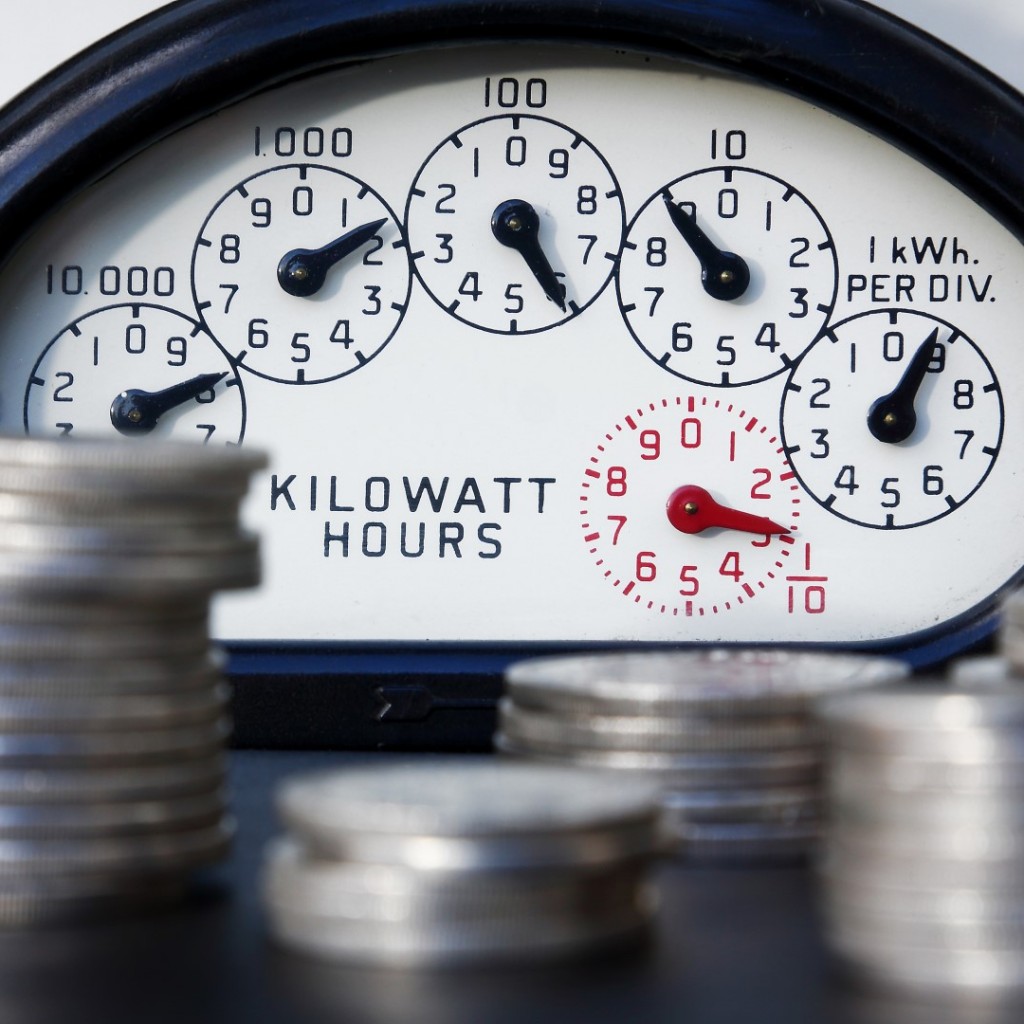 Barry Moline, the veteran executive director of the Florida Municipal Electric Association, is moving to Sacramento to run California's version of his organization.
"Barry brings leadership and passion for our mission, and we're confident he will be a strong steward engaging the community, our membership, and the industry stakeholders," said Michelle Bertolino, president of the California Municipal Utilities Association.
That organization includes municipal power companies in Los Angeles, Riverside, Anaheim, Chico and other cities, Moline said.
He has administered the Florida association, whose members serve 2 million people, since 1996. Earlier, he worked for the American Public Power Association in Washington.
His last day at his Florida job is Jan. 5 and he starts work in California on Jan. 23.
In California, "the issues are different, Moline said, but mostly the change will be one of scale.
"Municipal utilities there serve a bigger proportion of the population," he said.
California officials told Moline they were looking for someone with strong association management skills, he said.
"Trade associations bring people together," he said. "We don't just lobby. It's a forum to come together and learn from each other, and also to talk about how to serve the customers and communities better."