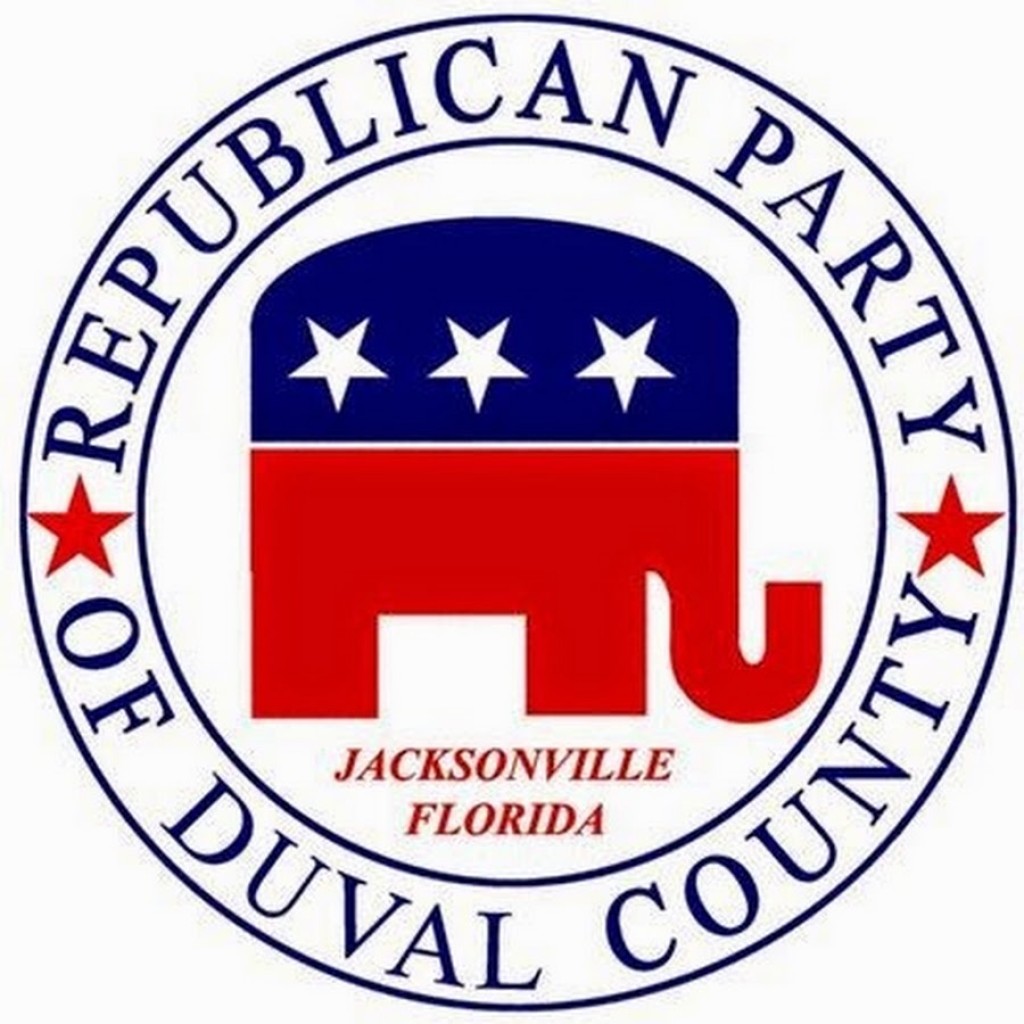 The Republican Party of Duval County elected Karyn Morton as its party chair on Monday, by an 82 to 52 margin over Cindy Graves.
Graves, who replaced Lake Ray when he declared for Congress in the spring of 2016, led the local party through a triumphant march to the election of Donald Trump.
For her efforts, though, she was jettisoned.
Graves was introduced by Property Appraiser Jerry Holland, who himself has been notable of late for his criticisms of the "game of thrones" approach to collective bargaining with public safety workers that some in Jacksonville advocate.
Karyn Morton, who has had interest in becoming chair, alluded to "past mistakes by leadership" in her speech.
Morton had simmered over being passed over for the chair in the past, but December 2016 saw her vindication at long last.
In a statement, Morton expressed her thoughts after her victory.
"First of all, I want to humbly thank the members of the Duval County Republican Executive Committee for electing me as their Chairman and want to congratulate Vice Chair Todd Nichols, Secretary John Craft and Treasurer Vic Cirillo on their victories. I also want to thank outgoing Chairman Cindy Graves for her tireless work for our Party. I ran for Chair on a platform of unity, transparency and conservative principles and I look forward to working with all of our membership to ensure Republican victory in 2018," Morton wrote.
Notable to some observers: the money people, such as Mike Hightower and Toney Sleiman, left the room after Morton's election.
Only three members of the Jacksonville City Council showed: now former Vice-Chair Sam Newby, Danny Becton, and Doyle Carter.
The result didn't sit well with at least one prominent younger Republican, Robbie Foster.
"In 2008 the leadership of the Duval REC like John Falconetti, Lenny Curry and Cindy Graves inspired me to join some fellow young people and get involved. We volunteered for McCain-Palin, re-chartered the Jacksonville Young Republicans and now today I'm chairman of the Florida Federation of Young Republicans. I'm a proud supporter of our President Elect Trump, Senator Rubio, Governor Scott and Mayor Curry. It's amazing to have such inspiring elected Republicans. But with the election of someone so uniquely unqualified to be REC Chair I will be reevaluating whether to remain a member of  the Duval REC," Foster texted us after a request for comment.
Another veteran of party politics says this is the "worst leadership since 1980," predicting that "Audrey Gibson will have a field day," and that the party will "decentralize" in the short term … an important factor to watch as the 2018 races ramp up.
Alexander Pantinakis is special vice-chair, meanwhile, in a unique appointed role.
Morton abolished all of Graves' appointed vice chairs, in another example of the changing of the guard.
Meanwhile, in a bit of intrigue, former Vice Chair Sam Newby (who has been a pointman for GOP outreach) refused a nomination for Vice Chair after Morton's election.