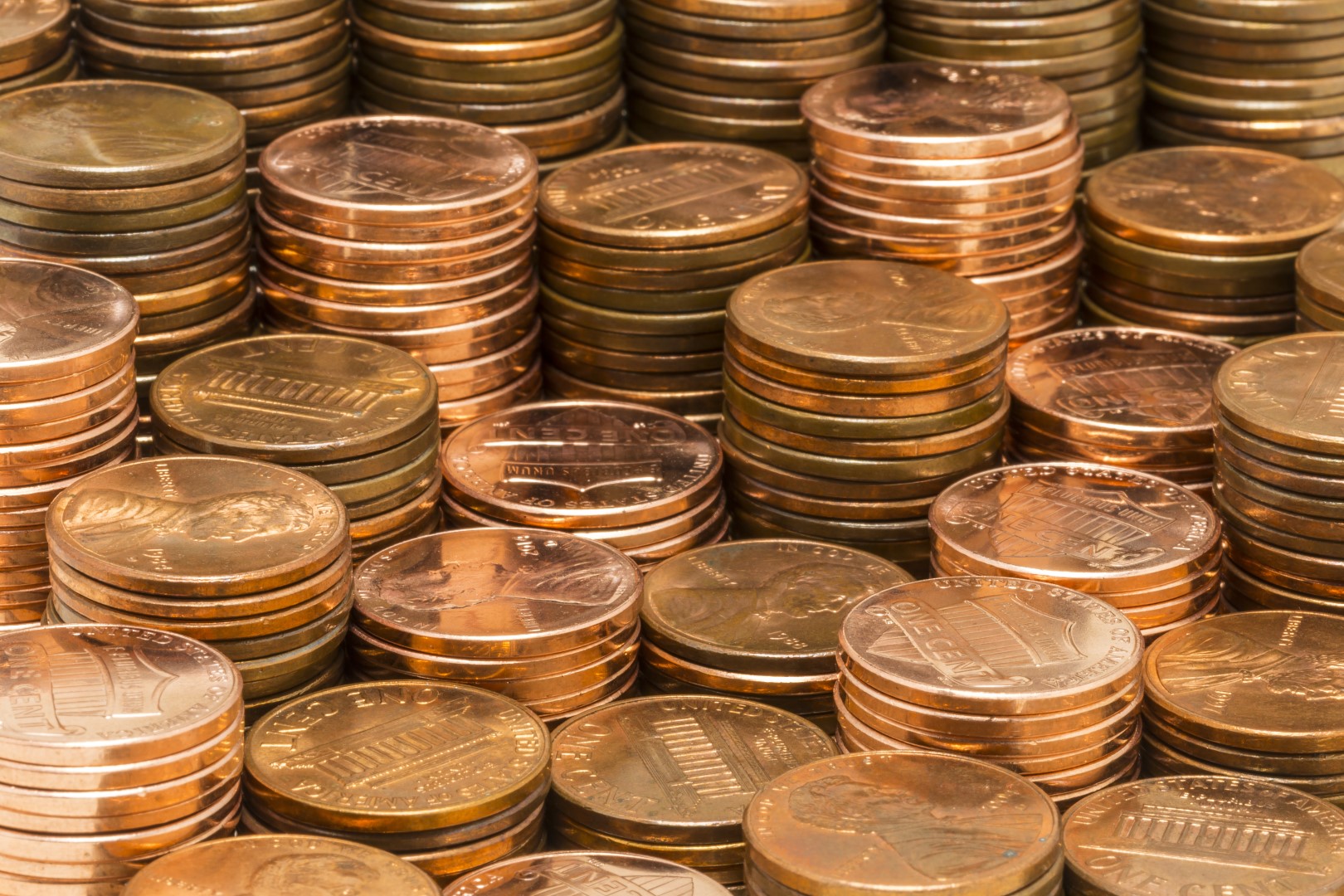 Pinellas residents can expect to hear a lot next year about the number of roads, fire stations, parks, buildings and other projects the county and cities have constructed during the past 30 years.
Residents will also hear a lot about construction planned for Pinellas' future.
It's all part of an education campaign that the county and municipal governments will undertake as they try to persuade Pinellas voters to renew the Penny for Pinellas sales tax for the fourth time. If approved, the renewed Penny would be collected from 2020 through 2030. The current Penny will end in 2020.
"Job No. 1 in 2017 is to educate the public, so when they cast their ballots, they will make an informed decision," Pinellas County Administrator Mark Woodard said Tuesday.
He was speaking during a Pinellas County Commission workshop that was devoted in part to the Penny for Pinellas.
Pinellas County commissioners agreed.
"The Penny is so precious," Commissioner Ken Welch said. "We have to be very clear what these dollars are used for."
Commissioner Dave Eggers said, "It's critical in so many ways."
The Penny for Pinellas was first passed by voters in 1990. Since then, three major bridges have been built, more than 1,000 miles of roads have been resurfaced, more than 20 fire stations and emergency facilities have been constructed, and water quality and drainage projects have been completed, county records show.
"They Penny for Pinellas has been a 'good news' story for the city of Clearwater," said Bill Horne, the Clearwater city manager.
Among the projects Horne said could be traced to the Penny: Fire Station 45, Pier 60 and the Countryside Library.
It's unclear how the future Penny money might be used. County commissioners will develop a wish list next year as will the 24 municipalities, each of which gets part of the Penny.
The Penny referendum is Nov. 7.