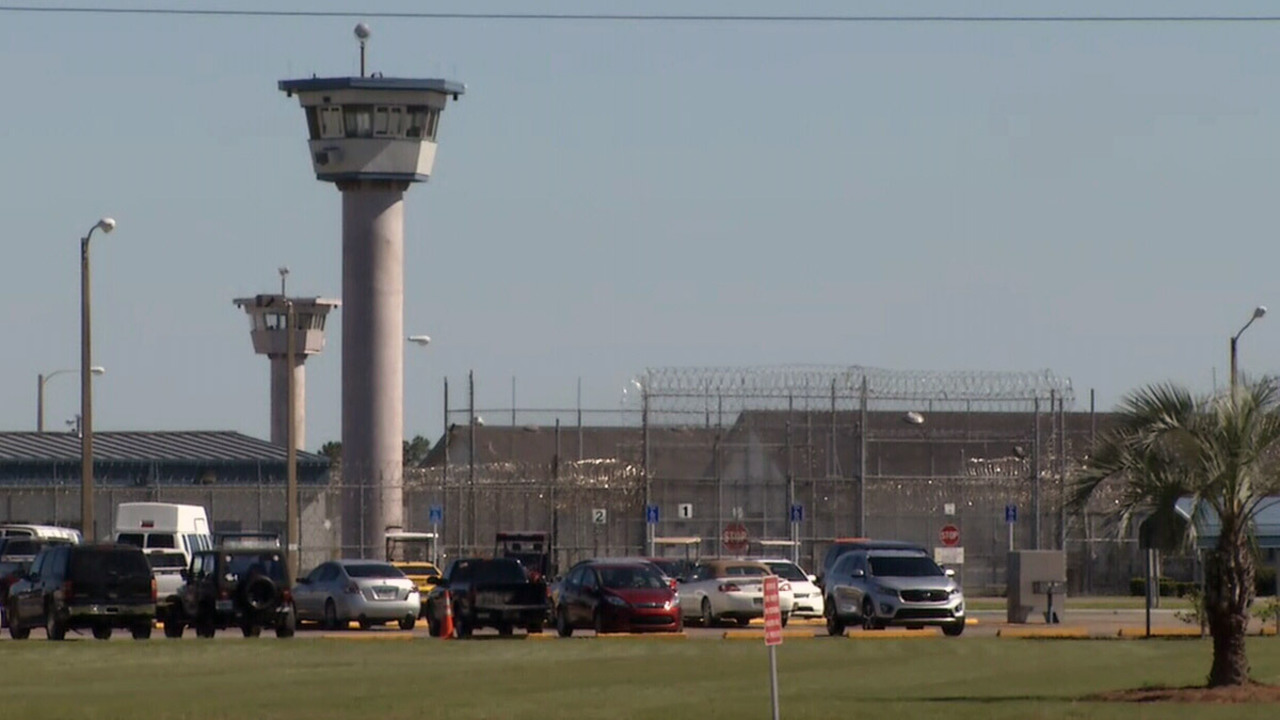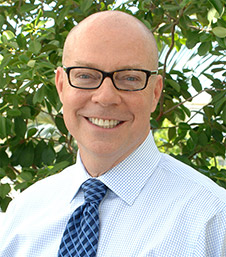 State Representative — and glutton for punishment — David Richardson (D-Miami Beach) brought his lonely crusade for improved prison infrastructure to the Columbia Correctional Institution on Thanksgiving Eve, giving inmates and guards the rare gift of something to be grateful for.
Florida's correctional facilities have been decaying for decades, out of sight and out of mind except when there's a riot, or bad publicity, or bad publicity caused by a riot.
Self-styled "one-man band" Richardson has taken it upon himself to change the public attention paradigm with a series of surprise visits to the decrepit, dangerous Big Houses located in places few Floridians can locate on a map. He's shown up unannounced at 60 facilities and spoken with more than 225 inmates. It's a tour without a T-shirt, but the Miami Herald has covered Richardson like Rolling Stone covers The Rolling Stones, making it impossible for the Department of Corrections (DOC) to ignore him, even if he is a Democrat.
The punch list at Columbia is a familiar one. Unflushable toilets. Unworkable showers. Cold water in hot water faucets. Heating systems that don't work on freezing winter nights. Cell windows jammed shut on broiling summer days. "Head-splitting" noise from out-of-control exhaust fans.
"The conditions were horrific — unfit for human habitation," Richardson told the Herald.

To her credit, DOC Secretary Julie Jones did not try to deny Richardson's findings or lie her way out of the Herald's questions. Basic maintenance has been neglected for so long that Jones couldn't get half of Florida's prisons fixed if she had Enterprise Florida's slush funds to work with.
Forced to function like a triage nurse in an overwhelmed emergency room, Jones has no choice but to give the leaking roofs a "priority over hot water" and to rely on corrections staff to bring their own wrenches and squeeze in tasks that should be done by maintenance workers, if Jones could hire maintenance workers for the poverty wages the job pays.
Many Floridians and everyone in the Legislature who isn't Rep. Richardson have no problem housing prisoners and even troubled teenagers in facilities that are unfit for hamster habitation, let alone humans.
But what about the health and safety of corrections officers like Dale Nye, who has served Florida since 1995 and earns less than $34,000? Nye took to the comment section of the Herald to note, more in sorrow than in anger, that "… in 13 years … my Institution has only gotten one new vehicle…. held together with wire, seats worn-out, so that after you ride… six hours, your hips and shoulders ache, exhaust leaks that fill the car with fumes …"
Nobody is saying that prisoners should be housed at Hiltons with room service and HBO. But they — and their guards — ought to at least have air that's fit to breathe.