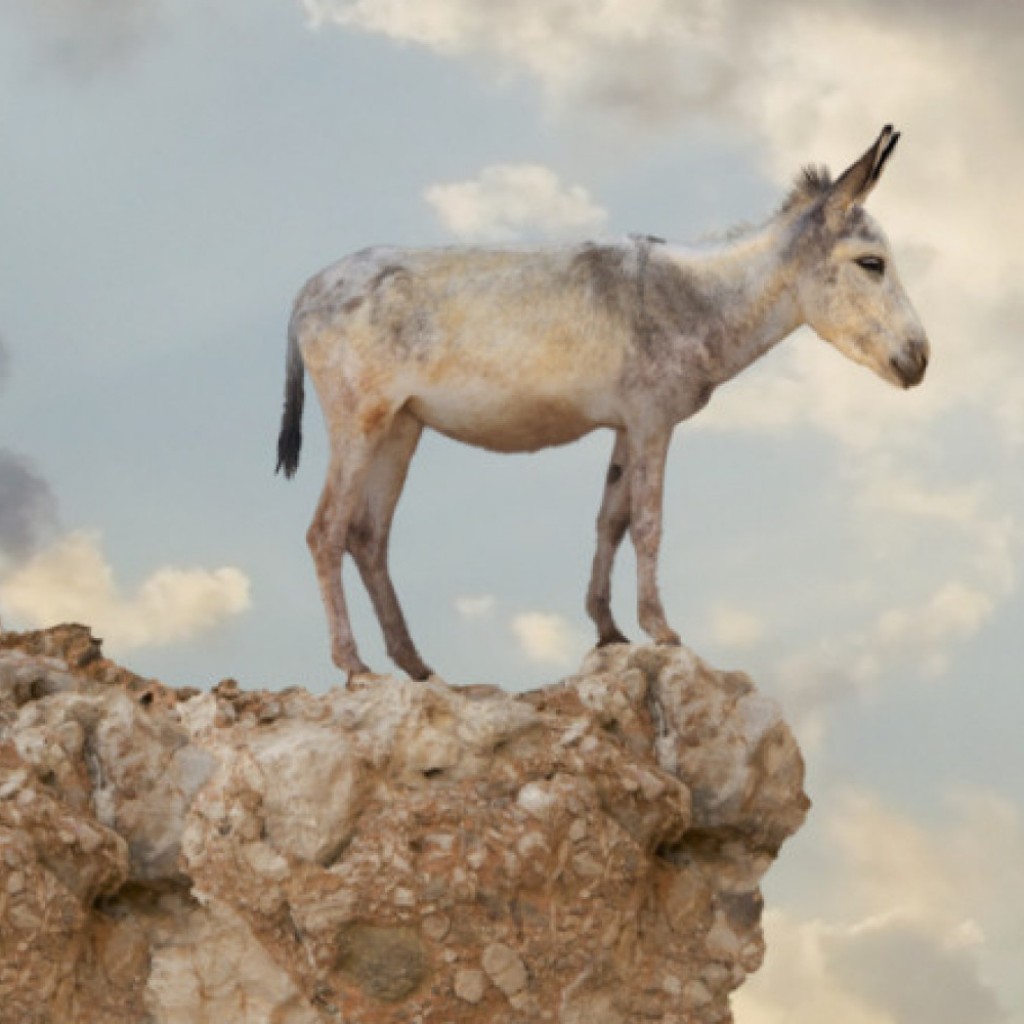 Forty years ago, as the United States celebrated its bicentennial, Democrat Jimmy Carter won Florida's seventeen electoral votes and ended eight years of GOP rule. The top 100 songs included "Play That Funky Music" and "Fifty Ways to Leave Your Lover." Americans gathered around their TV sets to watch Happy Days and Laverne & Shirley. In Florida, Democrat Reubin Askew served as Governor and worked closely with a Democratic state House and Democratic state Senate during what is remembered as a "Golden Age" of state government.
And the Florida Democratic Party (FDP), which controlled all levers of state government, wrote new bylaws.
A lot has changed in the past forty years, but not the FDP. Today, with minor modifications, the FDP operates under the same set of rules and a party structure developed in 1976. The past two statewide elections should serve as a wake-up call that we cannot continue to operate this way and remain relevant as a party, and that we need to face the reality that what worked in 1976 does not always work in 2016.
It is past time to implement reforms to make the FDP more inclusive and effective, and this begins with how we select our leaders.
FDP leadership is currently chosen by State Executive Committee members using a weighted vote system that gives individuals more or less votes depending on the county they represent or the office they hold. This weighted vote system has been ruled to be in violation of Democratic National Committee (DNC) bylaws, which require that each person have one vote. It is not a matter of if, but how, our leadership selection process is changed. The bad news is that people do not like change, but the good news is that there are ways to reform the system that are simple, that comply with DNC rules, and that will strengthen the party at all levels.
First, we should elect FDP leadership at a statewide convention made-up of delegates representing each of the state's sixty-seven counties. Delegates to the state convention would be elected in each county, with the number of delegates determined by Democratic performance in the prior election. Electing our party leadership this way would be an inclusive process that encourages and includes the participation of thousands of Florida Democrats. From the county conventions to the state convention, constituency groups and caucuses would work hard to have their members included, bringing new Democratic activists into the fold.
While this may sound like a complicated proposition, we do not have to recreate the wheel for it to work. Florida Democrats already hold statewide conventions with equitable and inclusive delegate selection plans. Electing our state party leadership this way would give these conventions a real purpose. It would also provide Florida Democrats with an opportunity to develop an updated platform outlining who we are as a party, build statewide networks, and lay the groundwork for winning elections. Other states have demonstrated that this process works.
Second, we need to change the FDP's antiquated bylaws to allow any registered Florida Democrat to serve in leadership positions within the party, including as FDP Chair. We cannot continue to elect our party's leadership by exploiting a loophole that usually requires the resignation of a valuable local leader. Florida Democrats should be able to select any person for leadership based on the criteria of who best possesses the qualities and talents required for the position. And because FDP Chair is a full-time job, it makes no sense to require that this person also hold a local position that has its own set of time-consuming responsibilities.
Third, the Florida Democratic Party's State Executive Committee is too large to function effectively and fulfill its duties of providing oversight and setting policy. This needs to change. At the state convention, delegates could caucus by congressional district to elect a chair and vice-chair to serve as its representatives on the State Executive Committee, as well as elect representatives to serve on the FDP's Standing Committees. Once again, this would not require recreating the wheel because we have caucused as congressional districts in the past, and congressional district committees already exist in the party's bylaws. This would not only result in a more functional and deliberative State Executive Committee, but it could lead to needed organization and collaboration in congressional districts while giving more people an opportunity to participate at the state level in a way that works.
All three of these proposals to reform the FDP could be implemented individually, but together have the potential to bring thousands of Democrats from across Florida into the process at both the local and state levels. If necessary, we should work with Republicans to change state statute to give political parties more flexibility in determining their own organizational structure (something they would likely appreciate, too).
Change is not easy, but Florida Democrats are ready to win. It is my hope that the next FDP Chair will embrace bold reforms to bring the party into this century, and that Democratic leaders will work with our new party leader to make this happen.
Ian Whitney served on the Florida Democratic Party's State Executive & State Central Committees from 2009-2015, as Vice Chair of the FDP's Affirmative Action Committee, and as Chair of the Monroe County Democratic Executive Committee. He is a member of the Democratic National Committee's LGBT Advisory Board and lives in Tampa.