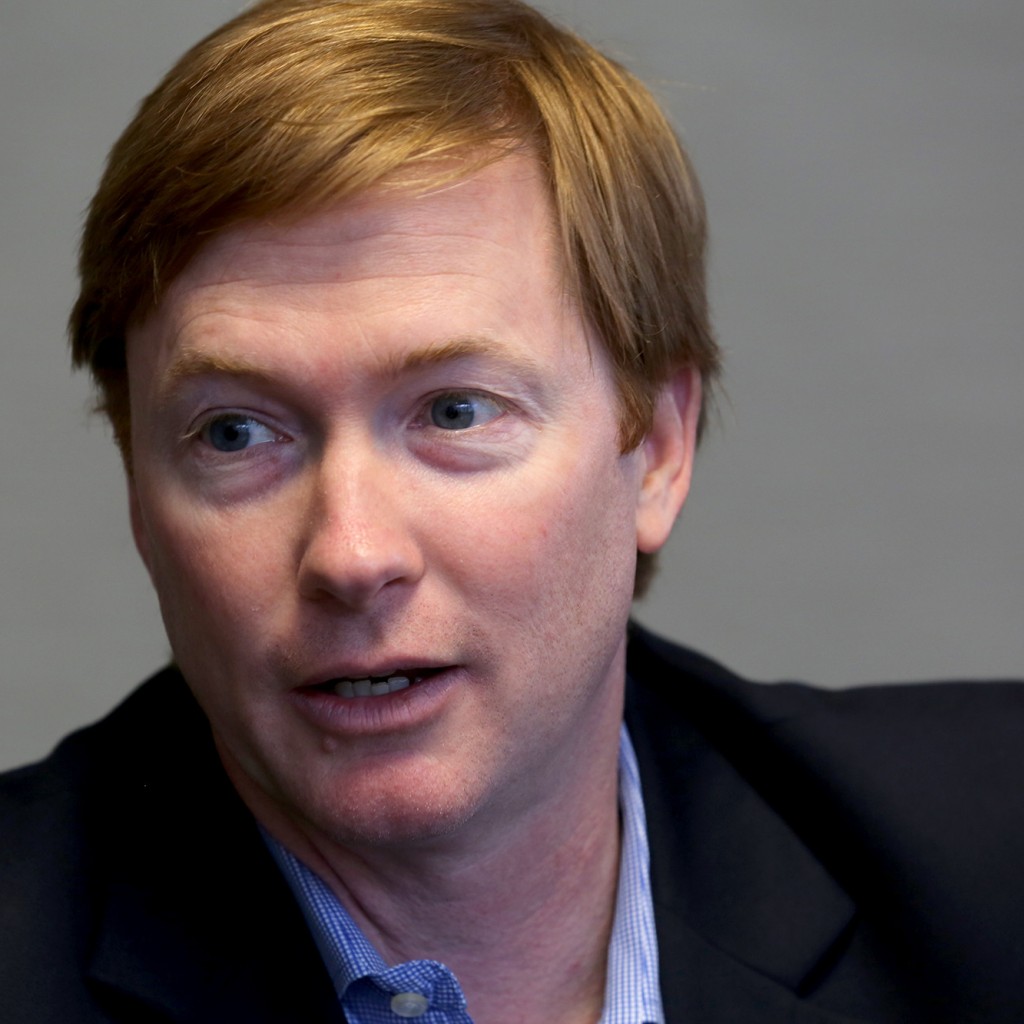 Florida Department of Agriculture and Consumer Services Commissioner Adam Putnam will be back in Jacksonville on Thursday, giving a transportation speech.
Putnam will be the keynote speaker for an event co-presented by the JAX Chamber, the Jacksonville Transportation Authority and the North Florida Transportation Planning Organization.
"Clean, Smart and Mobile: The Convergence of Transportation, Energy and Technology" will address how technology is improving transportation in and between Florida cities, with updates on local projects on offer.
The event, held at the North Florida TPO, kicks off at 8:30 a.m.
JTA will have two familiar names speaking: CEO Nat Ford and Brad Thoburn, the Vice President of Planning, Development and Innovation for the transportation authority.
JTA has one high-profile technological project that is transforming morning commutes for some: the First Coast Flyer, an express bus powered by compressed natural gas, just opened its "Blue Line" earlier this month.
The Blue Line, combined with the Green Line, connects far-flung areas of town: the new Armsdale Park-n-Ride lot on the Northside all the way to the Avenues Mall on the Southside.
The $57 million project will have routes citywide by 2019.
Additionally, JTA is working toward a pilot program involving autonomous vehicles
Also speaking at the Thursday event: North Florida TPO Director Jeff Sheffield.