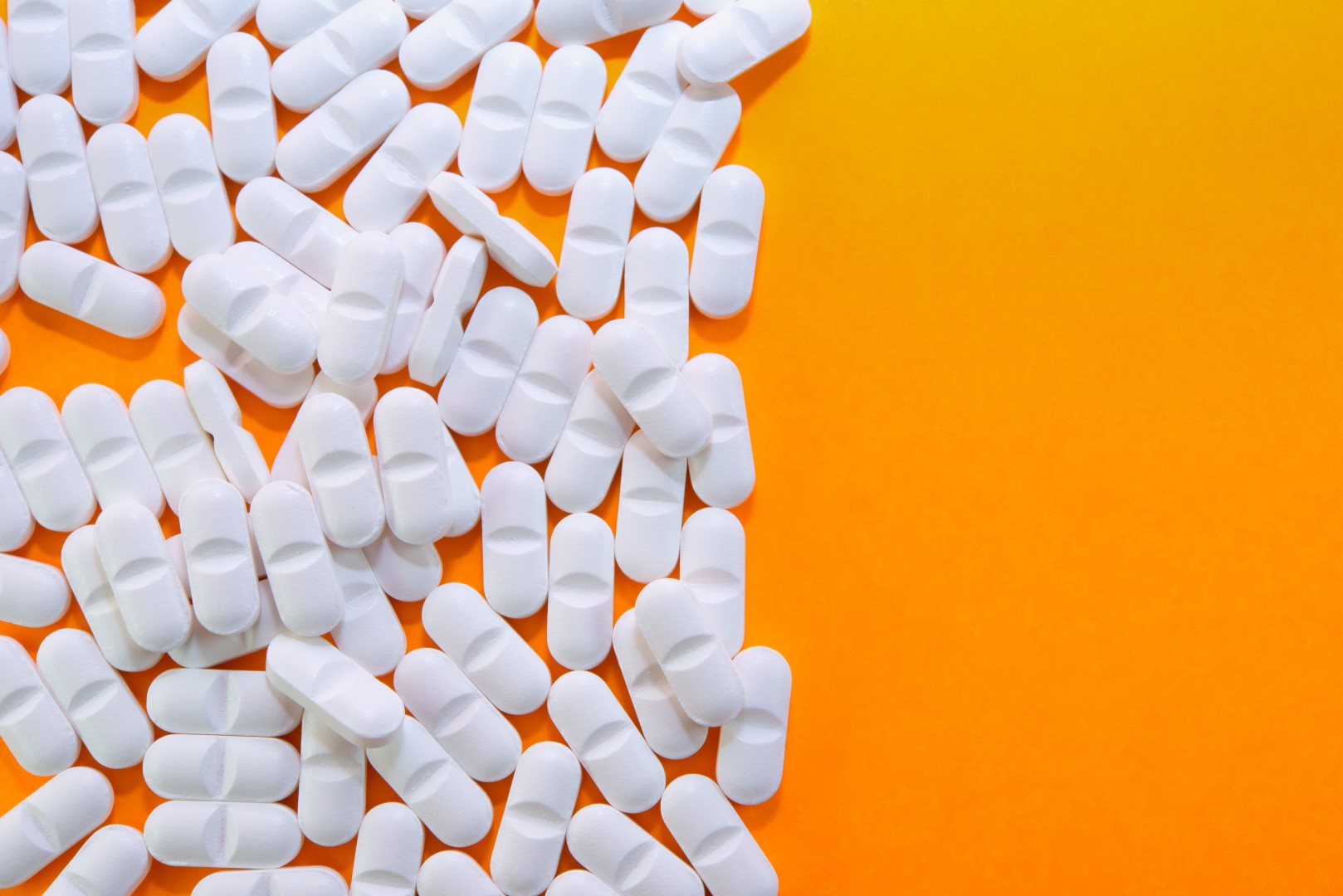 Opioid abuse is a growing medical problem in the nation and in Florida. In 2015, 52,404 Americans died as a result of drug abuse, or about 142 individuals every day. This makes opioid abuse a greater killer than automobile accidents or gun-inflicted homicides and suicides. About one-third of the deaths are from opioids prescribed by physicians.
For several years, Florida led the nation in opioid deaths. I-75 was known as the "Oxy Express," because so many out-of-state residents headed to Florida to take advantage of the explosive growth of pill mills. According to Simon Gaugush, "Florida was ground zero for pill mills."
In one six-month period, a single pill mill in Tampa treated 1,906 patients from 23 states and wrote scripts for more than 1 million oxycodone pills. In 2010, these pill mills collectively prescribed 650 million oxycodone pills, enough for 34 pills for every Floridian. Of the top 100 doctors in the United States prescribing oxycodone, 98 were from Florida.
The problem was clear and Florida took action. Gov. Rick Scott and Attorney General Pam Bondi created the Florida Regulatory Drug Enforcement Task Force, whose primary goal was to close down the pill mills and reverse Florida's opioid epidemic.
The Task Force was highly successful in achieving its objective. 3,742 individuals were arrested, including 67 physicians. The Task Force seized 848,037 pills, 121 vehicles, 538 weapons and over $10 million in cash. 254 pill mills were closed down.
Another result of the Task Forces effort was a substantial reduction in the number of oxycodone pills that were prescribed. In three years, the number of oxycodone pills prescribed dropped from 650 million in 2010 to 313 million in 2013, or a decline of over 50 percent.
The closure of pill mills greatly reduced the opioid epidemic in Florida. It used to be that most doctors in Florida could prescribe pain meds. That is no longer true. Today, Florida doctors can only prescribe pain meds on a limited and temporary basis. Chronic pain sufferers must go to a pain management specialist on a monthly basis in order to receive pain meds.
While there has been a 50 percent reduction in the sale of opioids, the issue for many chronic pain sufferers is how will they receive the pain meds they need to function. The Center for Disease Control now advises that opioids are not "first-line or routine therapy" for chronic non-cancer pain sufferers and should only be used in low dosages and small amounts after non-opioid alternatives are tried.
Anyone who suffers from chronic pain believes that doctors should prescribe any medication, including opiates, if it can relieve their suffering. But, what is chronic pain?  Having a sore knee or shoulder is not necessarily chronic pain. Most doctors would argue that most short-term pain, by definition, is not chronic and should not be treated with opioids. Even a broken bone may only require short-term doses of pain meds.
My chronic pain problems started at age 12, over 55 years ago. Every month or two, I would suffer a bout of excruciating back and leg pain. The pain felt like I had a 100 razor blades implanted in my back and buttocks that caused severe pain with every move I made. Although very athletic, I could not put on my socks and shoes by myself.
These bouts of sciatica lasted for a week to 10 days before disappearing. As a senior in college, the pain returned and decided to stay. I could no longer sit in my classes without wiggling like crazy or standing up. My mother described my efforts with sciatica by comparing me to a "maggot in a hot skillet."
My first back operation was at age 21. Since I was a senior in college at the height of the Vietnam War, I received a notice from the draft board while in the hospital telling me to report for my physical. My physician said, "You're not going anywhere," and wrote a letter to the draft board stating that I suffered from "chronic discogenic back pain."
About 10 years later, I woke up one morning and my left leg was numb in the buttocks, thigh, calf and heel. I thought I had slept on it the wrong way. Thirty-five years later, the leg is still numb and about 20 percent smaller than my right leg.
Bouts of severe pain would come and go for 20 years until I was no longer able to stand to teach my three-hour night courses. At age 60, I had my second back surgery. It helped, but the pain never left me.
The two back surgeries, combined with the numbness in my left leg probably affected the way I walked and lead to a total replacement of my left knee in 2014, followed by my third back surgery in 2015. My third back surgery was the seventh surgery overall, and this does not include numerous epidurals and other procedures which were done to try and alleviate the pain. If this isn't chronic pain, I don't know what is.
In my view, certain individuals should never receive opiates. Anyone who has given pain meds to friends and family should not receive pain pills. 34 percent of those using opioids say they have used them to "get high." They should not receive pain pills. Patients who have tested positive on a urine toxicology screen for illicit drugs should not receive pain meds.
Even though I had a long and well-documented history of chronic pain and had taken pain meds on a fairly regular basis, I had to meet with a psychologist and answer scores of questions to make sure I was not trying to "game the system" when Florida changed the laws so that only pain management physicians could write scripts for pain patients.
I had to pee in the cup every month, even though I never had taken any illicit drugs and had never tested positive at any time." I would think a long record of no problems would factor in at some point so that I would not have to repeat useless tests, or at least not have to be tested monthly. Finally, I think the seven surgical scars all over my body would indicate I have had pain problems for decades.
Anyone who has been involved in Florida's process for pain treatment knows how frustrating and time-consuming process it can be. I am on my third pain doctor in three years. One was arrested for taking pain meds illegally and another moved out of the area. Finding a pain doctor who will take new patients is not easy.
Once you find a doctor, you then have to find a pharmacy that has the medicines you need. About 25 percent of the time, the pharmacy will be out of the medicine. Once, after total knee replacement surgery, I had to wait three days to get pain meds. Another time, I had to wait 10 days before I could get the prescription filled. Most recently, I was told by a major pharmacy that I had to move my other prescriptions to the pharmacy, at a greater expense to me, or they would not fill the pain med scripts.
No one wants a return to the pill mill era except those looking to fix their drug habit. On the other hand, no one wants a system where it is difficult to find a pain doctor and, often, more difficult to find a pharmacy that will fill your prescription.
Somewhere there must be a middle ground that protects Florida citizens from the abusive, money-hungry and amoral pill mills which ravaged Florida, and a system that guarantees that those who have clearly documented the chronic pain they are suffering from will receive the treatment and respect they need and deserve. It should be no different for pain patients than any other medical patients.
___
Darryl Paulson is Emeritus Professor of Government at USF St. Petersburg and a longtime sufferer of chronic pain.