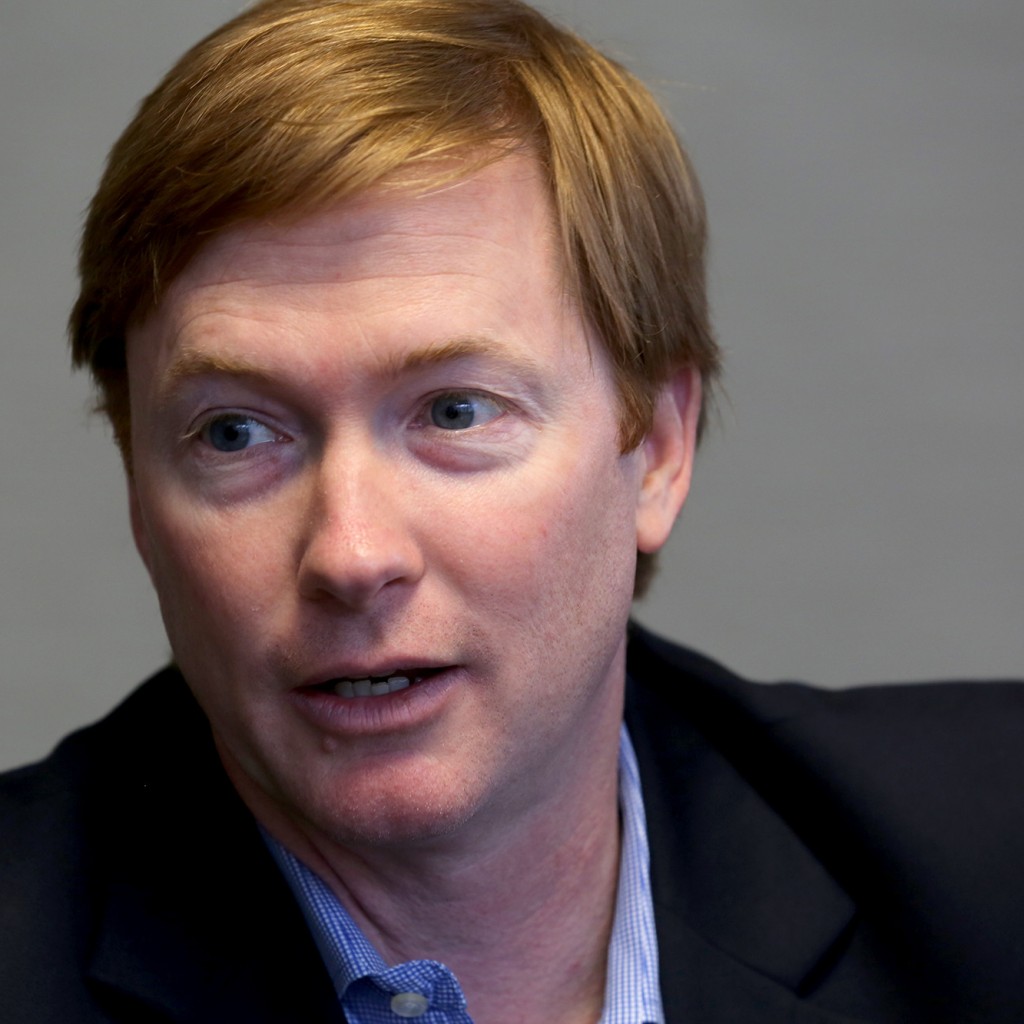 On Thursday, Agriculture Commissioner Adam Putnam spoke in Jacksonville, capping off an event at the North Florida TPO.
After a discussion by local leaders on advancing technology in the sector, including electric buses and autonomous vehicles, Putnam spoke of the unique challenges Northeast Florida will face via rapid growth.
Putnam said that local transportation advances "personified disruption," with the potential to "turn the [sector] on its head."
"When these things start to happen, they happen quickly," Putnam said.
Putnam lauded Jacksonville and the Jacksonville Transportation Authority for converting vehicles to clean energy as well, before pivoting into remarks about the "generational shift" related to driving habits and the cities of the future.
Kids today, Putnam said, aren't as yoked to vehicle ownership as generations in the past.
Despite this shift, congestion is a statewide impact, Putnam noted, along with lack of infrastructure.
These issues affect commuters, but they also affect businesses reliant on infrastructure to make their margins.
Congestion: a "quality of life impediment and a drag on the economy."
Putnam speculated on a big federal infrastructure bill, urging that "Florida gets its fair share," and adding that there is "no better time than to be investing in infrastructure projects."
Northeast Florida, said Putnam, is a model for the rest of the state.
The "revolutionary" shift in oil and natural gas production in the last decade domestically has helped Florida.
"We have established North American energy independence," Putnam said. "It's a new dynamic."
To capitalize on that, specifically relative to natural gas, the infrastructure — from pipelines to ports — is imperative.
Regarding post-Panamax ships, Putnam noted "they're only going to stop here if there's something to put back on that boat."
"Northeast Florida is uniquely positioned to take advantage of that renaissance in manufacturing," Putnam said, and "can be that hub of activity for energy development, port and trade business, and energy storage."
Disruption was a recurrent theme in Putnam's remarks, which also posited that the increased demand for STEM jobs will be an economic driver.
"We need an economy and an education system that prepares talent for those career tracks," Putnam said.
However, said Putnam, there is an "angst" for those such as truck drivers, fleet maintenance workers, and so on.
Technology advancements require people to become "adaptive and agile," which can be difficult for workers who are displaced.
However, said Putnam, attention to "workforce development" will help to mitigate the effects of unavoidable changes.