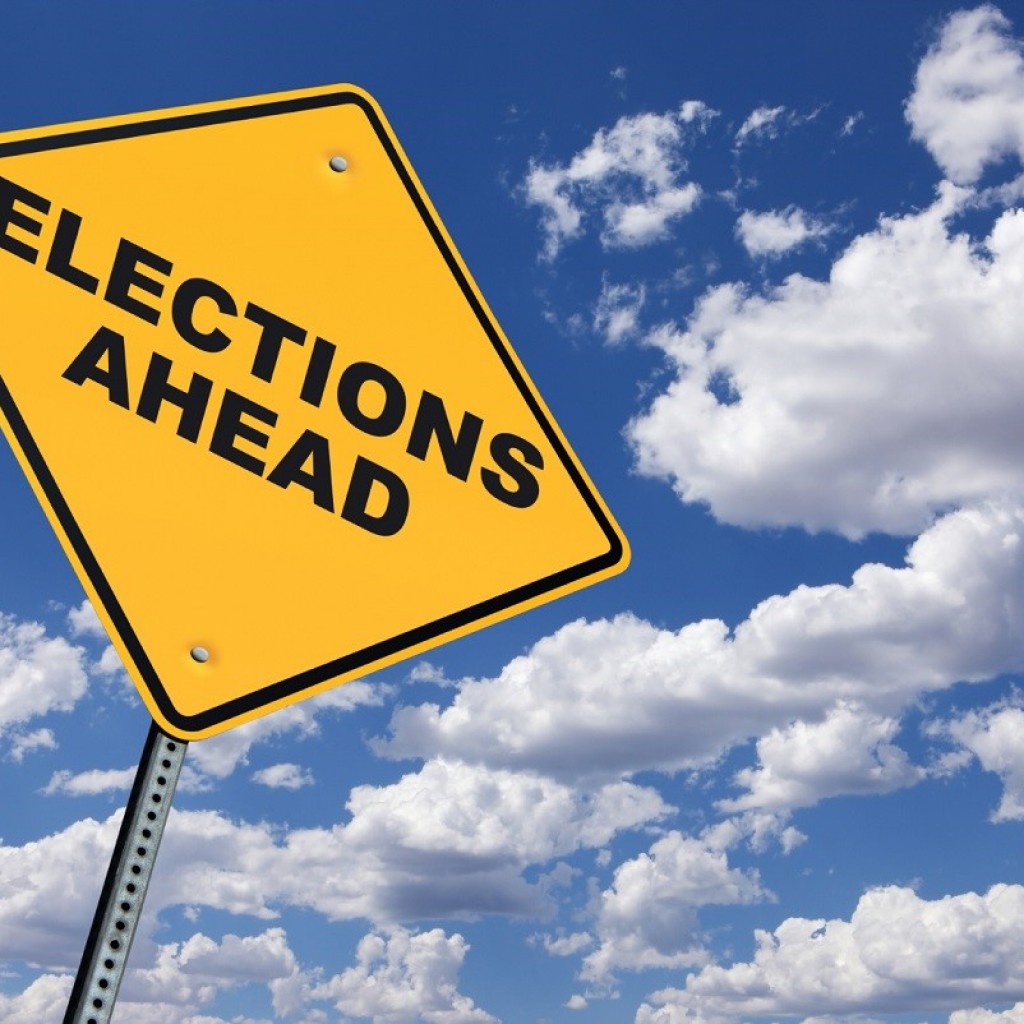 Officials in 15 Pinellas cities are scheduled for a date with the ballot box in next March's municipal elections.
But, with qualifying closed in nine of those, some elected can relax because they have no opposition and are considered re-elected. Others weren't so lucky. They'll be facing the voters March 14.
Here's where the score card stands as of Friday.
GULFPORT
Two seats on the five-member council are up for grabs. In Ward 2, incumbent Christine Anne Brown is facing challenger Linda Bailey. In Ward 4, incumbent Michael Fridovich is facing challenges from Richard Fried and Bobby L. Reynolds.
INDIAN ROCKS BEACH
Two commission seats are open on the five-member commission. Incumbents Phil Hanna and Terry Hamilton-Wollin, the current vice mayor, are both running. Philip M. Wrobel and Hope Wyant are also in the race. The top two vote-getters will take office.
INDIAN SHORES
Indian Shores has a five-member council with two openings. Incumbents Michael Petruccelli, who ran for the Pinellas County School Board in August, and Patrick Soranno, the current vice mayor, are running. Michael Hackerson is also in the race. The top two will be elected.
NORTH REDINGTON BEACH
Mayor Bill Queen was re-elected Friday without opposition. Commissioner Gary Curtis, who holds Seat 2, was also re-elected with no opposition. There's a horse race for Seat 1 with incumbent Richard Bennett facing Jeff Busch.
REDINGTON BEACH
No officials from this beach community will go before the voters on March 14. Mayor Nick Simons and Commissioner Fred Steiermann, the current vice mayor, were re-elected without opposition. Also elected was Tim Kornijschuk, who was also unopposed. Kornijschuk will take the seat currently held by Mark Deighton, who did not run for re-election.
REDINGTON SHORES
Residents here will have two new faces on the five-member commission. Neither John Branch nor Lee Holmes ran for re-election.
One of those new faces belongs to Patrick Drumm, who ran for Holmes' District 4 seat. Drumm won without opposition.
The story is different for the District 2 seat that Branch held. Jeffery Neal will face Jason Schrimsher on March 14.
SOUTH PASADENA
Neither Bruce Howry nor Arthur Penny are running for reelection in South Pasadena. Four candidates have come out to try to replace them: Dan Calabria, Gigi Esposito, David Magenheimer and Cathy Wolff. Voters will have a choice of two.
ST. PETE BEACH
Commissioners Domonick "Rick" Falkenstein, District 2, and Melinda Pletcher, District 4, were re-elected without opposition.
But voters will have three candidates to choose from in the mayor's race: incumbent Deborah Schechner and challengers John-Michael Fleig and Alan Johnson.
TARPON SPRINGS
Rea Seiber was re-elected without opposition to Seat 2 on the five-member commission. Three are running for Seat 1: Frank DiDonato, Jacob Karr and Tim Keffalas. There is no incumbent in the race. Townsend Tarapani has termed out.
Five other Pinellas municipalities have March 14 elections: Belleair Bluffs, Belleair Shore, Kenneth City, Madeira Beach, Safety Harbor and Treasure Island. All have different dates and deadlines for qualifying.
However, some incumbents and candidates have already thrown their hats into the ring.
In Madeira Beach, Mayor Travis Palladeno says he's running for re-election.
And things are heating up in Safety Harbor where former Mayor Joe Ayoub is running against current commission member Janet Hooper for mayor. In the race for Seat 4 on the commission, incumbent Carlos Diaz has opposition from Cameron Boozarjomehri.