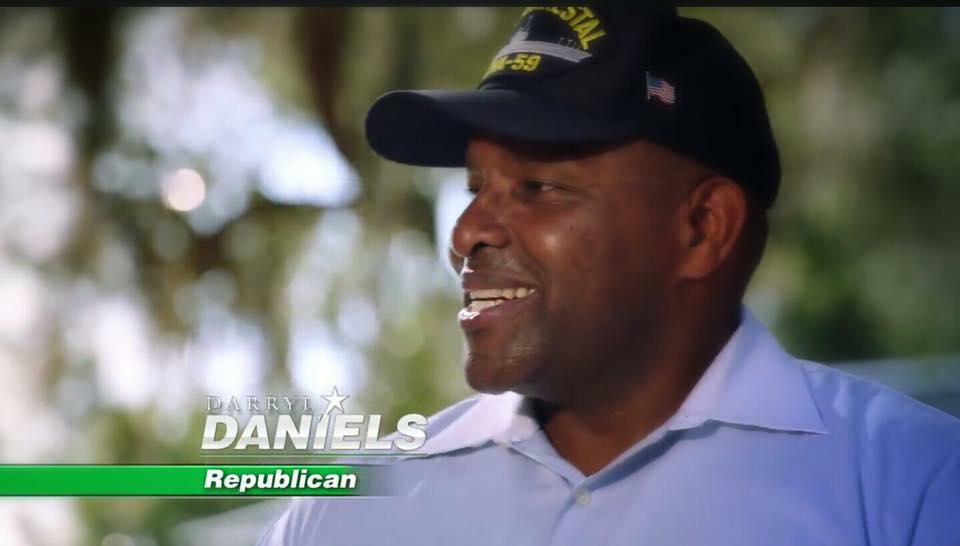 New Clay County Sheriff-elect Darryl Daniels is still assembling his "dream team" of "subject matter experts."
Worth noting: some of these stalwarts will be coming in from other counties, not unlike the sheriff himself, whose quarter-century of law enforcement experience is from Duval County.
As with Daniels' legal counsel, State Attorney Angela Corey, many of these experts come in with an understanding of how things were done elsewhere.
A few names that were released Monday speak to a culture change that is imminent in Green Cove Springs, including the most prominent hire.
Undersheriff Ray Walden "is a 31-year law enforcement veteran who has held many senior-level positions with the Jacksonville Sheriff's Office (JSO) over the years … most recently the director of Patrol and Enforcement with JSO."
Human Resources head Sandra Hartley brings a vast portfolio of Jacksonville experience, including 20 years at JAXPORT, and a 16-year stint as CEO of Communities In Schools of Northeast Florida.
Angela Spears will be a PIO for Sheriff Daniels.
Spears, a former television news presenter, worked for former Jacksonville Mayor Alvin Brown as a "special assistant."
Spears also was once a PIO for the Nassau County Sheriff's Office.