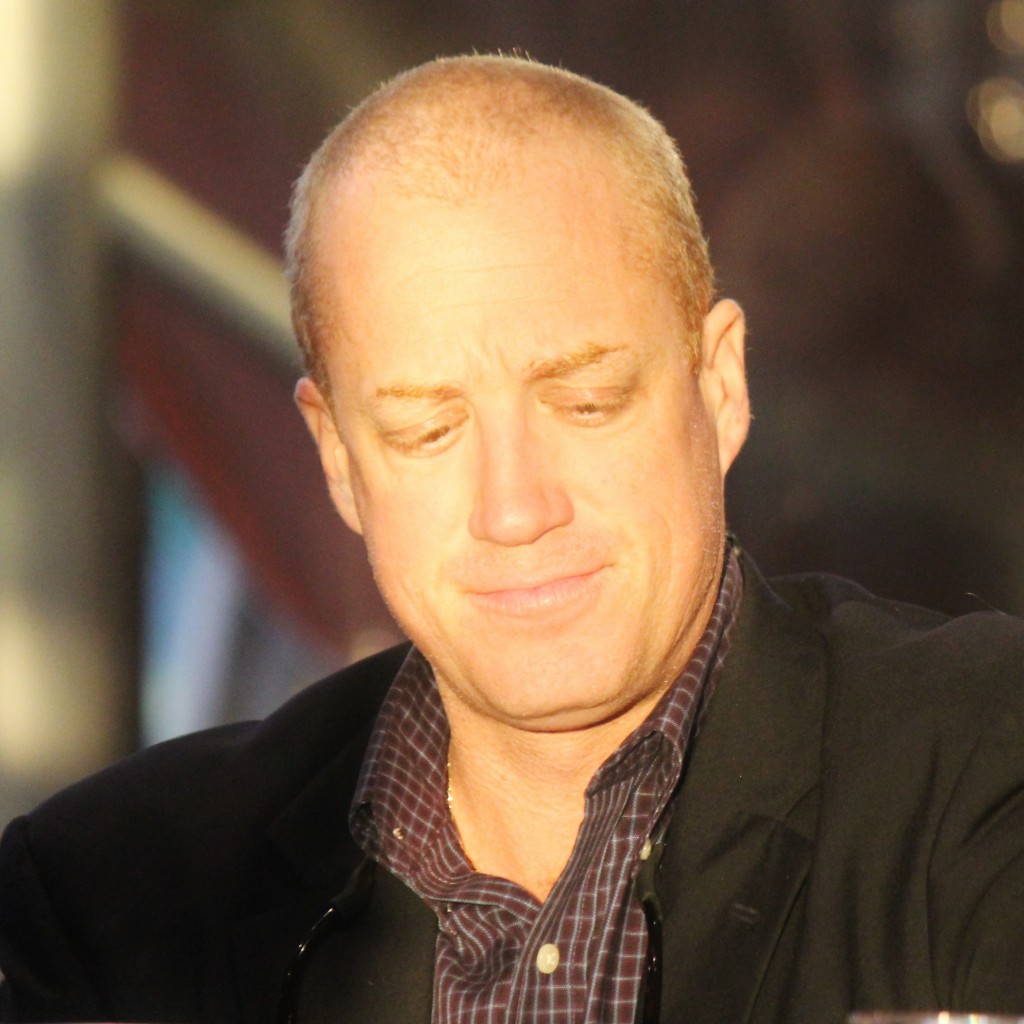 The Pinellas County Republican Party chair is castigating Democratic state Sen. Darryl Rouson over his proposal to change the Electoral College.
Rouson, of St. Petersburg, told the Tampa Bay Times Wednesday that he plans to file a bill to "require the state's presidential electors to vote for the winner of the national popular vote."
The bill, which has virtually no chance of passage in the Republican-controlled Legislature, had not been filed as of midday Thursday.
Nick DiCeglie called on the Pinellas County Legislative Delegation to "immediately disavow" Rouson's proposal.
"Sen. Rouson is showboating in an effort to curry favor among Democrats who question his authenticity," DiCeglie said in a statement. "… I am incredibly disappointed in Sen. Rouson for proposing such an ill-conceived threat to our constitution."
Rouson told the Times that the bill, which has failed three previous attempts at passage in Florida, is "about the voters and their votes being counted and respected … I think the climate is good for it."
DiCeglie countered it would "remov(e) any power from the less populated, rural, 'flyover' regions, and give immense power to the more populated coastal areas who tend to vote more liberal."