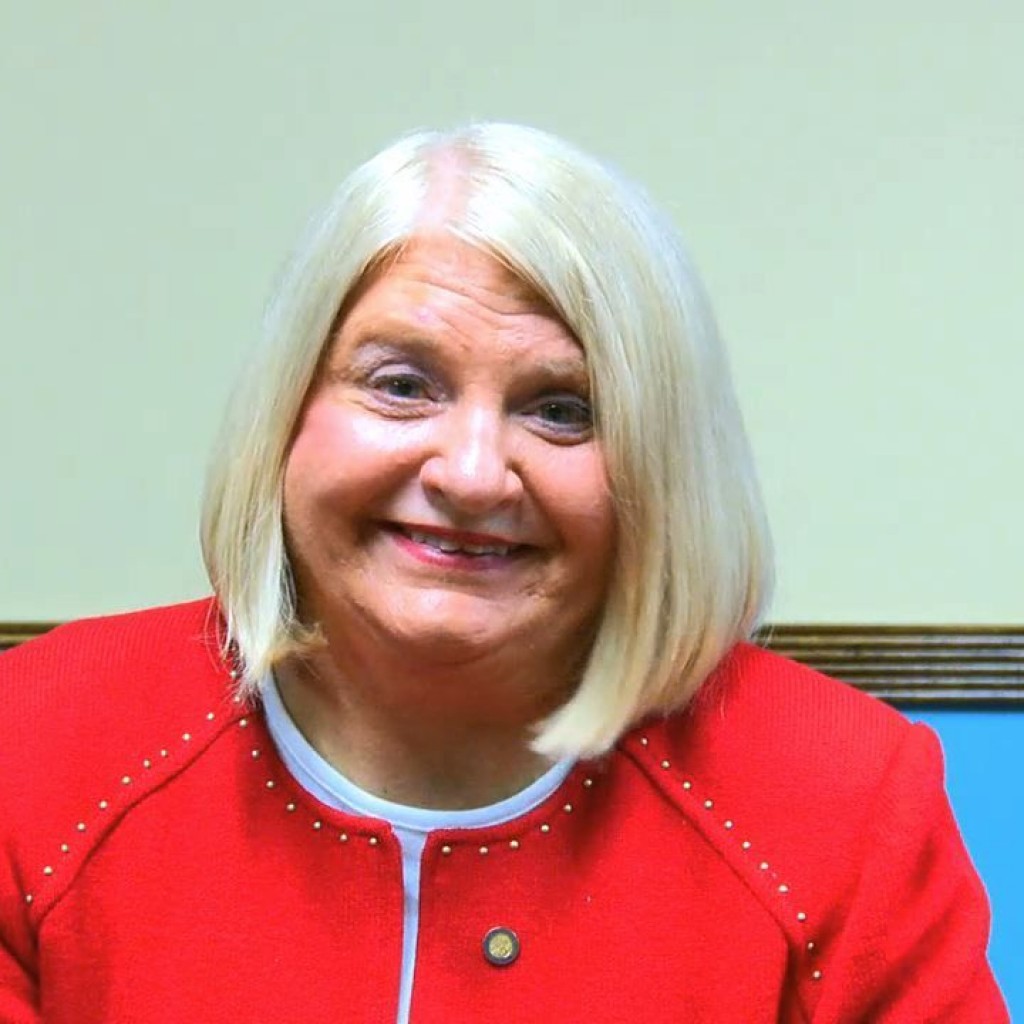 Senator Linda Stewart spent her Monday getting the ball rolling on a bill that would require a 48-hour notice to be given to the public in the case of any spill that contaminates the state's waters.
As Monday was a holiday for many government workers, Stewart's bill was just in draft and she had not filed it as of Monday afternoon.
Stewart said her concern stemmed from two cases last year: a sewage spill in Tampa Bay that sent 29 million gallons of sewage into the water and another in Polk County in which 50,000 gallons of phosphoric acid leaked from a Mosaic plant.
In response to the Mosaic spill, the Department of Environmental Protection made a "Public Notice of Pollution" rule, requiring companies to notify the media within 24 hours of any spill.
However, Judge Bram D. E. Canter ruled last week that the state's Department of Environmental Protection had overreached its legislative boundaries in making that rule, as the DEP can't require anyone to notify the media of anything.
"There is no statute that specifically authorizes DEP to adopt a rule which requires persons to notify entities other than the DEP when there is a release of a contaminant," Canter said.
So, Stewart wants to create that statute, she told FloridaPolitics.com.
"This is a public safety bill," she said. "I don't want us to be a Flint, Michigan situation, where they had contamination and no one knew for months. It's fair to have the public notified so they can be prepared. I don't want there to not be a notice. Things happen. I think people would like to know."