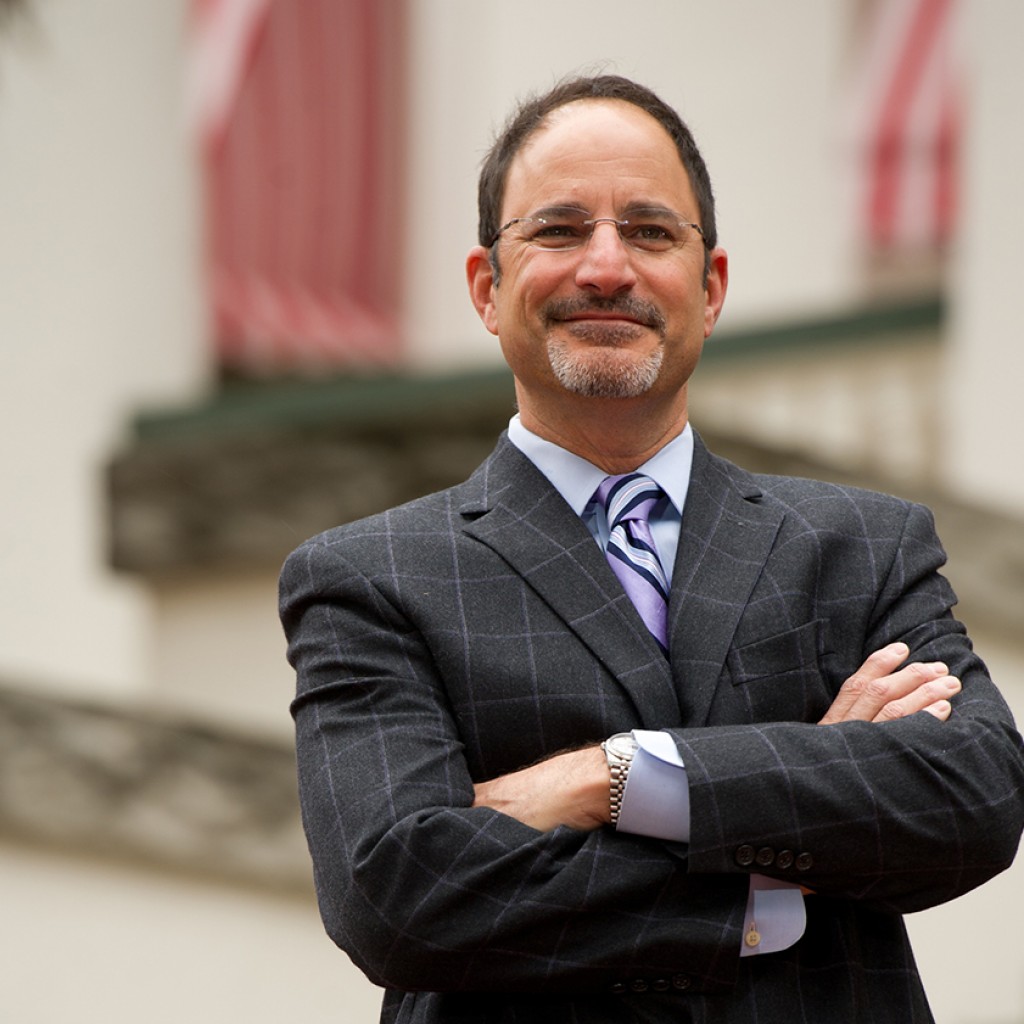 Florida House Speaker Richard Corcoran may abhor the influence of lobbyists in Tallahassee. But Jacksonville and its independent agencies have them anyway, as do other regional entities in Northeast Florida.
The calculus is not complicated for Jacksonville Mayor Lenny Curry, who parlayed $150,000 last year into a sustained and successful lobbying effort helmed by the Fiorentino Group and aided by Ballard Partners and Southern Strategy Group.
"I have and will continue to work with a team of professionals who ensure getting the highest return for the investment of taxpayers. The successes of our team include a solution to the pension crisis and earned us state resources for infrastructure and public safety," Curry told us in November.
This year, the asks are different. The pension reform referendum pushed through Tallahassee in 2016 passed, setting the stage for increasingly fractious collective bargaining environment to negotiate new plans for new hires.
The Curry administration this year wants $50 million of state money to tear down the current Hart Expressway offramps near the sports complex, replacing them with an exit onto Bay Street.
And to that end, resources are dedicated to the effort. And at least potentially, they add up to more than the 2016 commitment.
The Fiorentino Group has a $60,000 budget for 2017, up from $50,000. The same holds true for Ballard and SSG, we hear. [For its part, Curry's office says the "contracts are in the process of execution," and wouldn't confirm numbers.]
If that uptick in expenditure holds for all three lobbying groups, the city is boosting its investment in lobbyists by 20 percent year over year — a reasonable spend given the unproven nature of the Duval County Legislative Delegation's newest members, and the lack of pull the local delegation has in the Florida House.
In short, it's money well-spent.
***
Fiorentino is also handling the concerns of many of the city's independent authorities.
The Fiorentino Group has a $5,000 a month deal with the Jacksonville Aviation Authority that started in October 2016 and runs for three years thereafter, adding up to $180,000.
TFG is still under contract with the Jacksonville Port Authority through January 2017, a deal originally launched in 2014.
And TFG has a $6,000 a month deal with the Jacksonville Transportation Authority. That fee is matched by what the University of North Florida pays Fiorentino.
The Fiorentino Group also has contracts regionally.
Among those: a deal with Green Cove Springs, the seat of Clay County, capped at $15,000 total.
St. Johns County also benefits from the Fiorentino touch. The county itself has had TFG on a $4,500 monthly retainer since 2009. And the St. Johns County Sheriff's Office has a deal for $2,500 with the Fiorentino Group.