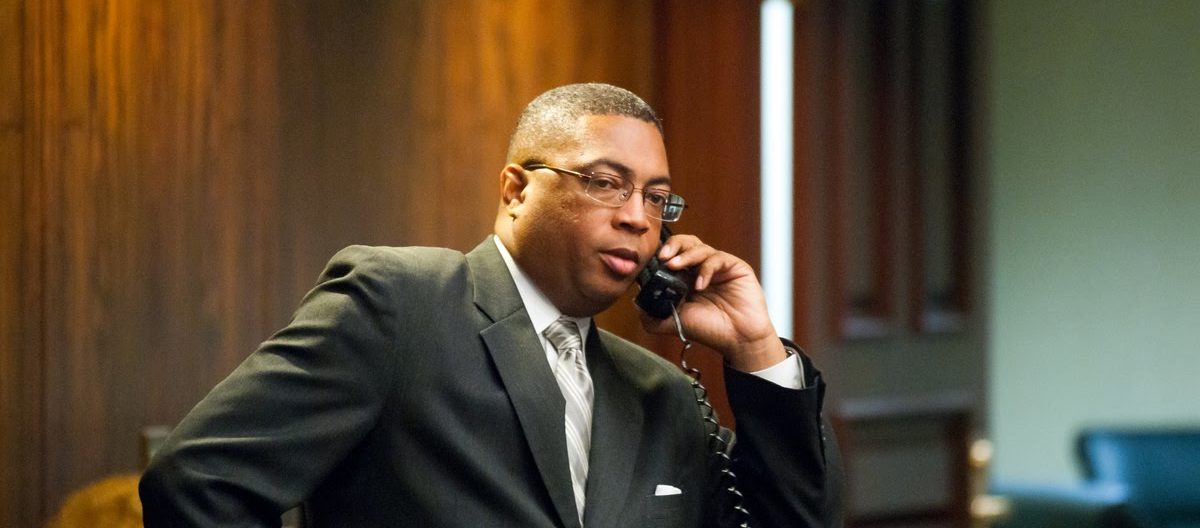 Former Sen. Chris Smith is returning to his legal roots.
Smith has joined Tripp Scott, the Fort Lauderdale-based law firm announced this week.
"We're so excited to have you here," said Edward J. Pozzuoli, the president of Tripp Scott, in a video interview with Smith.
The 46-year-old Fort Lauderdale Democrat got his start at Tripp Scott, working as a law clerk at the firm for two summers. He later joined the firm, working in the contract department writing leases and doing other contract work.
In a video announcing his hire, Smith said his decision to join Tripp Scott brings him "back to where I started, back to where I got my roots, my legal roots especially."
Smith served in the Florida Legislature for nearly two decades. He was first elected to the Florida House in 1998, where he served until 2006. He was elected to the Florida Senate in 2008. He served in the upper chamber until 2016, but was forced out because of term limits.
He served as the Democratic Leader in both the House and the Senate.
Smith said his years of government experience will allow him to provide clients with insight into "how government works."
"Being a former legislator helps me be a better lawyer," he said.