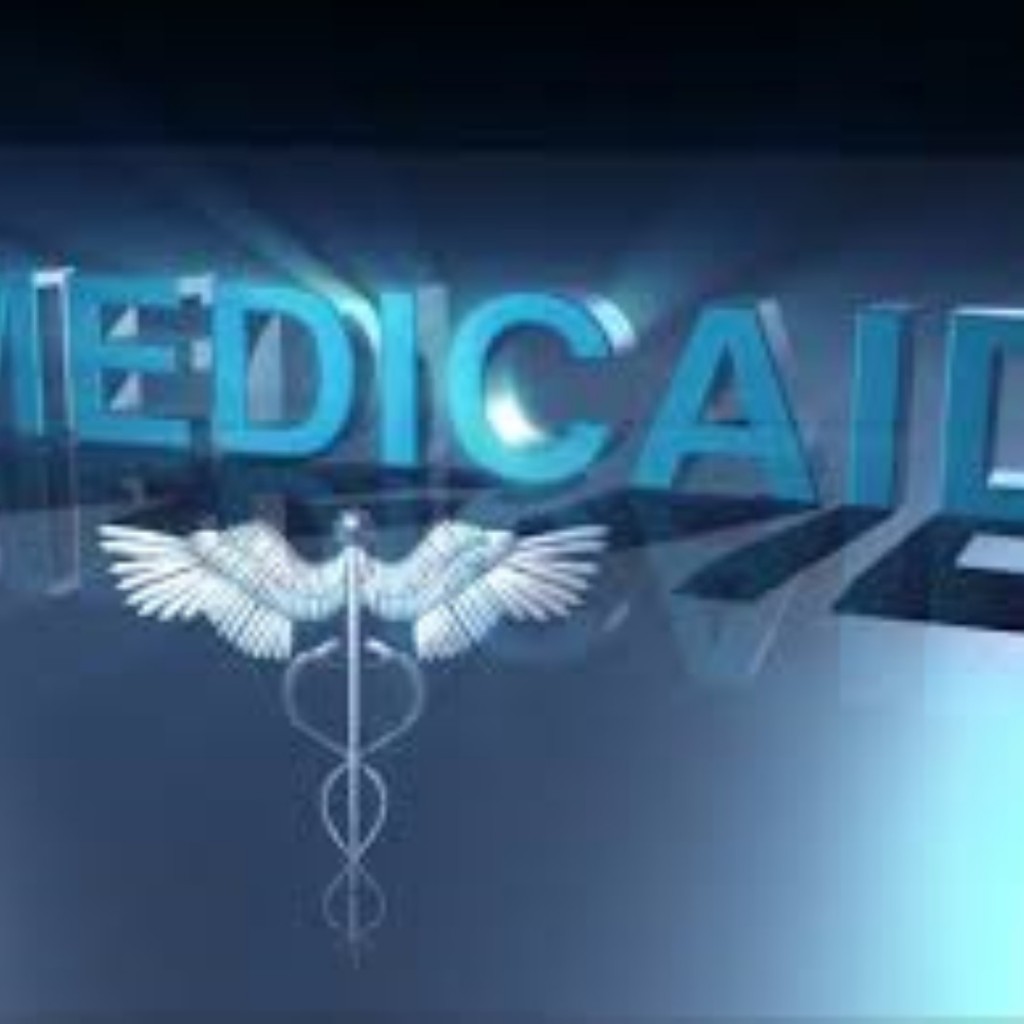 Florida has asked the federal government for a five-year extension of a waiver that allows it to provide Medicaid services through a managed care program.
Gov. Rick Scott filed the state's application on Friday, seeking to extend the program through June 30, 2022. The program would remain essentially the same.
"The demonstration objectives and the financial eligibility criteria for waiver recipients remain unchanged since the Managed Medical Assistance Program extension request was approved June 31, 2014," Scott wrote in a cover letter to Department of Health and Human Services Secretary Sylvia Burwell.
"The program is designed to provide primary and acute care to the majority of Florida Medicaid recipients without increasing costs," Scott wrote.
The federal Centers for Medicare and Medicaid Services first gave Florida permission to treat recipients through managed care, rather than fees for service, in 2013.
"The MMA program improves health outcomes for Florida Medicaid recipients while maintaining fiscal responsibility," the Florida Agency for Health Care Administration wrote in the application.
"This is achieved through care coordination, patient engagement in their own health care, enhancing fiscal predictability and financial management, improving access to coordinated care and improving overall program performance," the agency said.
The move comes as Republicans in Congress prepare to act on their vow to dismantle the Affordable Care Act.
Meanwhile, Florida Senate President Joe Negron has called for shifting Medicaid to block grant funding that would allow the state "to build a program that looks like Florida and addresses our issues."