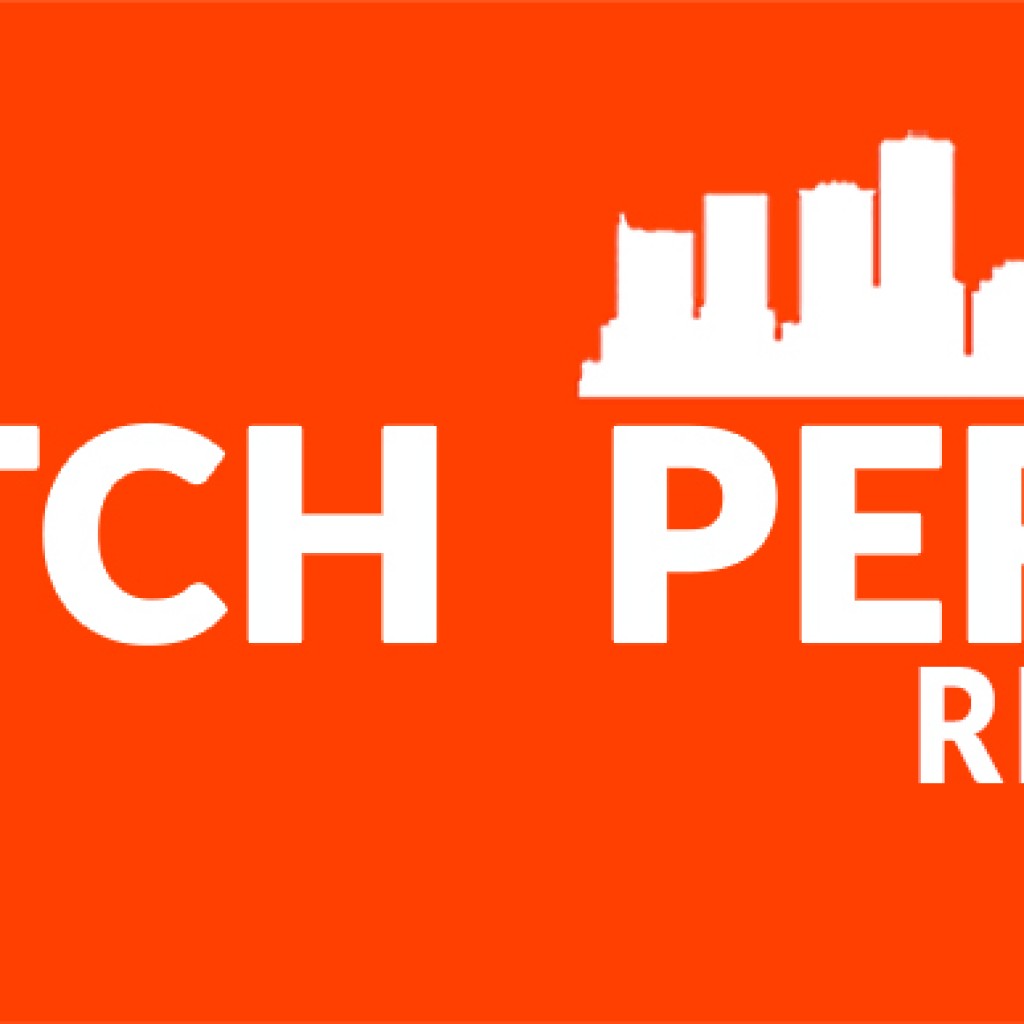 Big time college sports makes its way to Tampa this weekend with the college football championship slated for 8 p.m. Monday evening at Raymond James Stadium.
Both teams will be arriving at Tampa International Airport this afternoon, with Alabama head coach Nick Saban and Clemson coach Dabo Swinney slated to headline a press conference tomorrow morning at 9 a.m. at the Tampa Convention Center.
Don't expect any sparking quotes from Coach Saban, who is in rarefied air as one of the greatest coaches in college football history, but seems to never enjoy any part of that success. Do sit back and watch him provide a torturous response when asked what went down with his now former offensive coordinator, Lane Kiffin.
These are college students, first and foremost, though you won't hear that much about that this weekend. Clemson graduated 84 percent of their players in 2016, and Alabama graduated 80 percent, according to the latest graduation rates released last month by The Institute for Diversity and Ethics in Sport (TIDES) at the University of Central Florida.
There is a lot of discussion in the local media how crazy traffic conditions will be in downtown Tampa because of all the activity beginning today, but it really isn't that big of a deal, unless you work downtown. For the rest of us, it's a choice to come down to be part of the festivities (just don't drive a car to get down there) unless you want to pay the rates you'd pay in New York City or Chicago for a few hours.
What I'm curious to see is how many people use the Cross-Bay Ferry, which was touted by its advocates last year to be a great transit option during this busy weekend.
Oh, wait. Nobody gets to use it tomorrow, apparently.
"Due to increased boat traffic by the convention center this weekend, the dock the ferry typically uses is not available on Saturday," Rich Mullins, a spokesman for the ferry, told the Tampa Bay Times Rick Danielson yesterday. "A backup dock was also not available due to other operations. The online ticket system has a note that alerts travelers to the change. All other runs are still on schedule: Friday, Sunday and Monday."
This excitement for a major football event makes me nostalgic for an event that Tampa does really well – hosting a Super Bowl. It's been eight long years since the Cigar City hosted the ultimate game, and it may be that many years in the future before the city gets to do so again, sadly.
Last May, the NFL announced that Atlanta, Miami and Los Angeles would be awarded the games for the years 2019, 2020 and 2021. Minneapolis had already been awarded the game in 2018. What do they all have in common? Well, with the exception of Miami, they're brand new stadiums, which with the average cost these days being around $1 billion, the league has essentially rewarded those cities with the Super Bowl as a prize.
It was reported that Miami beat out Tampa for the 2020 game. While Tampa has put in approximately $100 million in stadium improvements, Miami "enhanced" their stadium to the tune of $450 million.
In other news..
Rick Kriseman has filed for re-election for mayor of St. Petersburg. The mayor is looking good in the polls to get four more  years for the public, though it could be a donnybrook if former Mayor Rick Baker chooses to re-enter into electoral politics.
Republicans dominate in Florida electoral politics, but Blaise Ingoglia wants more. The state part chairman is calling for a plan that calls for the party to overtake the Democrats in terms of party registration, where the Dems still lead the R's by approximately 200,000 voters.
Dwight Bullard lays out his agenda for Florida Democratic Party chair. It includes a proposal to replace at least half of the FDP fundraising with donors who give less than $100 annually.
South Florida Democratic Representative Ted Deutch is calling for a constitutional amendment to overturn the Citizens United Supreme Court decision.
And the House of Representatives rejected Kathy Castor's proposal to maintain some of the consumer friendly provisions of the Affordable Care Act. The GOP House may ultimately retain those provisions in their own replacement model, whatever year that happens to take place.
P.S. We're shutting down MPR after today. It was originally created while this reporter was at Creative Loafing newspaper, and when I switched over to Extensive Enterprises Media in 2014, it was undecided whether we would continue the practice of having a column that was a place to hold our previous day's stories. More than two years later, management is going to allow me a little more free time in the morning before going out and reporting on the news of the day in Tampa, Hillsborough County, Tallahassee, and all points beyond. Keep on reading!