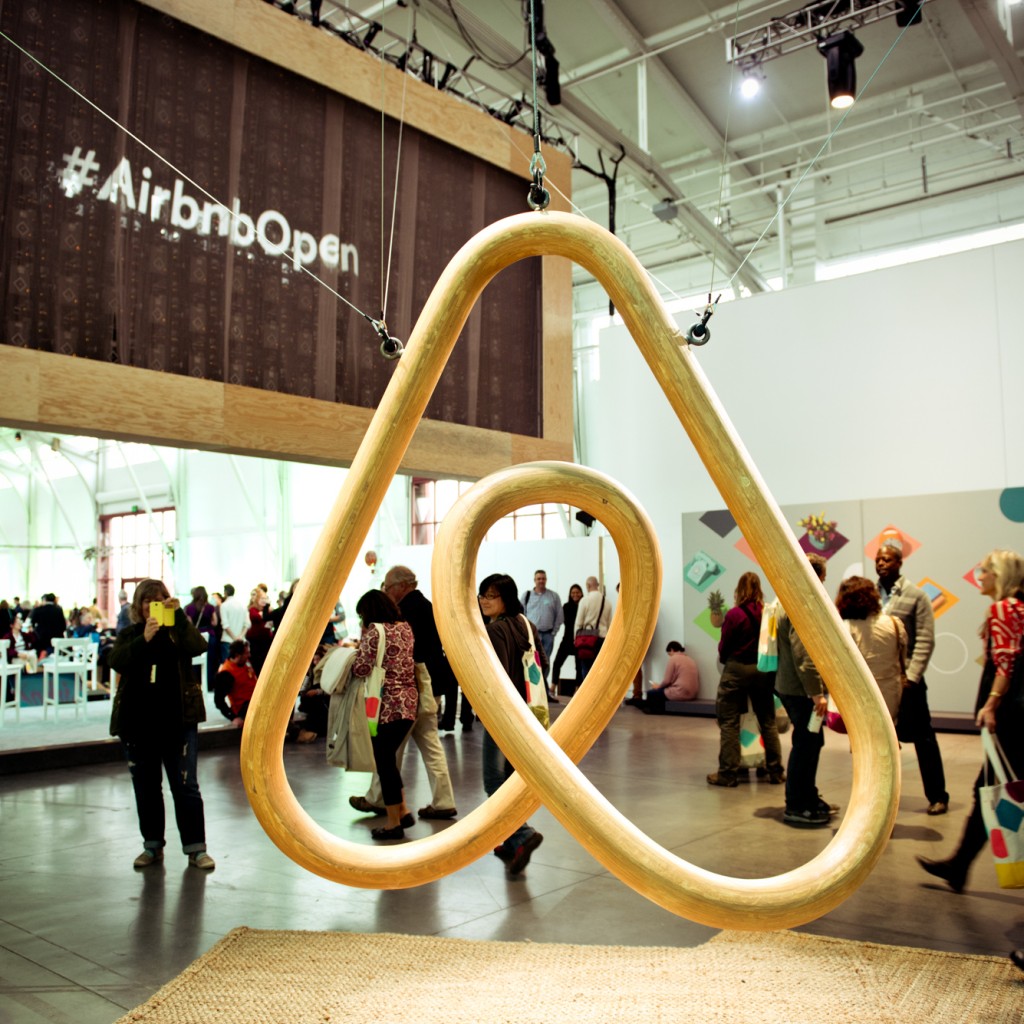 College football could mean big business for Airbnb.
The online home-sharing giant announced Friday that Florida's Airbnb community is expected to generate more than $1 million in economic activity during the college football championship game between Alabama and Clemson.
"Home sharing is allowing Tampa to substantially expand lodging capacity and take full advantage of this incredible economic opportunity," said Tom Martinelli, Airbnb Florida policy director, in a statement. "Our host community is stepping up in a big way to serve as ambassadors for their City as the eyes of the sporting world turn to Tampa."
The company expects that in the days leading up to the game — Jan. 7 through Jan. 9 — Tampa will welcome more than 1,700 arrivals through Airbnb. The host community is expected to earn about $529,000 in supplemental income during the period, and the company estimates Airbnb visitors will contribute $512,000 to the Tampa economy.
That sum, the company noted, does not take into account the potential for extra spending in connection to the game
This economic infusion comes as Tampa – with its total inventory of 21,600 hotel rooms reaching maximum occupancy – prepares to welcome over 100,000 travelers from across the world in anticipation of the game. The growth of home sharing in Tampa is allowing the City to utilize pre-existing resources – people's homes – to expand lodging capacity and keep as many visitors as possible within its corporate limits. Most of Tampa's Airbnb listings are located outside of the downtown hotel district, therefore routing college football travelers to neighborhoods that lack hotels and do not typically benefit from tourist economic activity.
The estimated 1,700 guests is one of the largest surges of travelers to Tampa over a typical weekend period. The host community has grown by 26 percent in the past month, according to data provided by Airbnb.
"As a destination, we are happy to that our local authorities and Airbnb were able to hammer out an agreement that benefits everyone involved," said Santiago Corrada, the president & CEO of Visit Tampa Bay. "The sharing economy is a growing, dynamic part of the travel industry, and we expect Airbnb to contribute to Tampa Bay's international reputation as Florida's most exciting, inviting destination for travelers."
Last month, Airbnb announced an agreement with the Hillsborough County Tax Collector that will allow the company to collect and remit the area's 5 percent tourist tax on behalf of the Hillsborough host community. That agreement begins in February.