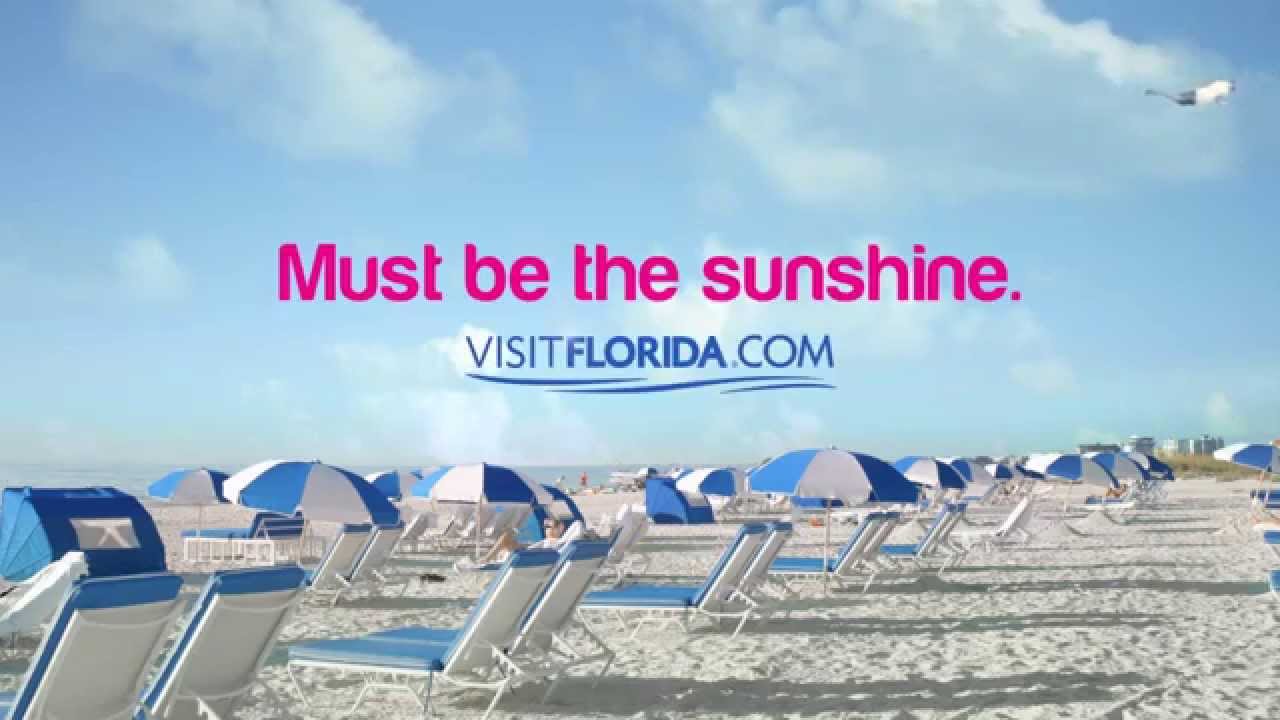 Is Ken Lawson the right man to right the state's beleaguered tourism agency?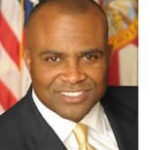 The smart money in Tallahassee now is betting on Gov. Rick Scott to move Lawson, his secretary of Business and Professional Regulation, to head VISIT FLORIDA, the state's "official tourism marketing corporation."
As you'll recall, Scott called on former CEO Will Seccombe to quit, continuing a bloodbath at the organization that saw two other top executives fired. That was from the fallout over how it handled a secret marketing contract with Miami rapper superstar Pitbull.
The Governor still believes in its mission, even as House Speaker Richard Corcoran questions its continued existence.
At a November event in Jacksonville, Scott lauded the agency for helping drive up Florida's tourism and creating jobs.
"That would not be happening," Scott said, were it not for "Visit Florida, Visit Jacksonville, and great attractions like the Jacksonville Zoo," according to an Associated Press article.
But Scott also has called for an overhaul of how VISIT FLORIDA does business—and Lawson, a former federal prosecutor and Marine Corps captain, just might be the man for the job.
First, he's a loyal Scott soldier, and has "has held numerous regulatory positions within the private sector and federal government," according to his official bio.
He also knows how to take hits: Bulldog reporter Gary Fineout of the AP shellacked him with questions in October on the last day of trial on whether the Seminole Tribe of Florida should keep offering blackjack at its casinos.
Lawson, who had been in the courtroom, was even asked if he planned to resign should the judge rule for the tribe. (The department also regulates gambling.) He smiled but didn't answer. The state lost—and Lawson's still in his job.
All that said, Lawson—a lawyer by trade—seemingly has no experience in tourism or marketing.
He's been Assistant Secretary of Enforcement for the U.S. Department of Treasury, and Assistant Chief Counsel for Field Operations at the Transportation Security Administration, his bio says.
Lawson also was an assistant U.S. attorney in the Criminal Division for the Middle District of Florida in Tampa.
"In the private sector, he spent two years with Booz Allen Hamilton as a consultant, including a year as Chief of Party for the Financial Crimes Prevention Project in Jakarta, Indonesia, where he directed international anti-money laundering, anticorruption, and counterterrorist financing projects," according to the bio.
And he was vice president for compliance at nFinanSe Inc., a financial services company in Tampa.
Lawson is paid $141,000 a year as DBPR secretary; Seccombe was paid $293,000 a year, plus bonuses, records show.
Capital correspondent Jim Rosica contributed to this post.