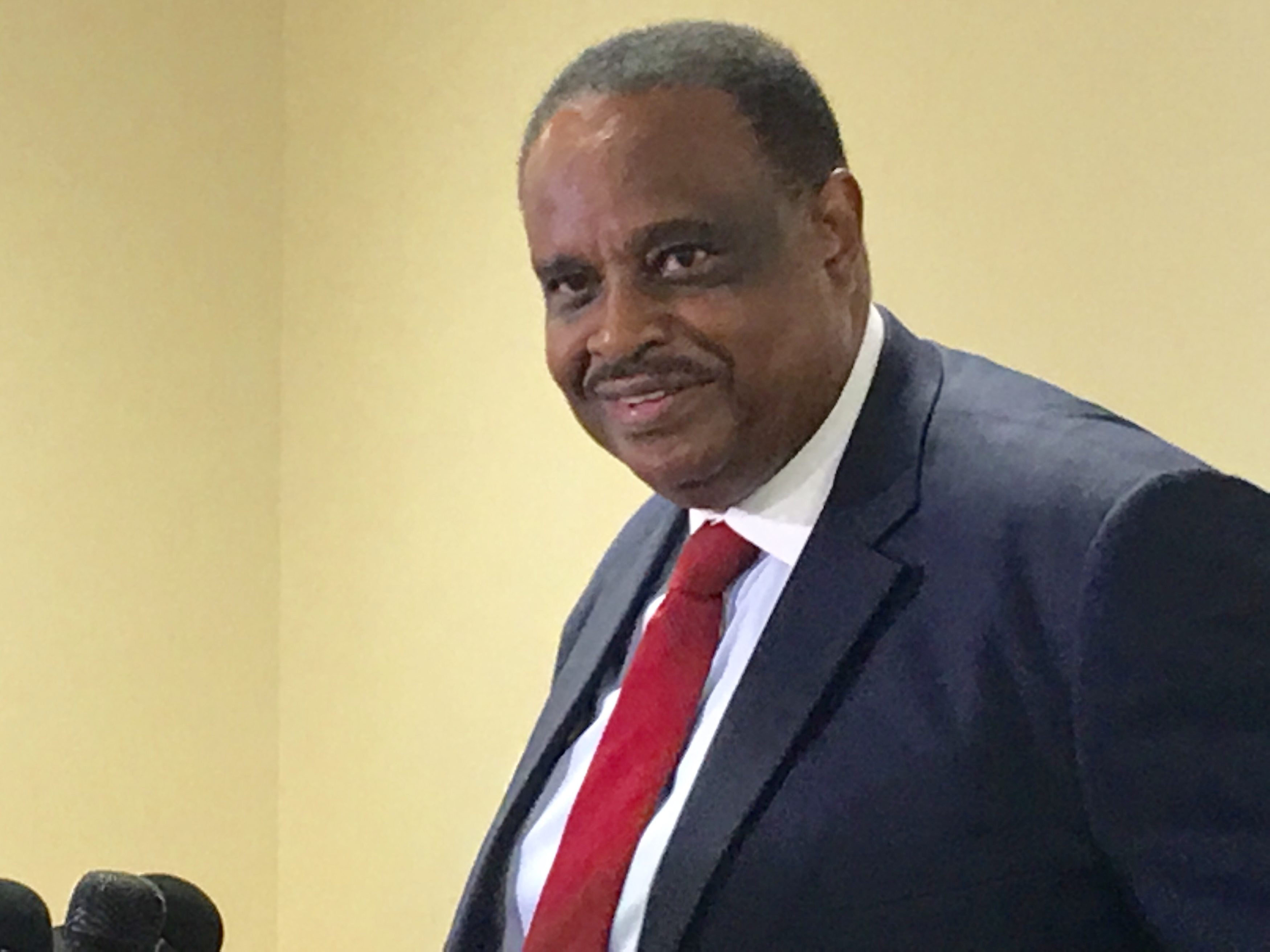 United States Rep. Al Lawson announced Tuesday his appointment to the Agriculture Committee, a key assignment for his largely rural North Florida district.
"Agriculture is a more than $120 billion industry in Florida and one of the strongest pillars of our state's economy supporting more than 2 million jobs," said Lawson.  "I am pleased to serve on this committee, this is an exciting time for American agriculture, and particularly Florida agriculture.  I look forward to working with the committee on urban agriculture and food desert issues in the inner cities of the 5th Congressional District, as well as working on some of the rural development and crop issues facing our rural farmers."
For Lawson, whose biggest outreach issue during the 2016 campaign was to Jacksonville, the Ag appointment allows him to make inroads into solving issues seen in the Jacksonville part of his district — specifically, food deserts in the Urban Core and Northwest Jacksonville.
Lawson, who already has been appointed regional whip by House whip Steny Hoyer, is establishing himself as a candidate for re-election who will have an easier path in 2018 than he did in 2016, when he dismantled the Corrine Brown machine in the Democratic primary.