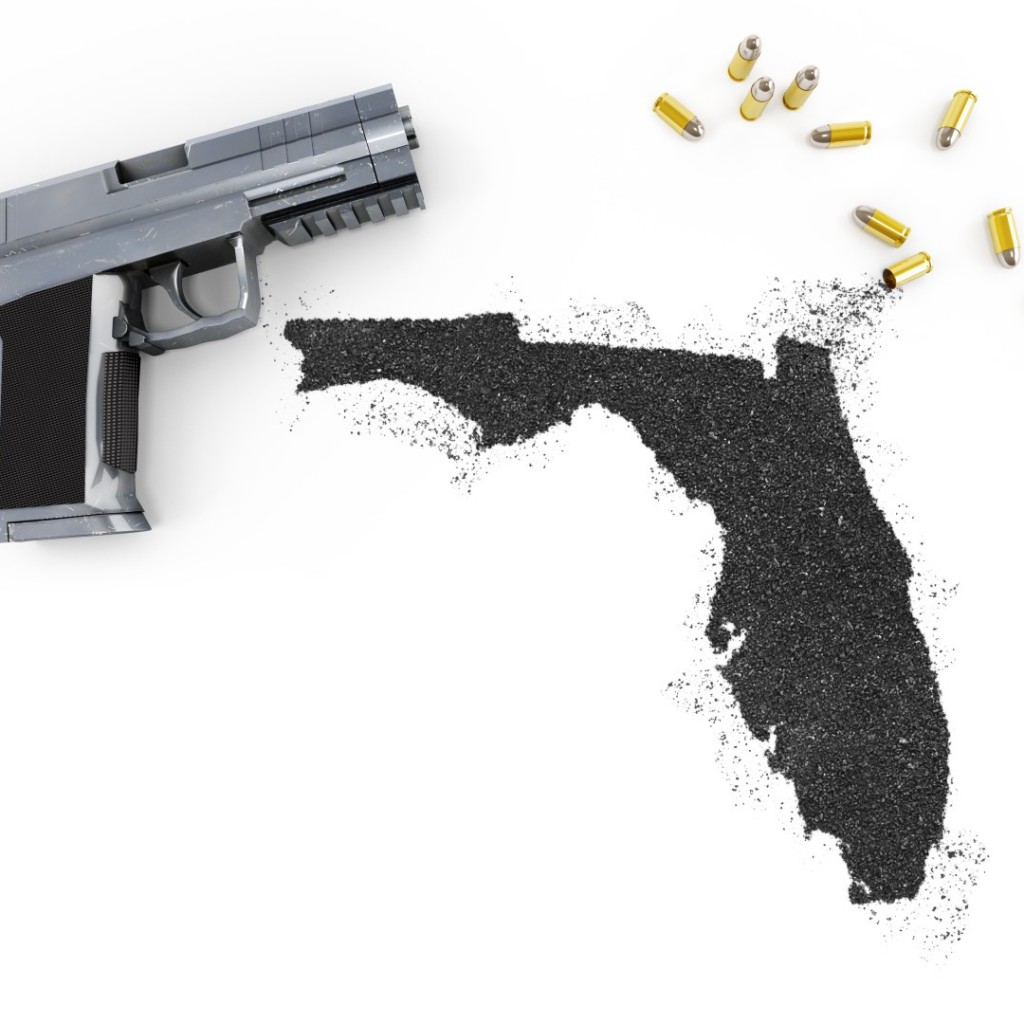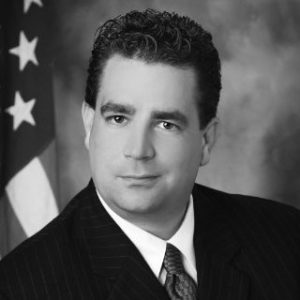 A Pasco County-based political group promoting "liberty" and smaller government, as well as open-carry and campus-gun laws, is being sued by the state of Florida for fundraising as an illegitimate nonprofit.
Florida's Department of Agriculture and Consumer Services is suing Liberty First Network, demanding the New Port Richey-based organization cease fundraising immediately and pay a $1,000 fine.
Alexander Andrew "Alex" Snitker, 41, founded the Florida Liberty Network in 2013, which was later renamed Liberty First Network. Its principal business address is listed as 9851 State Road 54 in New Port Richey.
Those who follow politics may remember Snitker as the 2010 Libertarian Party candidate for Florida's U.S. Senate seat. Snitker left the Party in 2016 to join the Republican Party, despite his continued support for Libertarian Gary Johnson for president.
In a Sunshine State News Op-Ed, Snitker explained why he left: "The Libertarian Party of Florida is filled with far too many bureaucrats who continuously look to bring more power within the party up to the top and will do so by any means."
On the Liberty First website, Snitker established the organization with one principle: "To place Liberty first in Tallahassee."
As a self-described "pending" 501(c)(4) Florida nonprofit organization, Liberty First seeks to "educate citizens about Liberty, and to advocate for the restoration of Liberty in the Florida Legislature and elsewhere."
Nevertheless, charities who raise funds in Florida are required by the state to register annually with the Department of Agriculture and Consumer Services — something Liberty First failed to do, since registration for the Network lapsed last year.
On Feb. 1, 2016, the Department filed a complaint, accusing the group of illegally soliciting contributions. By March 26, the state had ordered the Network to stop fundraising and pay the $1,000 fine.
In a suit filed Jan. 4 in Hillsborough County Circuit Court, the state says the Network, as of yet, had done neither. Now the department is asking the court to intervene.
The Network's primary goals are to limit government's role in the lives of Floridians. To that end, it employs lobbyists — John Hallman, Danielle Alexandre and Theile Riordan (for "marketing") — in an effort to push an extensive priority list: enact open-carry and campus-carry gun laws, abolition of red-light cameras, reduce funding for state purchases of conservation land, and eliminate funding for Enterprise Florida, the governor's corporate relocation incentives fund.
The Network has also actively supported the effort to prevent Medicaid expansion under the Affordable Care Act.
By way of the Florida Action Alerts website, the Network also issues calls to Florida lawmakers (as well as concerned citizens) to take legislative action on its agenda.
One such call to action came in October 2015, when Liberty First and Florida Citizens Alliance asked supporters to email state representatives and senators in support of open-carry bills HB 163, from state Rep. Matt Gaetz, and SB 300, from Gaetz's father, state Sen. Don Gaetz. Both bills sought to establish what state Rep. Julio Gonzalez, a Venice Republican, described at the time as the "God-given right to openly carry weapons."