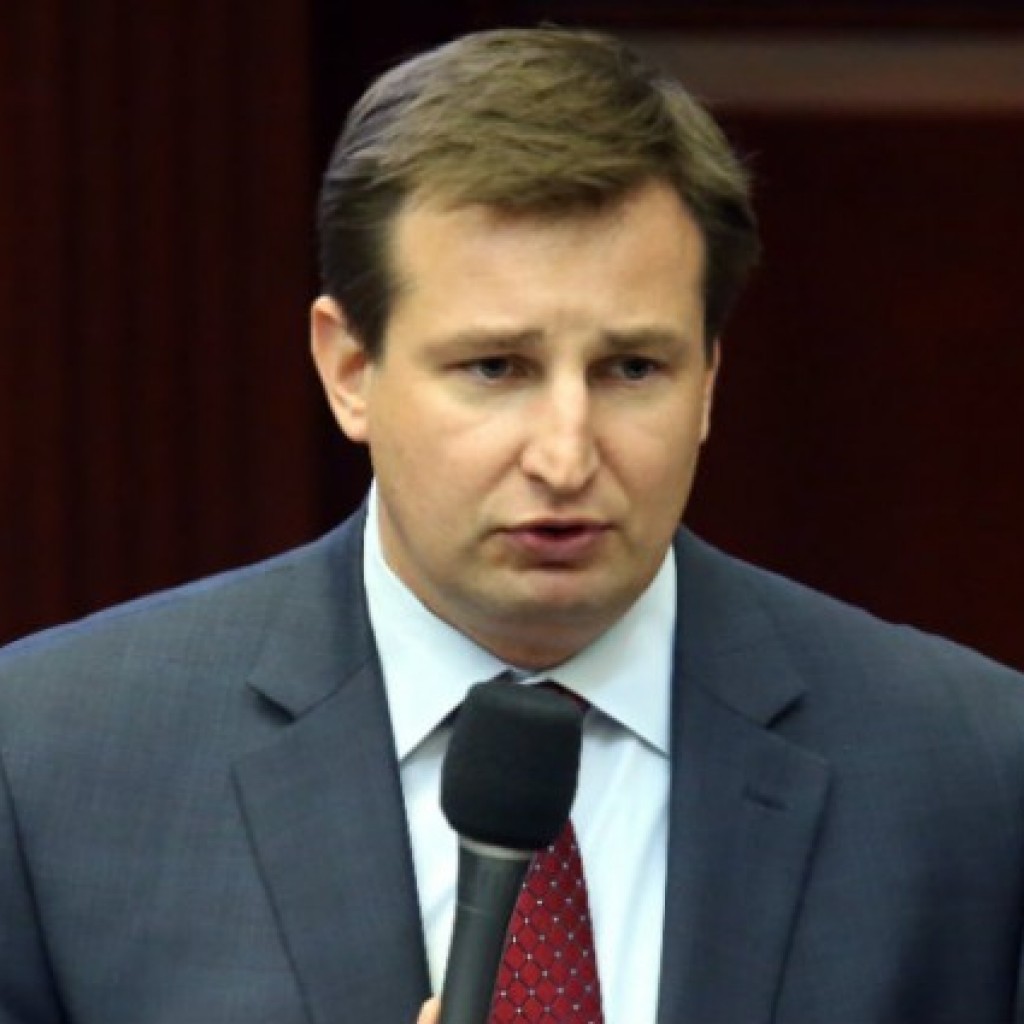 Jason Brodeur has his eyes on the Florida Senate.
The Sanford Republican announced this week he plans to run for the Florida Senate in 2020. Brodeur said in plans to run in Senate District 9, which is currently held by Sen. David Simmons.
"My roots in Central Florida run deep. Growing up here, I witnessed first hand how a community can thrive when citizens are given the freedom to work hard and pursue their passion," he said in a statement Wednesday. "From graduating high school to starting my own local business, this community has always given me the chance to succeed. Now I want to continue to make sure every other resident of our community has that chance too."
First elected to the Florida House in 2010, Brodeur served as the chairman of the House Health & Human Services Committee and the vice chairman of the Select Committee on Affordable Healthcare Access during the 2014-16 term. He'll serve as the chairman of the House Health Care Appropripations Subcommittee during the 2016-18 term.
"Over the years, I've had the chance to serve on numerous local organizations and develop a deep understanding about the problems affecting everyday residents of Central Florida," said Brodeur in a statement. "Whether it's keeping our schools in the community's hands, supporting small businesses or preserving our God-given rights, I'll always do what it takes to protect our community in the State Senate."
Brodeur spent 12 years working for Proctor and Gamble, and later started his own health care consulting company. He currently serves as the president and CEO of the Seminole County Regional Chamber of Commerce.