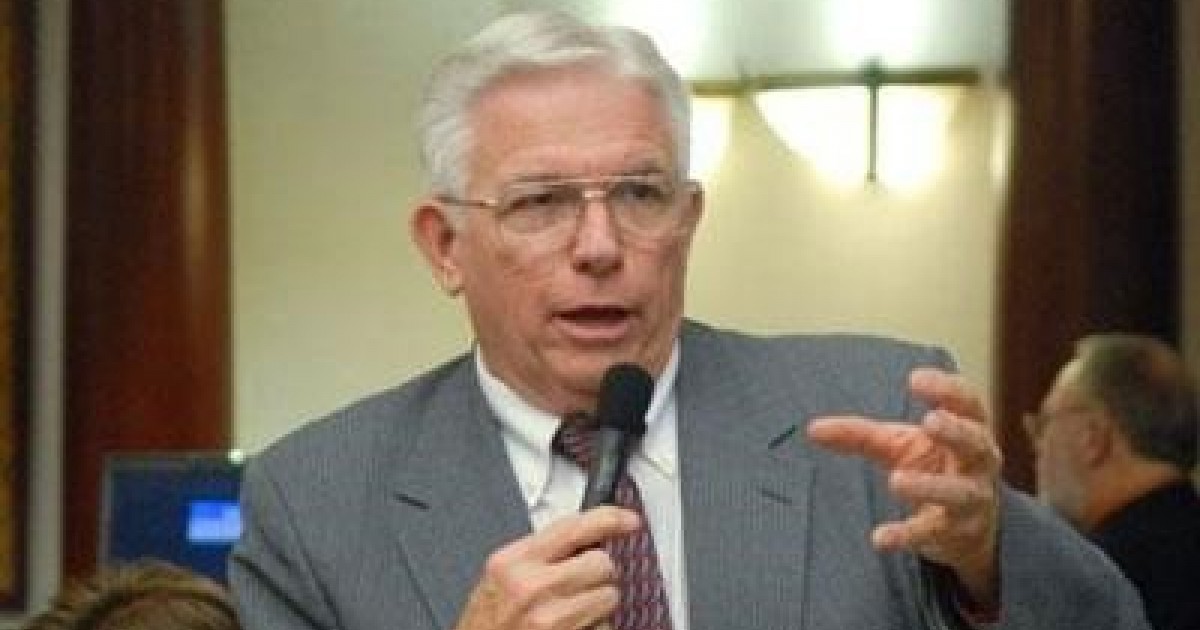 Friday was judgment day for former State Rep. Charles Van Zant and his wife, Katherine Van Zant, via a hearing of the state ethics commission.
The ethics complaints against the former state representative and his wife involve failure to disclose ownership of a condo in Orange Park.
The income and co-ownership of the condo with Mrs. Van Zant was disclosed in an amended form in 2012, but was excised in 2013 through 2015.
A political opponent of Mrs. Van Zant in 2016, former Florida Republican party chair Leslie Dougher, was one of two parties that brought complaints against the Van Zants on this matter.
Dougher, who had been successful in compelling the Van Zants to repay a homestead exemption going back to 2008 on a house that didn't appear to be inhabited to outsiders, wanted harsher penalties from the ethics commission than the Van Zants wanted to pay — and said as much in a letter this week outlining a long-range scheme to deceive the state.
Dougher wanted $10,000 penalties for each ethics violation. That didn't happen, despite some concerns of commissioners that Mr. Van Zant's repeated errors in filing were suspicious.
Katherine Van Zant's hearing was first, and was utterly pro forma, with the ethics commission advocate admitting that she failed to disclose certain bank and investment accounts and the aforementioned condo (she thought the title had been transferred).
She was fined $500.
Her husband's hearing was a bit more complex.
On behalf of Charles Van Zant, the ethics commission advocate acknowledged failure to acknowledge that same condo, bank and investment accounts from 2012 to 2015, and said he was willing to pay $1,750 in total fines for these infractions.

The condo was transferred to another company, Columbia Properties, LLC.
The commission had questions, given the disputed nature of Van Zant filings, about whether there might be more hidden issues, such as the homestead exemption Dougher and a political ally uncovered.
However, the ethics commission inquiry was limited to the specific complaint, and Van Zant had admitted wrongdoing, and the lawyer for the Van Zants had also admitted error.
Some commission members were bothered by the amount of the fine, with one saying "it's a little low on the scale," given the amount of years covered in this error.
Despite those qualms, the pre-probable cause stipulation was approved for husband as it was for wife, and the former state representative was fined $1,750.
And for the Van Zants, this finally closes the book on Mr. Van Zant's tenure in the Florida House, and Mrs. Van Zant's failed campaign to replace him.