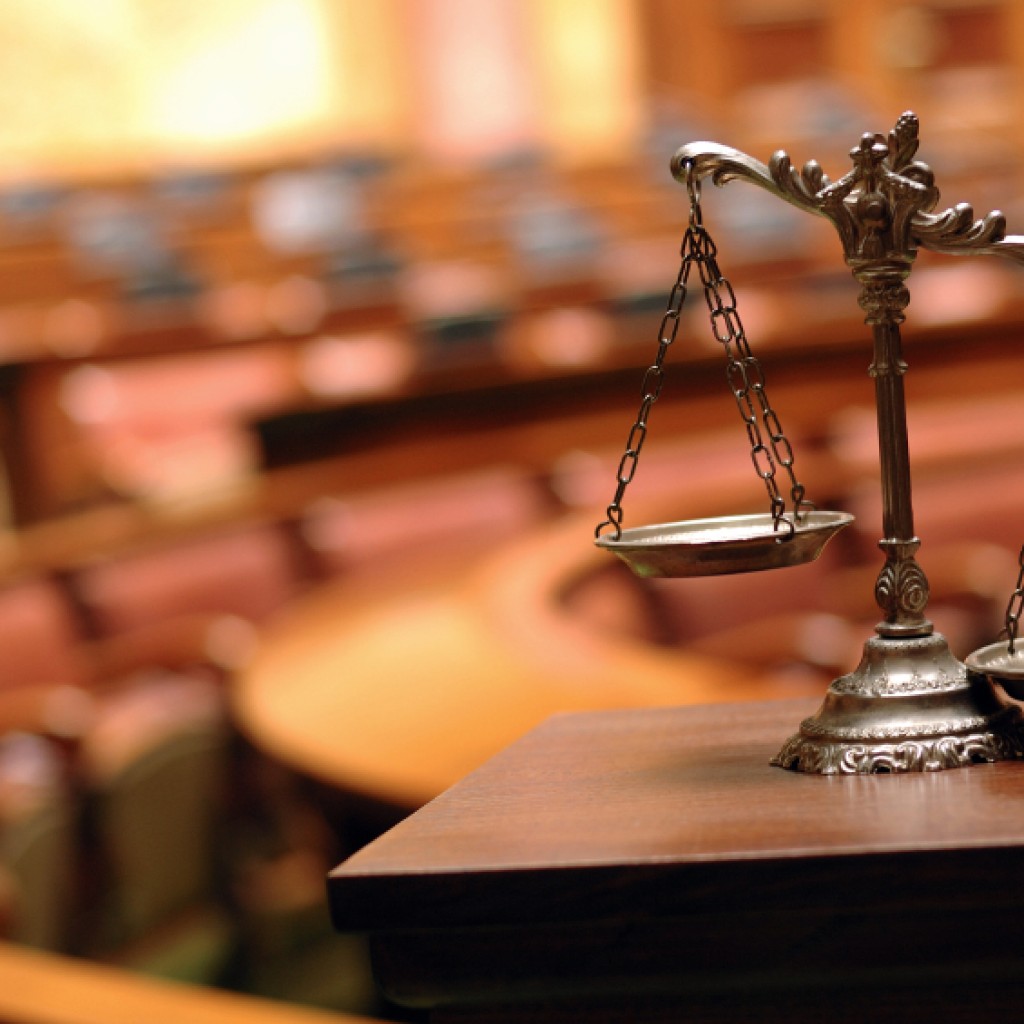 The American Civil Liberties Union (ACLU) of Florida announced a bevy of new staff "in preparation for the upcoming fights in the Florida legislature, in the courts, and in cities and counties across the state of Florida," according to a Wednesday news release.
Deputy Director Melba Pearson was an Assistant State Attorney in Miami-Dade County for 16 years, serving in the Domestic Crimes Unit. She also helped the re-launch the Community Prosecution Unit, "whose goal is partnering with the community to find creative solutions to prevent crime and provide outreach," the release said. She ended her prosecutorial career as the Assistant Chief State Attorney in the Career Criminal/Robbery Unit, supervising junior attorneys while prosecuting homicides.
Political Director Kirk Bailey will lead direct lobbying, organizing and campaign initiatives. He most recently was vice president of government affairs at the Outdoor Industry Association (OIA), and has been counsel at Smith Dawson & Andrews, heading up government relations and policy development for a wide variety of local government and non-profit clients. His wide legislative experience includes working for former U.S. Sen. Frank Murkowski, an Alaska Republican.
Staff Attorney Jackie Azis will focus on criminal justice issues. She studied journalism at the University of Florida and went to law school at the University of North Carolina School of Law. During law school, Jackie interned with the ACLU of North Carolina and the ACLU-Capital Punishment Project, and served as the ACLU president for the UNC Law chapter. In her final year of law school, Jackie worked for the Orange County (North Carolina) Public Defender's Office.
Legislative Counsel Kara Gross, based in Tallahassee, was Senior Counsel at Smith & Associates in Tallahassee. Gross also was Senior Assistant General Counsel for the Florida Department of Environmental Protection (DEP) and Associate Director of Legal Programs at the Florida Coalition Against Domestic Violence (FCADV). Before moving to Florida, she worked as an associate at Morgan Lewis in their Labor and Employment Practice Group, and as a litigation associate at Debevoise & Plimpton.  She is admitted to practice in Florida, New York, New Jersey and the U.S. Supreme Court.
Criminal Justice Reform Campaign Manager Raymer Maguire IV will coordinating criminal justice reform efforts. He founded and managed three successful small businesses from 2006 to 2013. Maguire "gained extensive knowledge of the Florida political landscape having worked in leadership positions on Florida's two medical marijuana ballot initiative campaigns from 2013 to 2016," the release said.
The organization's website is <www.aclufl.org>.