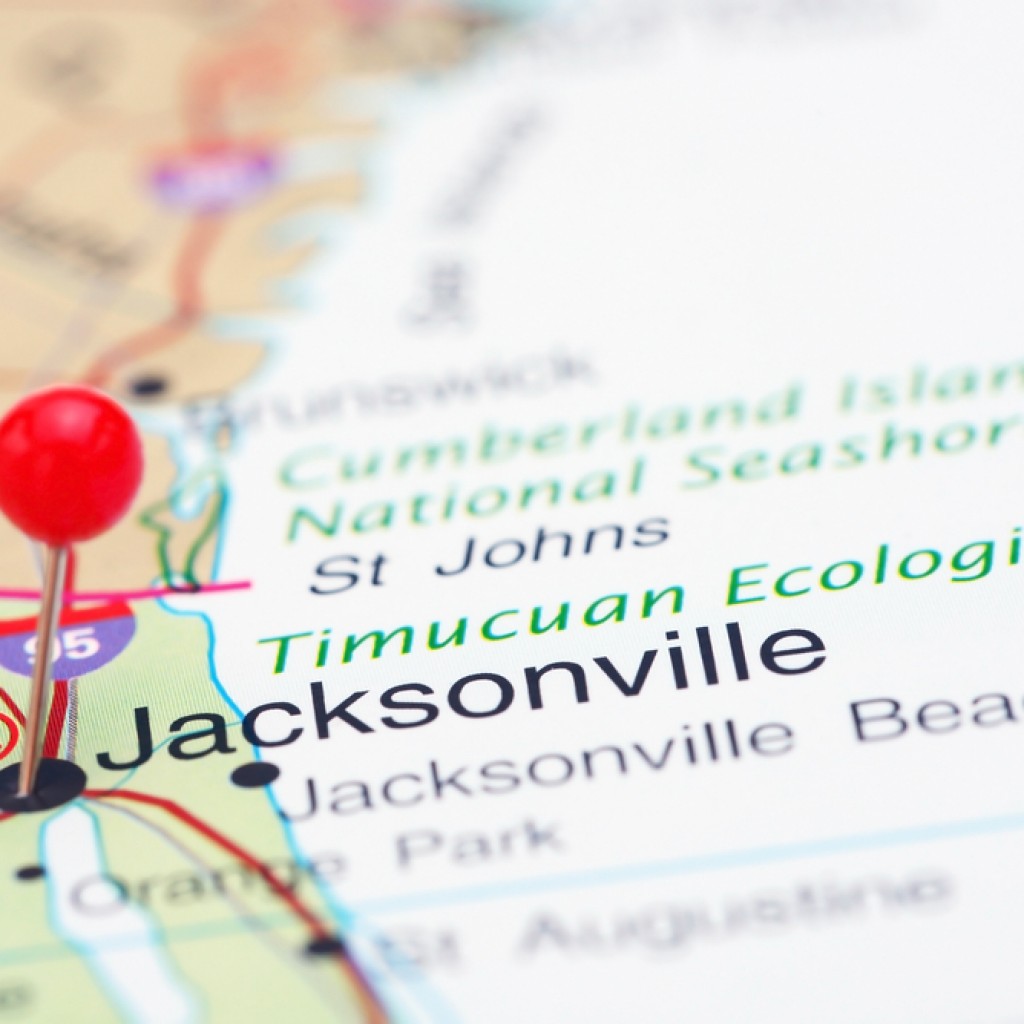 As legislators begin filing appropriations bills in Tallahassee, we are starting to get an idea what success (or failure) will look like for Northeast Florida this Session.
Two of the more compelling requests last week came from Jacksonville Rep. Clay Yarborough, who filed a pair of bills totaling $10 million for the University of North Florida.
House Bill 2269 would earmark $3 million for renovations of Schultz Hall on campus, which currently houses the Army ROTC and the history department.
The renovation would help students by increasing capacity to serve those pursuing "targeted business degrees."
House Bill 2271 would devote $7 million to renovations of the science and engineering building on campus to better serve chemistry and physics students. A Harvard study in 2015 confirmed the need for this renovation, which was heard at November's meeting of the Duval County Legislative Delegation.
In addition to these asks, Yarborough also had two public safety appropriations.
HB 2331 would commit $635,941 to a pedestrian and bicycle safety improvement project at the request of the city of Jacksonville.
Ballard Partners is handling the lobbying for this one, which would improve the safety situation of seven of the most dangerous crossings in Jacksonville – all of which are on state roads.
HB 2333 allocates $631,072 to crosswalk countdown improvement, and the Fiorentino Group is carrying this measure, which would replace "Walk/Don't Walk" signs with "countdown heads" – 1,924 of them, all at dangerous intersections on state roads.
Of course, there's more to Northeast Florida than Clay Yarborough.
***
Rep. Cord Byrd, who represents part of Duval and all of Nassau, seeks $375,000 in HB 2165 – the same amount as in last year's budget – for the Girl Matters: Continuity of Care Model.
The Girl Matters program, an initiative of the Deloris Barr Weaver Policy Center, is intended to prevent young women dropping out of school and turning to lives of crime, offering a therapeutic framework to mitigate the risk posed by mental health issues.
For every 30 girls kept out of the maw of the criminal justice system, the state saves $831,000.
***
Clay County Rep. Travis Cummings has a trio of appropriations asks.
HB 2159 seeks a $500,000 allocation for early intervention for children with potential hearing loss; that ask is up $100,000 from the previous year. The goal is to target infants and toddlers.
HB 2263 seeks $300,000 for Clay Behavioral Health — Crisis Prevention Teams, a number unchanged from the previous year. This money "fits with the statewide effort to keep individuals with severe mental illnesses in the community as the Olmstead Act requires," according to the appropriations request.
HB 2265 seeks $400,000 for home-delivered meals from the Northeast Florida Area Agency on Aging. That number is the same as 2016.
There is an urgent need for this money and them some in the seven-county area served by this organization: "a waiting list of frail elders waiting for home delivered meals" abounds.
***
Thus far, Lake City Rep. Elizabeth Porter has the most appropriations requests for her rural North Florida district to Jacksonville's west.
Porter seeks $650,000 for a sewer plant at the I-75/CR 136 interchange (HB 2013) and $500,000 for sewer system replacement in MacClenny (HB 2069).
HB 2129 is a request for almost $2 million for improving agriculture and natural resources in the Suwannee River and Springs.
Porter also seeks money for community centers in her district: $700,000 for the White Springs Community Center (HB 2243) and $673,920 for the community center/fire and rescue building in Jennings (HB 2221).
The bulk of Porter's asks are educational: $3 million of non-recurring funds for the University of Florida's Institute for Comparative Veterinary Diagnostics (HB 2131) is one. That money will, if approved, see a $6.5 million match from other sources.
Porter also requested $2.13 million for the RiverOak Technical College Expansion Project in Live Oak, which will create a vocational education health facility (HB 2147), with the aim of pre-crime diversion.
Porter also asked for $490,000 for the Florida State University College of Medicine to evaluate behavioral health systems in the Sunshine State (HB 2219).
HB 2253 involves an allocation for the small and rural district digital literacy program. $1.1 million went into it in the last budget. Porter wants $2 million this go around.
Porter also wants $265,000 for post-secondary training in Baker County, via HB 2273. This would be a new allocation, with $200,000 of the sum going to start-up capital expenditures for the hoped-for informational technology and advanced manufacturing programs.
Also, Porter also wants $800,000 for the construction of a state-approved emergency vehicle operations truck at Florida Gateway College in Olustee (HB 2217).
Finally, Porter wants $690,000 for a cover of the arena at the Hamilton County Fairgrounds (HB 2185)