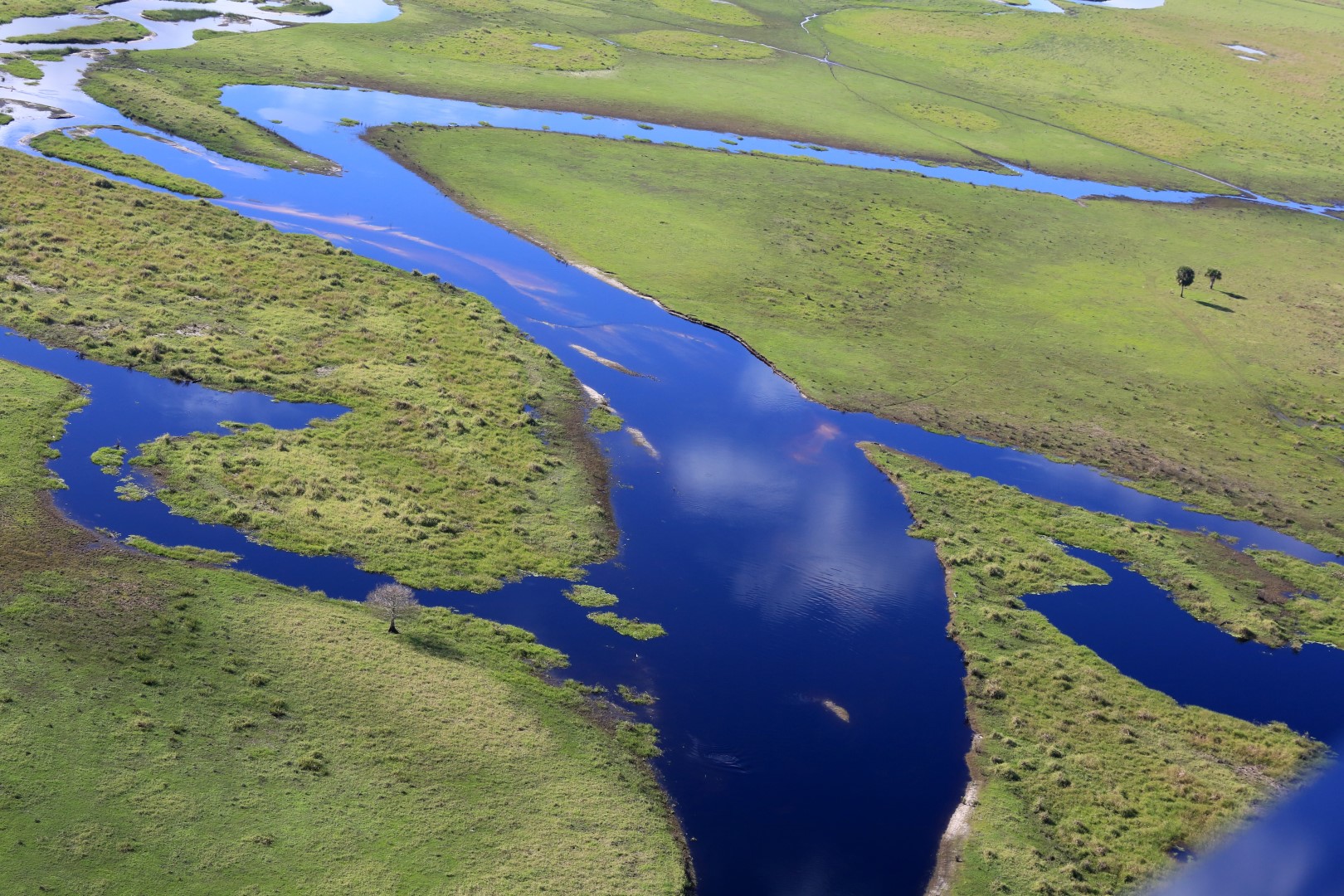 Congressman Francis Rooney is calling on Donald Trump to support Everglades restoration, with a letter to the president saying that Everglades restoration "has far-ranging impacts to the entire state of Florida and the rest of the country."
Signed by the entire Florida delegation, the two-page letter was dated Friday.
The letter asks that Trump prepares his fiscal 2018 budget, the "strong support Everglades restoration projects, especially those within the Central Everglades Restoration Program (CERP)."
It also notes the Water Infrastructure Improvements for the Nation Act of 2016 Act authorized two projects that now needs further action from the Army Corps of Engineers and the Department of Interior.
The projects include the Central Everglades Planning Project (CEEP) and additional authorizations to complete the Picayune Strand project, both which are important to achieving "optimal water flow."
"The Everglades deserve your attention and support, and we ask that you provide the necessary resources to restore the region," the delegation wrote.
During a stop in Collier County in October, Trump called attention to the issue, saying he would work to protect the Everglades.
A Naples Republican, Rooney was elected in November, replacing Rep. Curt Clawson, a Bonita Springs Republican. While Clawson served just one term in Congress, he made water quality, Everglades restoration and the environment a priority during his time in office.
Rooney, who served as the ambassador to the Holy See and was a top Republican donor before running for Congress, also said he'll make the environment a top priority. He joined the Congressional Everglades Caucus, a bipartisan group aimed at restoring the Everglades, often talking about environmental issues while on the campaign trail.
"The Everglades have a far-ranging impact to the entire state of Florida and to the country," Rooney said in a statement. "Our economy has been decimated. Businesses have closed. We all have a vested interest in the Everglades."
The entire delegation signed the letter, including Reps. Mario Diaz-Balart, Alcee Hastings, Debbie Wasserman Schultz, Darren Soto, John Rutherford, Al Lawson, and Stephanie Murphy.