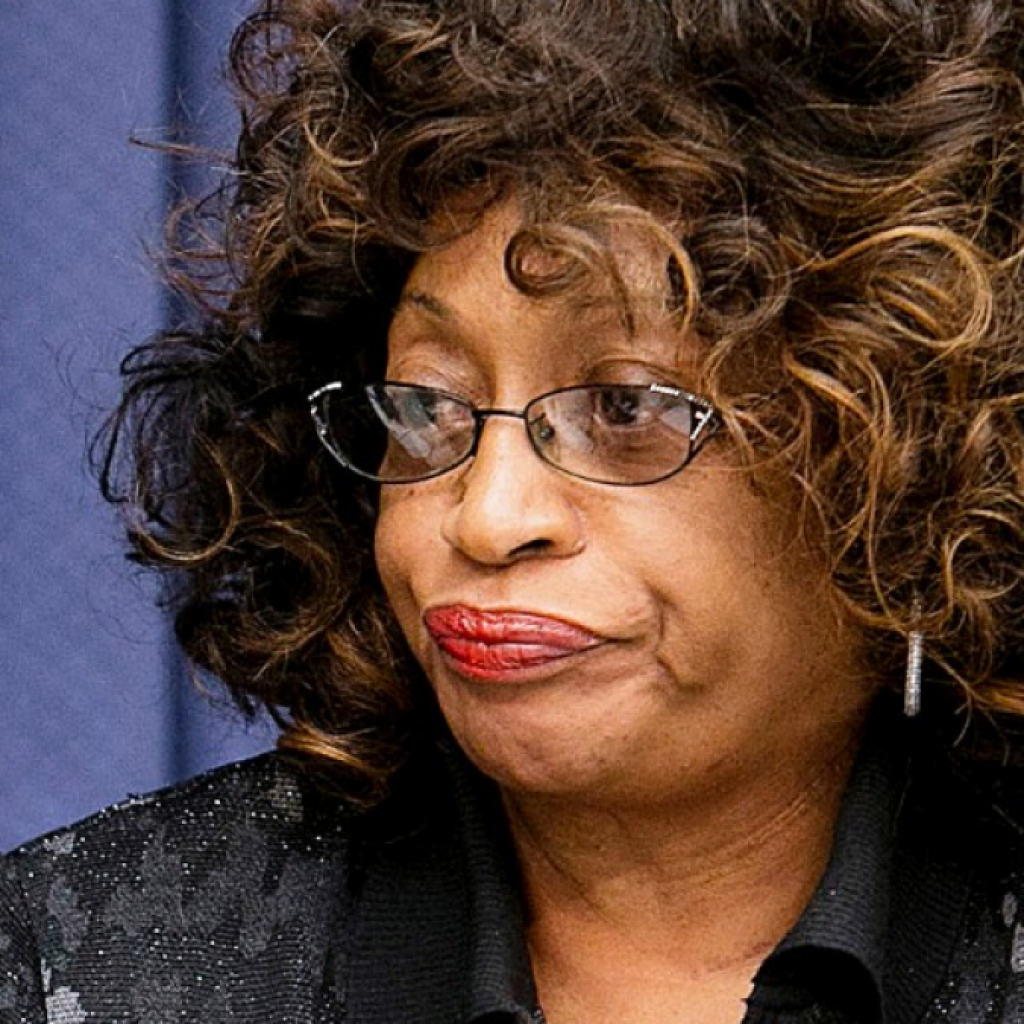 The twists and turns of the trial of Corrine Brown and her former chief of staff, Ronnie Simmons, continue even after she's become a historical footnote in Washington, D.C.
The latest sudden development: a "change of plea" hearing that Simmons scheduled for Wednesday afternoon.
Simmons had previously attempted to sever his case from that of his former boss, but within days of filing a motion to that effect in December, rescinded that motion.
Speculation has run rampant in the media as to when one of the co-defendants would finally separate from the other.
It appears that Wednesday's hearing in Jacksonville will tell the tale.
****
The congresswoman from Florida's 5th Congressional District, along with Chief of Staff Elias Simmons, face a combined 24 charges, enumerated in a 46-page indictment related to the One Door for Education scheme.
The charity, which collected $800,000 from some of Jacksonville's most prominent politicians and public figures, disbursed less than $2,000 of that sum.
The balance of the money, prosecutors assert, was purloined for personal purposes, ranging from walking around money to skyboxes at Beyonce concerts.
Brown faces a possible 357 years in prison and $4.8 million fine if all counts are found valid.
For Simmons, it would be as many as 355 years and $4.75 million, if guilty of all counts.
The estimated restitution for Brown would be $833,000 — plus $63,000 in tax — roughly $897,000. For Simmons, the number would be over $1.2 million.
Will Wednesday's hearing change the calculations for both?
****
Brown's inner circle, predictably, has become increasingly separated from her.
At the indictment in 2016, the court pronounced that neither of the co-defendants could talk, outside of the presence of counsel, to Carla Wiley or Von Alexander.
Wiley ran the One Door for Education charity.
Alexander worked for Brown, while also working for the Jacksonville Transportation Authority, creating a conflict of interest.
****
Simmons' plea could set into motion events that would lead to Brown's plea.
Both co-defendants may be encouraged by the relatively light sentence rendered to Reggie Fullwood, a former state legislator who pleaded out last year on a count of wire fraud and a count of failure to file a federal tax return.
Fullwood's sentence, rendered today: three years of house arrest, and just over $100,000 in restitution.