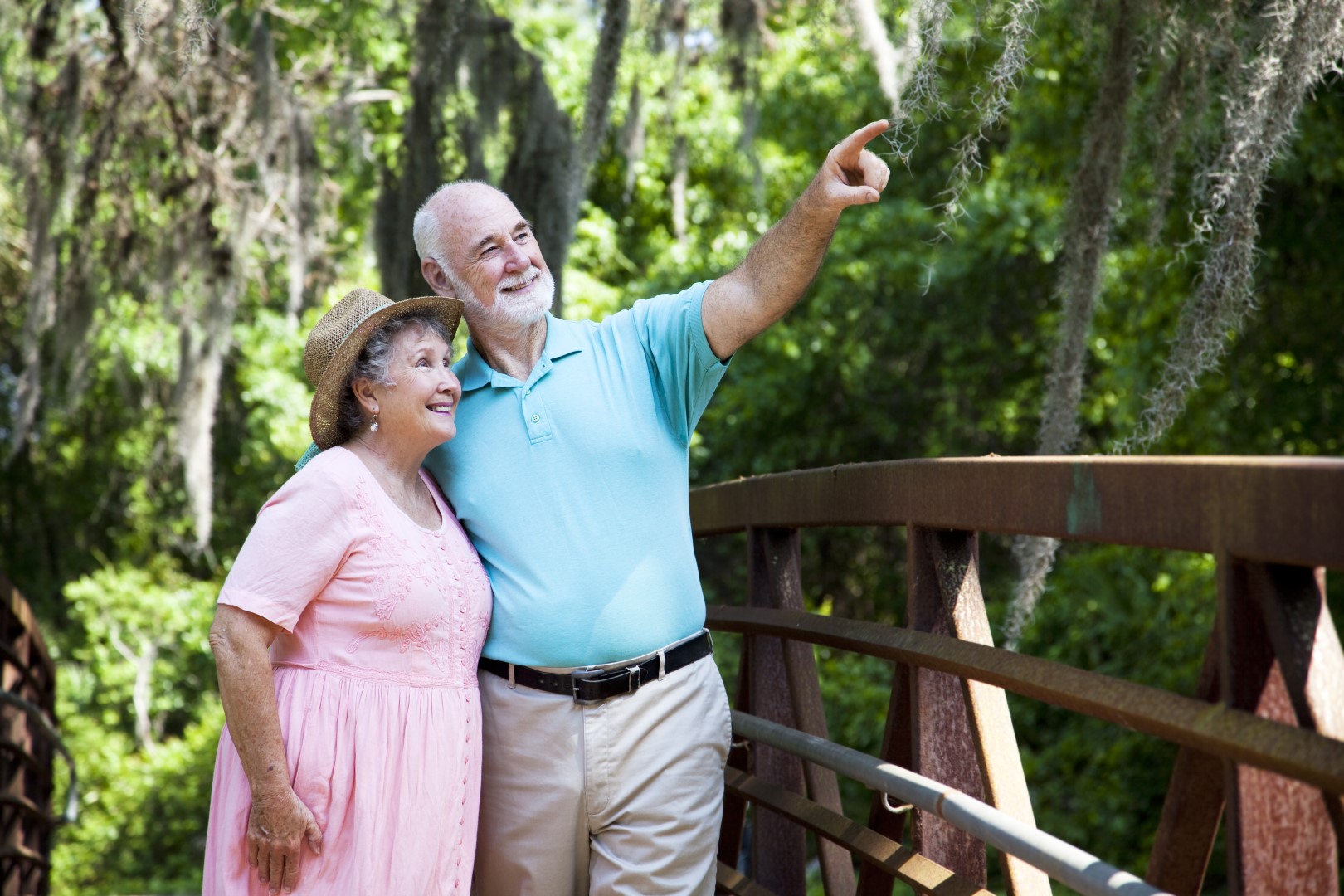 The House Health Care Appropriation Subcommittee got the ball rolling on discussions about whether the state should change the way it pays nursing homes that accept Medicaid, with some members of the committee expressing concerns about parts of the plan.
During the two-hour committee meeting Wednesday, the panel heard from Navigant officials about their proposed Medicaid nursing facility prospective payment system. Under the Navigant plan, nursing homes would be reimbursed using a per diem rate calculated based on four components, of which patient care would account for the largest portion, 80 percent, of total reimbursement.
The proposal creates a quality incentive component, which would equal about 6 percent of the total reimbursement. Each facility would be assigned a score based on a variety of criteria, such as process measures and outcome measures, and facilities would have to have a quality score in the 30th percentile or better to qualify for an incentive payment. According to the Navigant presentation, quality add-on payments could range from $13.85 to $44.85 per resident, per day.
"The question is, with this methodology, may we be dooming certain high quality performers to failure? You could have a facility that's performing well on personnel staffing issued, but could be exposed to a $1.2 million reduction in revenue," said Rep. Cary Pigman. "I reckon a $1.2 million reduction could translate into 30 FTEs. Staffing is so clearly correlated with a couple of these outcome measures, so if these facilities are required to cut staff are we not going to make a 20 become a 15 become a 14 than have a category that is harmed by intervention.
Malcom Ferguson, a Navigant official, said the firm's research has showed there are facilities across the state meeting the measures, and are able to do it at lower costs. That, Ferguson said, showed "it can be done."

"We are hoping that … if there is a decrease in reimbursement that's not necessarily going to result in a significant decrease in quality," said Ferguson.
Opponents of the Navigant plan have said it will shift money from high-quality nursing homes to lower-quality nursing home, threatening the quality of the care offered in facilities across the state.
"Under the Navigant proposed plan there are 143 4- and 5-star nursing homes in Florida that would lose money," said Steve Bahmer, the president and CEO of LeadingAge Florida. "There are 86 1- and 2-star nursing homes that would gain money. And some of that is significant; a million dollars or more in both directions. I'll hope you'll consider that as you think about the complexities of the system and the complexities of the study."
While LeadingAge officials have said they are not in support of the Navigant plan, the Florida Health Care Association has called the proposal a good start.
Officials with the statewide organization said they support moving to a prospective payment system, but would like any proposal to include a three-year transition period and additional funding for hands-on care, among other things.
"The current cost-based system is antiquated. It involves multiple audits, with some of those audits looking at books dating back several years and resulting in underpayments with no ability to financially recoup those monies paid out to cover resident care costs," said Andy Weisman, president of NuVision Management which operates six nursing centers in Florida, in a statement Wednesday. "We support a prospective payment system, where we will know the amount of our payment to cover the cost of care – and the state will have budget predictability, as well."
While there appears to be some support for a move to a prospective payment plan, where it goes from here remains up in the air.
"There is no requirement we implement this," said Rep. Jason Brodeur, the committee's chairman. "We are evaluating it."