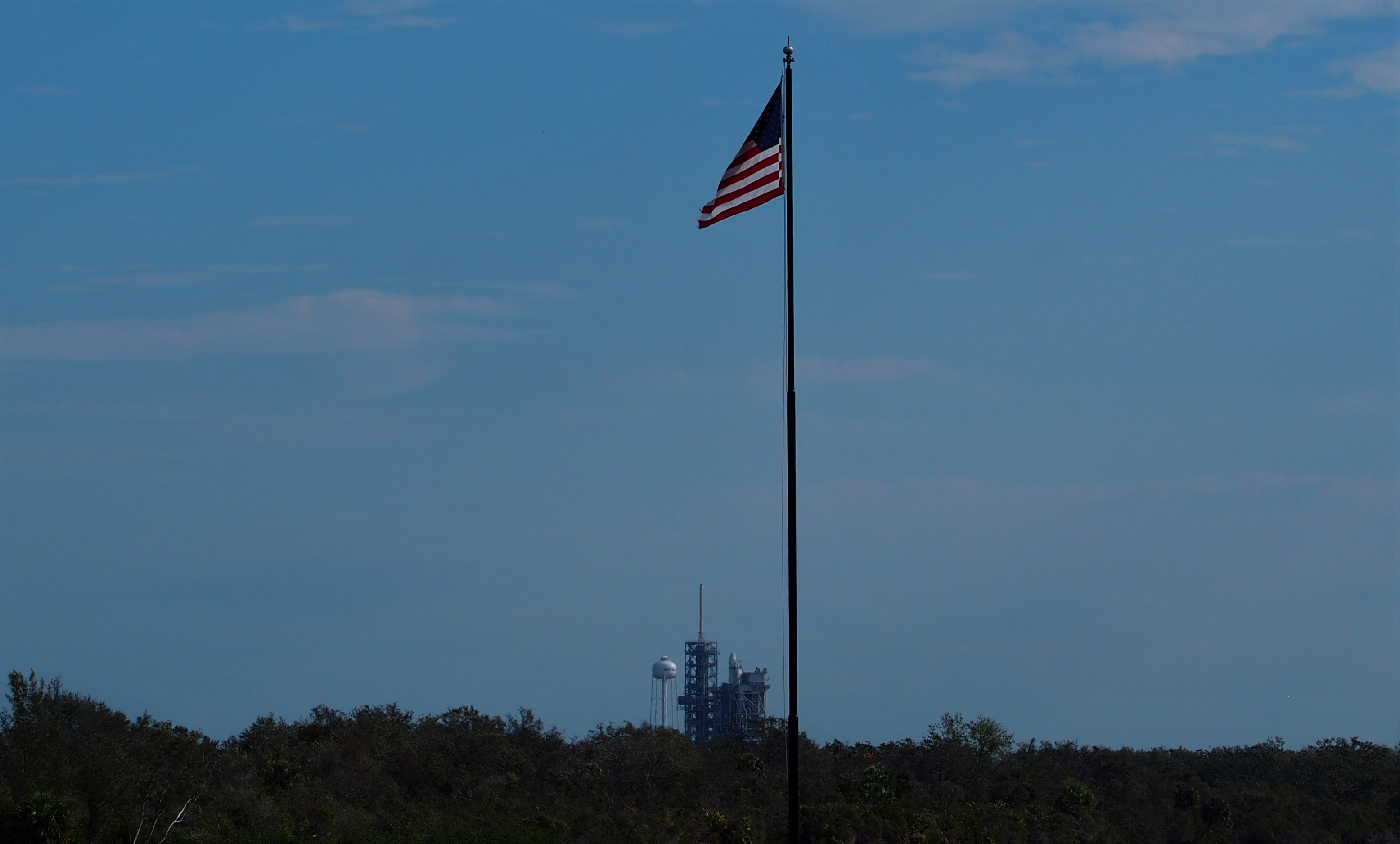 SpaceX scrubbed its debut launch of a Falcon 9 rocket from the Kennedy Space Center Launch Complex 39A Saturday morning because of uncertainty regarding readings from the second-stage thruster control system.
The company was saying little else Saturday. The issue was noted about an hour before launch but the countdown was allowed to proceed to the one-second mark before the launch was officially scrubbed.
The launch was postponed until 9:38 a.m. Sunday.
This is to be the first launch in more than five years at Kennedy Space Center. NASA had essentially abandoned the historic launch pad because it no longer has any rockets to use it, since the 2011 retirement of the space shuttle program. NASA leased the pad to SpaceX, which rebuilt it to accommodate the company's Falcon 9 rockets.
The scrubbed launch lost the opportunity to take advantage of beautiful weather at Cape Canaveral, with light clouds, a mild breeze. The weather forecast for Sunday looks almost identical, though there is a 30 percent chance of bad weather.