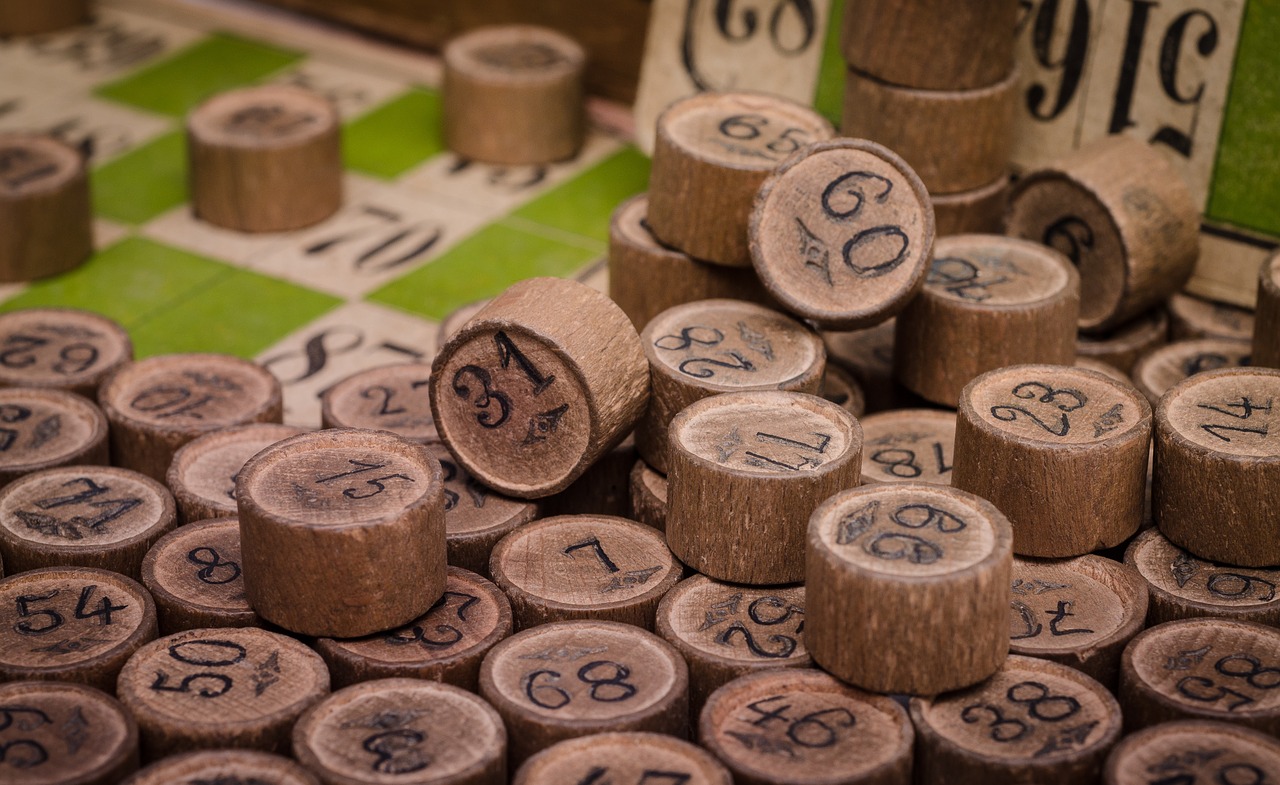 The sponsor of the Senate's 2017 gambling bill has filed a 134-page strike-all amendment, a day before the bill is scheduled to be heard by the Appropriations Committee and a House version to be heard by its first panel.
Bill Galvano, the Bradenton Republican expected to be Senate President in 2018-20, filed the amendment early Wednesday.
On a first read, the strike-all's most significant changes are:
— A new bingo provision for charitable organizations. The new section would allow certain "veterans' organizations" to offer "instant bingo … using electronic tickets in lieu of or together with instant bingo paper tickets."
— A provision that appears to outlaw a form of gambling called advance-deposit wagering (ADW), "in which the bettor must fund his account before being allowed to place bets," according to Investopedia, adding "racetrack owners, horse trainers and state governments sometimes receive a cut of ADW revenues." The amendment makes a third-degree felony out of accepting such a wager, but only "on horseraces," not dog races.
— Toughening testing standards for race animal "doping," the giving of performance-enhancing drugs to a racehorse or greyhound.
In other sections, the strike-all also changes the proposed "Office of Amusements" that would regulate fantasy sports to an "Office of Contest Amusements."
For counties that pass a slots referendum, the amendment would allow state gambling regulators to "fix annually the time, place, and number of days during which operations may be conducted (as) ratified in the election."
And it would give gambling regulators no more than 45 days to approve "rules for a new authorized game submitted by a licensed cardroom or provide the cardroom with a list of deficiencies as to those rules."
The underlying bill (SB 8) was cleared by the Regulated Industries committee, which oversees gambling policy. If cleared by the Appropriations panel, it can be taken up by the full Senate.
Meantime, the House measure is slated to be first considered by the Tourism & Gaming Control Subcommittee, also on Thursday morning. The 2017 Legislative Session begins March 7.
The bills are at odds in several ways: For example, the House bill outlaws designated-player card games, but the Senate would let "all cardroom operators … offer designated player games," and the House would prohibit the expansion of slot machines, while the Senate generally expands the availability of slot machines.