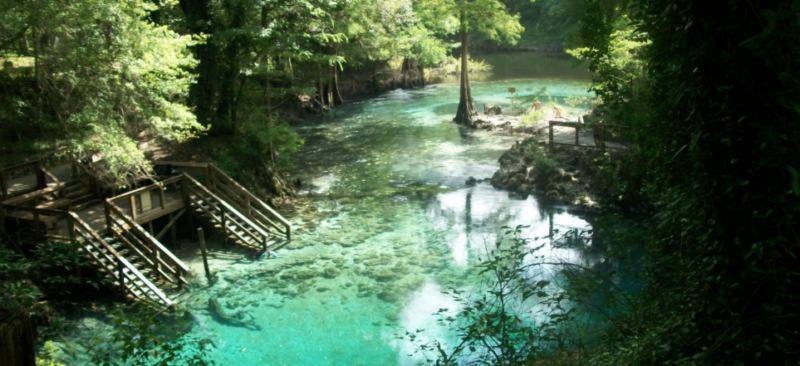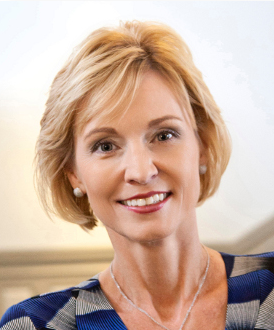 Lisa Edgar has resigned as director of the Florida Park Service after less than two months on the job, citing "an immediate family emergency."
Edgar notified Gary Clark, the Department of Environmental Protection's deputy secretary for land and recreation, in an emailed note Thursday.
"Gary. Thank you for the opportunity to work for you and the Florida Park Service. It has been an honor. Unfortunately, an immediate family emergency requires my full attention. As such, I regretfully must resign at this time," Edgar wrote.
"I wish continued success to you and the agency."
The Tallahassee Democrat appears to have been first to report the development. A DEP spokeswoman forwarded Edgar's email to Florida Politics.
Daily activities at the agency will be split between two Park Service assistant directors.
Edgar, a three-term member of the state's Public Service Commission, previously was deputy secretary of DEP. Then-Gov. Jeb Bush first appointed her to the PSC in January 2005. Edgar decided not to seek another term on the PSC and was replaced by water use engineer Donald Polmann of Dunedin.
Edgar had replaced Donald Forgione, who, after six years with the agency, was reassigned to Paynes Prairie State Park near Gainesville.
"From my time at DEP and as a frequent visitor of our state parks," Edgar said in a statement. "I've seen firsthand the high caliber of the Florida Park Service team. I look forward to working with this team to continue to achieve the Florida state parks mission to provide resource-based recreation while preserving, interpreting and restoring natural and cultural resources."
She switched jobs around the first of the year, saying she wanted to further use her "regulatory and governmental experience."
The Florida Park Service manages 174 state parks, trails and historic sites, and has more than 1,000 park service employees and 29,000 volunteers.