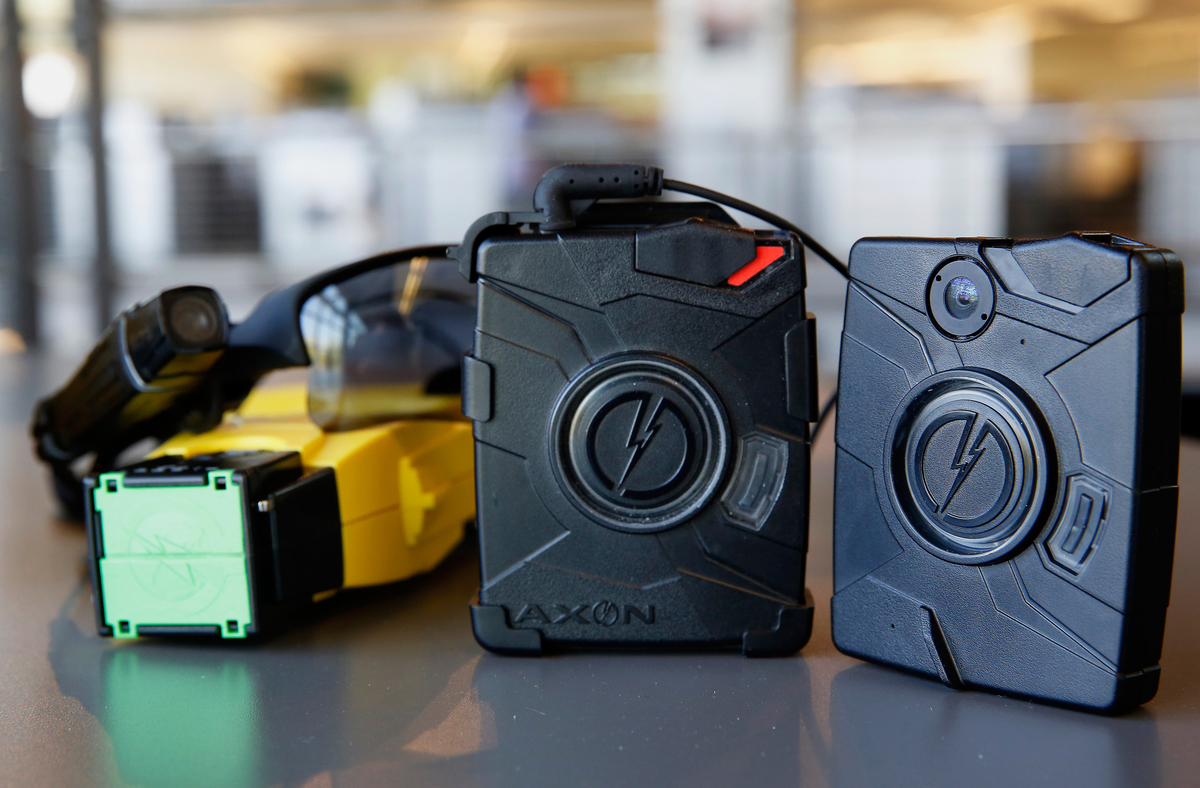 Last Tuesday night, the Jacksonville City Council approved $2.7 million toward the sheriff's office upgrading its server to accommodate body camera file footage.
This Tuesday night, community stakeholders will hear from the people in a Jacksonville neighborhood where the nexus of violent crime and police involvement is particularly prominent.
From 6:30 to 8:30 p.m., the Jacksonville Sheriff's Office will have a "town hall" on police body cameras at Edward Waters College's Milne Auditorium.
The event includes a brief informational presentation by Director of Police Services Tony Davis followed by a public comment session.
This will be the first of six such town halls.
The second one will be held a week later, in the Capper Auditorium at the North Campus of Florida State College – Jacksonville.
The sheriff's office is preparing to launch a pilot program, though it is uncertain as of yet whether or not body cameras will be subject to collective bargaining.
The local police union filed a complaint with the Public Employees Relations Commission, as it is the union position that such should be a subject of collective bargaining, but that complaint is still unresolved.