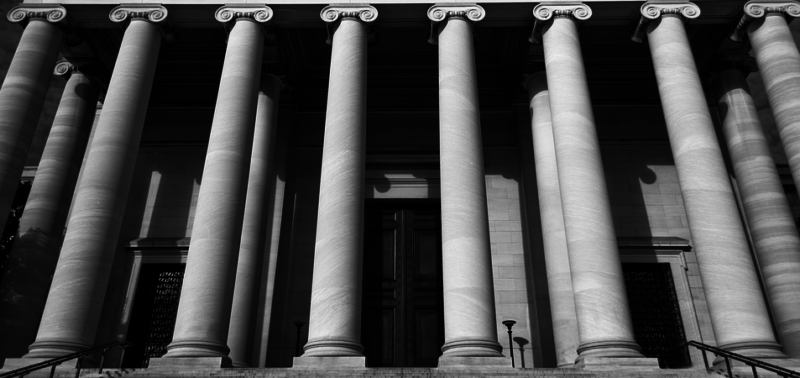 A Senate bill that would allow plaintiffs to recover prejudgment interest on noneconomic claims, including pain and suffering, was suddenly postponed during its final review panel Thursday.
Sen. Rob Bradley, a Fleming Island Republican, moved to yank the bill (SB 334) from consideration during its public comment period before the Rules Committee.
When done during a hearing, such a move suggests a lawmaker has counted votes and determined a measure isn't going to pass.
The bill is being pushed by Sarasota Republican Greg Steube. A companion bill is in the House.
Business interests largely oppose the proposal because they fear it will increase the cost of doing business; the state's trial lawyers are in favor.
"Prejudgment interest is the interest on a judgment which is calculated from the date of the injury or loss until a final judgment is entered for the plaintiff," a bill analysis says.
Current law provides for prejudgment interest only on economic claims, or tangible financial losses, or when both sides bargained for it in a contract.