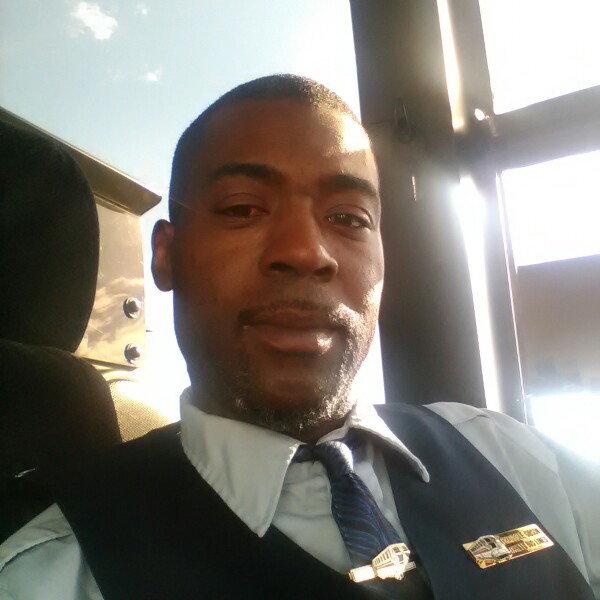 Chaussee Gibson may not be a household name in the Jacksonville area.
But Gibson, a native of Jacksonville who preaches at the St. Johns Baptist Church on Jacksonville's Eastside, has name identification in Jacksonville City Council District 7.
And he filed this week to run for the seat, currently held by first-term Democrat Reggie Gaffney … giving us the first competitive city council race in the 2019 cycle (assuming Gaffney files for re-election, that is).
Gibson's decision was a culmination of a "lot of concerns" about Gaffney's tenure in recent months, he told FloridaPolitics.com on Friday.
"The city councilman in our area has not done anything," Gibson said, and "people want to move forward."
Gibson — no relation to Sen. Audrey Gibson — emailed Gaffney with concerns, but got no response.
Those concerns?
Struggles the youth face on the Eastside — Jacksonville's most challenged community.
Crime and drug activities in the district. And safety issues, such as cars approaching 70 MPH on neighborhood streets.
In that context, Gaffney is "missing in action."
And regarding Gaffney's history of questionable business dealings, which include Medicaid overbilling at his business, a homestead exemption double-dip, and other seeming anomalies, Gibson said Gaffney was "in a shady area."
And according to Gibson, Gaffney wasn't even the best member of his own family to hold the council seat.
Reggie Gaffney succeeded his brother Johnny Gaffney in the seat; Gibson contends that Johnny, who resigned to get trounced by Reggie Fullwood in a special election for State House, was the better of the two Gaffneys.
The last straw for Gibson: a Gaffney no-show to the "Eastside Movement" parade last month, though he donated money to the event.
"We don't want his money. We want to see his face in the district. He neglected us. We expected him to do better," Gibson said.
Gibson is ready to debate Gaffney on the issues. Gibson also claims to have financial commitments from donors, though he was not willing to give specifics.
The April campaign finance report will tell the money story.
In the meantime, does Reggie Gaffney have the fire in the belly for a re-election campaign starting two years out?