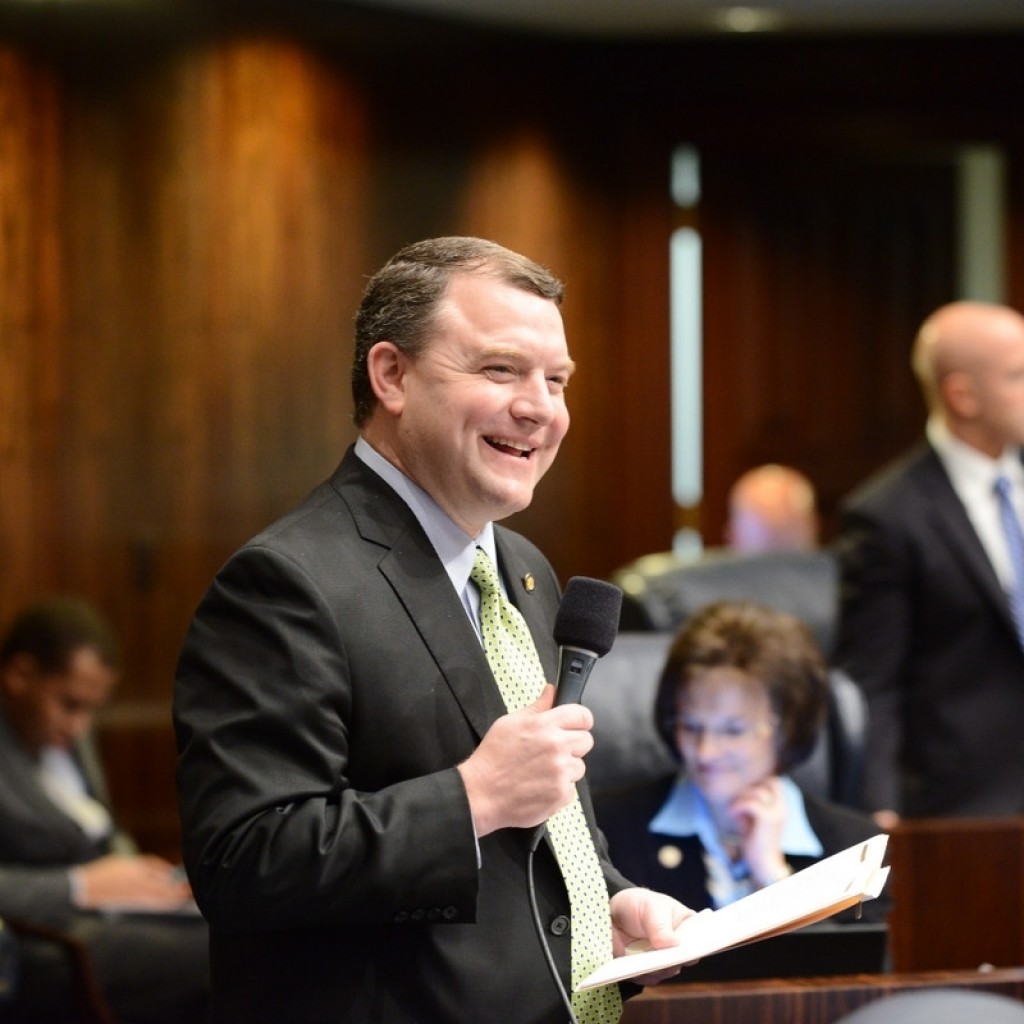 The Florida Senate has passed a change to the state's "stand your ground" law that would make it easier for criminal defendants to claim self-defense.
It was approved on a 23-15 vote during Wednesday's floor session. Specifically, the bill would require prosecutors to prove "that a defendant is not immune from prosecution."
The bill (SB 128), sponsored by Fleming Island Republican Rob Bradley, is in reaction to a state Supreme Court decision that put the onus on the defendant to show self-defense under the law, passed in 2005.
The stand your ground law allows people who are attacked to counter deadly force with deadly force in self-defense without any requirement that they flee.
Democrats, including Jacksonville's Audrey Gibson, said in often emotional debate that the bill would encourage wrongful claims of self-defense.
"This tips the scales against fairness and justice … this is a how-to-get-away-with-murder bill," she said.
Bradley later responded: "If I thought for one second this would encourage criminal behavior because it created some sort of loophole, I would have had no part of it."
Sen. Dennis Baxley, the Ocala Republican who sponsored the original law in the House of Representatives in 2005, said the change would help prevent violent acts.
He also said the legislation wasn't "about guns": In protecting oneself or others, "I don't care if you use a chair leg."
Bradley's bill now goes to the House for consideration.