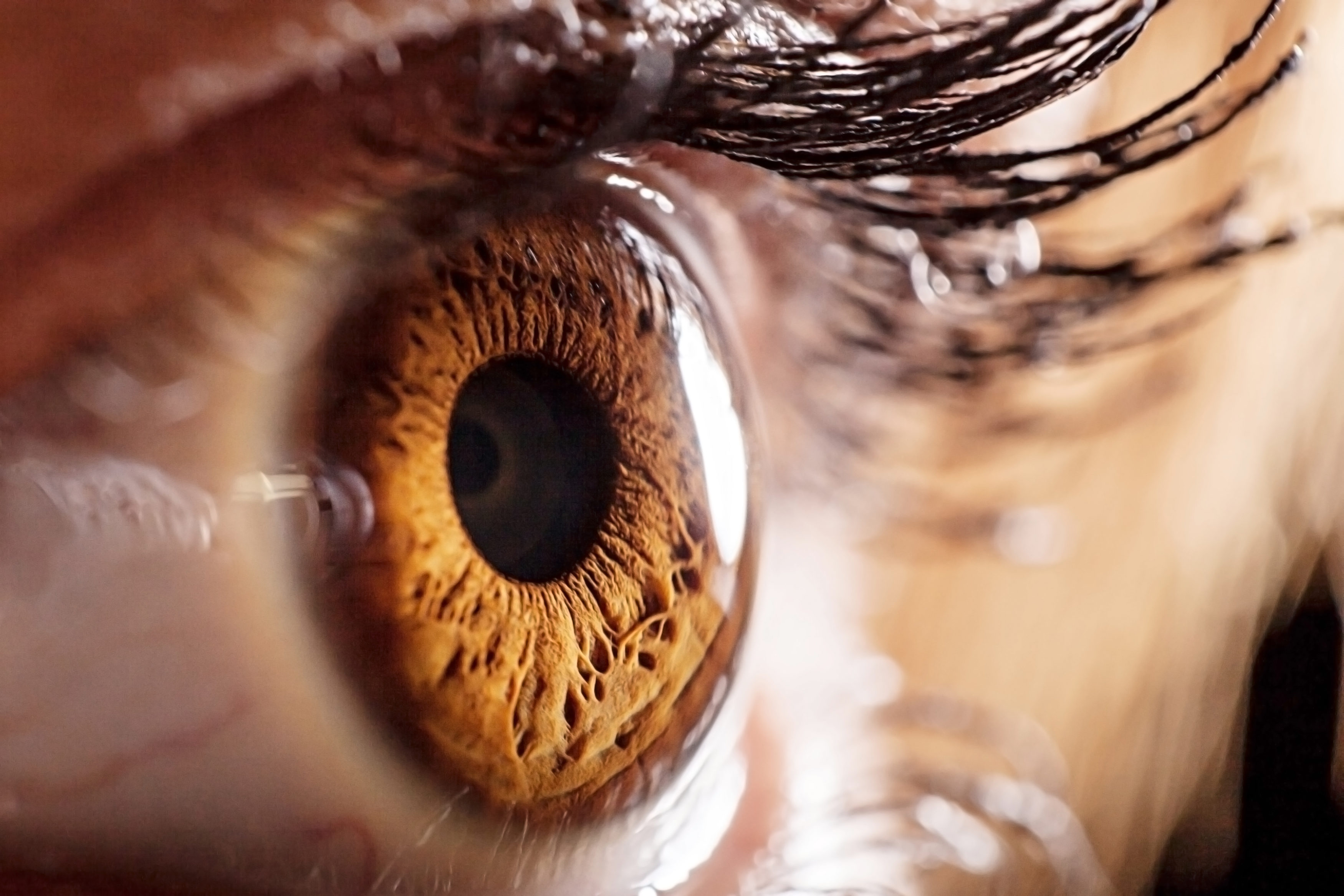 Optometrists enjoyed a narrow victory Wednesday in Florida's renewed Eyeball Wars when a House committee advanced a bill to allow optometrists to perform certain types of eye surgery.
After a two-hour hearing, the House Health Quality Subcommittee approved HB 1037, sponsored by Rep. Manny Diaz and opposed by both the Florida Society of Ophthalmology and the American College of Surgeons.
Diaz, a Republican from Hialeah, argued the bill gives patients in rural areas better access to eye surgery, as well as helping lower-income patients since ophthalmologists rarely accept Medicaid.
"We have a responsibility to make sure everyone has access," Diaz told the committee.
Dr. Ken Lawson, chair of the Florida Optometric Association, told lawmakers that the laser-based surgical procedures were non-invasive and did not involve actually cutting into the eye.
Ophthalmologists have always maintained that optometrists do not have the same medical training or qualifications to perform eye surgery.
For the past four years, optometrists and ophthalmologists have held a truce in the so-called "Eyeball Wars," which optometrists are now actively seeking to break.
Signed into law in 2013 by Gov. Rick Scott, HB 239 had allowed optometrists to prescribe a limited number of oral medications and forbid them from prescribing Schedule I and II controlled substances. It also said optometrists must complete 20 hours of added training, pass an examination, and carry medical malpractice coverage at the same level as medical doctors. The bill also needed optometrists to report all adverse medical incidents – the same as ophthalmologists and other practitioners.
Optometrists would also have to refer patients with severe glaucoma to an ophthalmologist within 72 hours.
Dr. David Hoyt, executive director of the American College of Surgeons, sent a letter of protest Tuesday to Rep. Cary Pigman, the Avon Park Republican and emergency care physician who chairs the Health Quality Subcommittee, saying the bill worked against the "interest of patient safety and maintaining the highest standards of surgical care."
Jason Goldman, Coral Springs-based physician who sits on the Florida medical Association Board of Governors argued in the hearing that Medicaid reimbursement is no excuse to allow optometrists – who are without the training and education required for ophthalmologists – to perform surgery.
Several Legislators opposing the bill echoed the same argument.
In a statement, Dr. Adam Katz, President of the Florida Society of Ophthalmology said he was "disheartened" by the vote.
"The bill language, created without the consultation of a single Ophthalmologist, allows Optometrists to bypass medical school and begin performing surgery after a brief period of instruction," Katz said. "The first patient an Optometrist performs surgery on will be their first experience with a live patient. This puts the health and well-being of all Floridians in jeopardy and drastically lowers the standard of care our patients deserve.
"If an optometrist wants to perform surgery," he added, "their first stop should be medical school, not the Legislature."