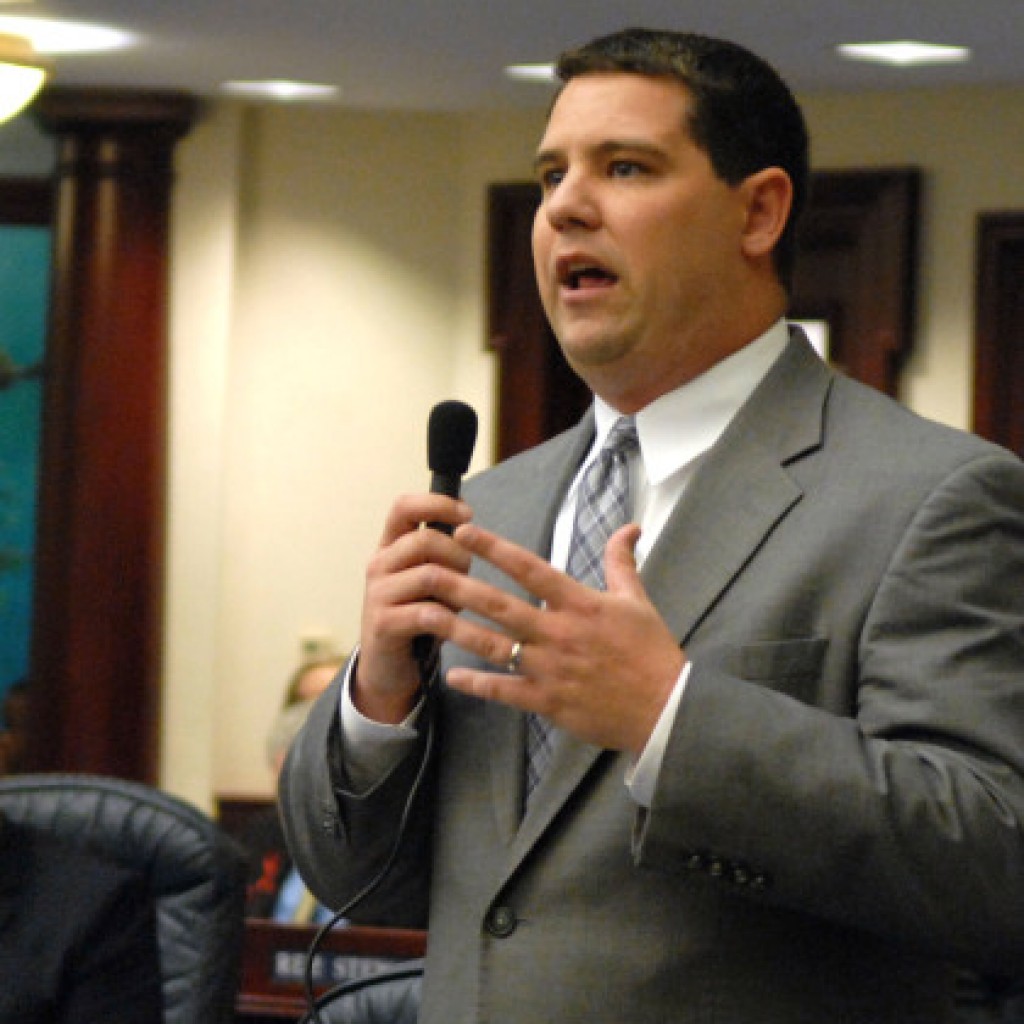 SB 352, a Travis Hutson bill intended to streamline the handling of redistricting cases in state courts, moved from the special order calendar to third reading Wednesday.
The bill is intended to encourage judges to conduct redistricting actions in the sunshine, including public hearings involving potential district maps, keeping minutes of closed-door meetings on the plan, facilitating public comment on maps and plans, and complete records retention of all emails and documents.
The last decade has been fraught with challenges related to post-2010 reapportionment, including four years of litigation and eight separate opinions from the Florida Supreme Court.
Hutson noted that the bill "locks the maps in place on qualification day," giving clarity to candidates.
________
There was just a bit of drama during Senate discussion.
Sen. Jose Javier Rodriguez, a Miami Democrat, introduced an amendment to strike requirements on the course in the bill, saying that while the legislature passes laws, the language of the bill requiring the courts to conduct public hearings is "not their role."
Rodriguez made the same point regarding records retention.
"Those are the kinds of things that we do," Rodriguez said.
Hutson called the amendment "unfriendly," saying that "there are certain things that the voters and … the legislature should know about how they're reaching their conclusions."
Sen. Jack Latvala cited the "arrogance" of the judicial branch, crediting Hutson with a "nice try" in terms of holding the courts to the same standards that the legislative branch is compelled to adhere to.
Rodriguez then withdrew the amendment.
_____
The Florida House version of this bill, HB 953, has three committees to clear ahead of a floor vote.