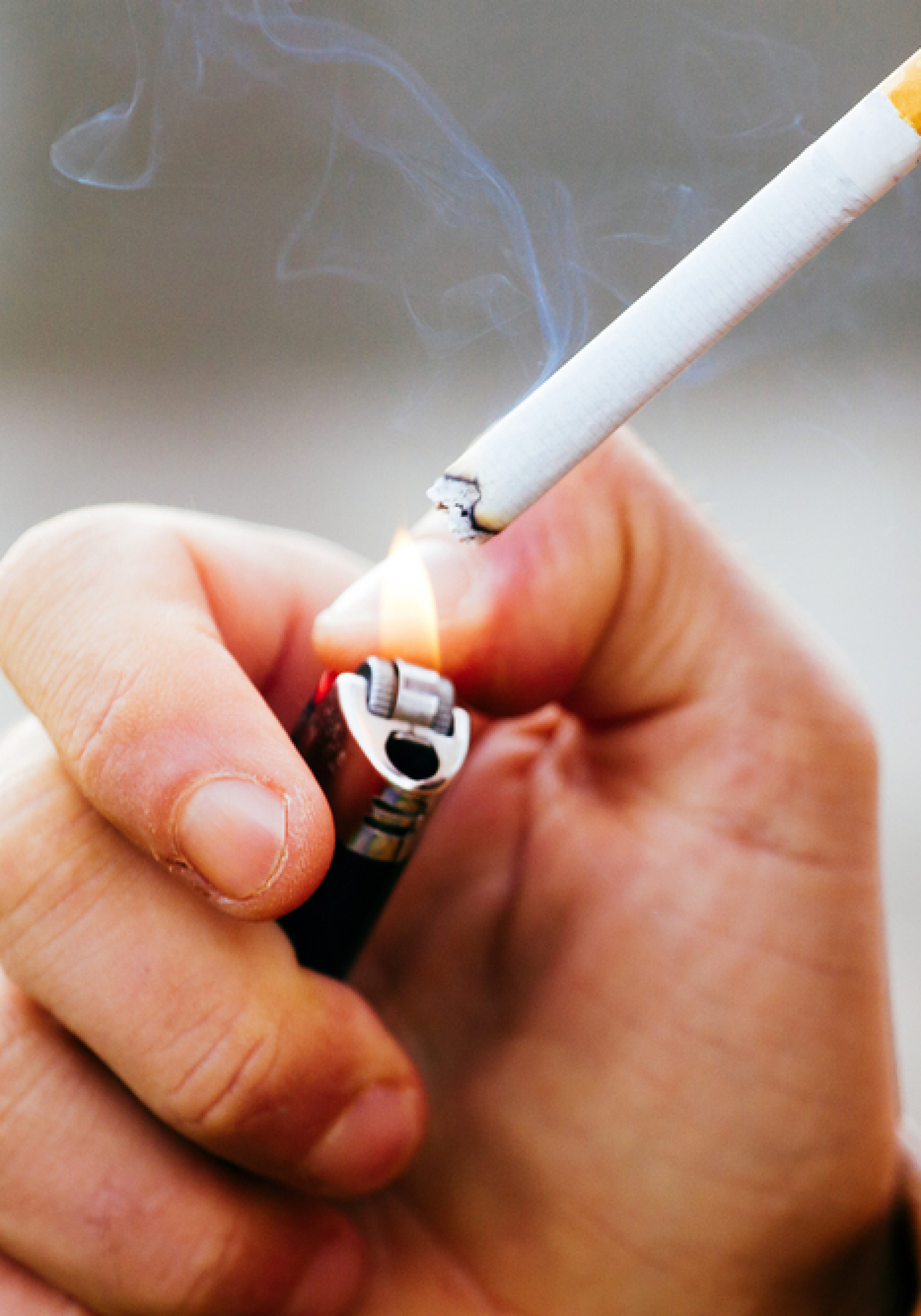 The city of Jacksonville's municipal code has taken a gradualist approach to tobacco prohibition — and it's not done yet, if a recently-filed bill is any indication.
In 1973, the consolidated city passed an ordinance banning smoking in various places in the city.
Then, a fortnight later, a second ordinance was passed clarifying that prohibition would not apply to private gatherings.
In 1977, the city passed an ordinance prohibiting smoking during city council meetings. Among its co-sponsors: Ander Crenshaw and Jake Godbold.
In 1980, an ordinance was passed prohibiting the sale of smoking materials to minors.
In 1985, smoking in city-owned buildings, including workplaces, was stamped out.
The year 1990 saw new ordinance code designed to restrict children's access to tobacco.
In 1998, the council passed a resolution seeking to regulate tobacco in a more "stringent" manner than permitted by state law.
And in 2012, a resolution was passed "urging" the elimination of "flavored-tobacco" sales, "by any means other than vendor-assisted sales."
That latter resolution was co-sponsored by current Jacksonville City Council VP John Crescimbeni.
_____
Crescimbeni isn't done with tobacco legislation.
He filed one bill this week, and has another in the hopper, he told FloridaPolitics.com Thursday.
The bill (2017-211) filed this week is in support of twin bills in the Florida Legislature that would urge Florida to become a so-called Tobacco 21 state.
The proposals (SB 1138 and HB 1093) would help lower the number of young adults who become addicted to tobacco and cut down on the state's leading cause of preventable death.
Crescimbeni has been working with Tobacco 21, representatives of which spoke to a council committee this year.
The councilman's logic: a ban on sales to those under the age of 21 would help to keep tobacco products out of the hands and lungs of those under the age of 18, as those over 21 aren't typically "mingling" with minors.
The bill itself cites sobering statistics: 9.5 percent smoked a cigarette in the past month, and 5.2 percent — or 49,200 — high school students smoke in Florida, with 7,400 children under the age of 18 becoming new daily smokers each year.
Crescimbeni's current bill is not on a fast-track; in fact, it hasn't been referred to committees as of yet. But 2017-211 isn't the only potential piece of legislation he has planned to extinguish the embers of youth smoking.
The councilman is also drafting a bill that could impose a local ban on tobacco sales to those under 18, though there are still issues to be resolved with that bill, regarding questions of local ordinance potentially conflicting with the state, and other home rule questions.
Whether with the bill he filed, or the bill he's yet to file, it's clear that Crescimbeni is determined to raise the age of legal tobacco sales to young people. As he continues to lead in the pledge count for the Jacksonville City Council president's race, this issue is worth watching for both policy and political reasons.