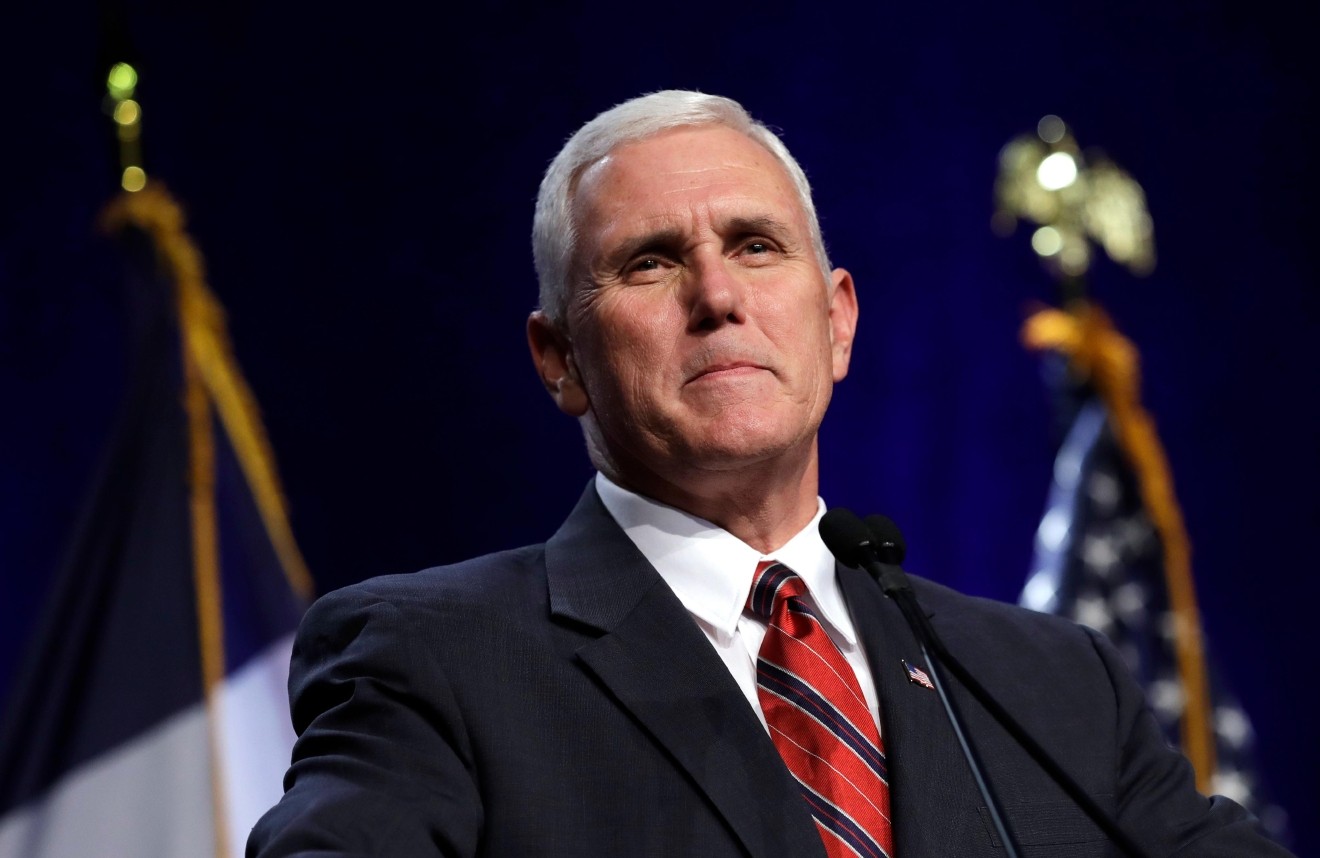 Vice-President Mike Pence and Gov. Rick Scott will be in Jacksonville Saturday afternoon.
The subject: health care reform, specifically the House version of legislation, and the President's economic agenda.
The roundtable event will include small businesses, and is invite only.
Pence is slated to begin his remarks at 2:15, though invited guests are urged to be there by noon.
It will be at the MAC Papers location on 8370 Philips Highway.
Pence was last in Jacksonville during the 2016 campaign, when he talked faith, "precious moments with" Donald Trump, and 9/11 at the local First Baptist Church.
Scott, who closed out the news week reprising a familiar call to allow the states to administer Medicaid via block grants, has worked closely with President Donald Trump and his administration on possible alternatives to the Affordable Care Act.
While the GOP line is "repeal and replace Obamacare," finding bill language that offers comfort to moderate Republicans in the Senate and the Freedom Caucus in the House has proven challenging, making promotional media stops like this one for the vice-president a necessity.
Also speaking at the event: Jacksonville Mayor Lenny Curry and U.S. Congressman John Rutherford.