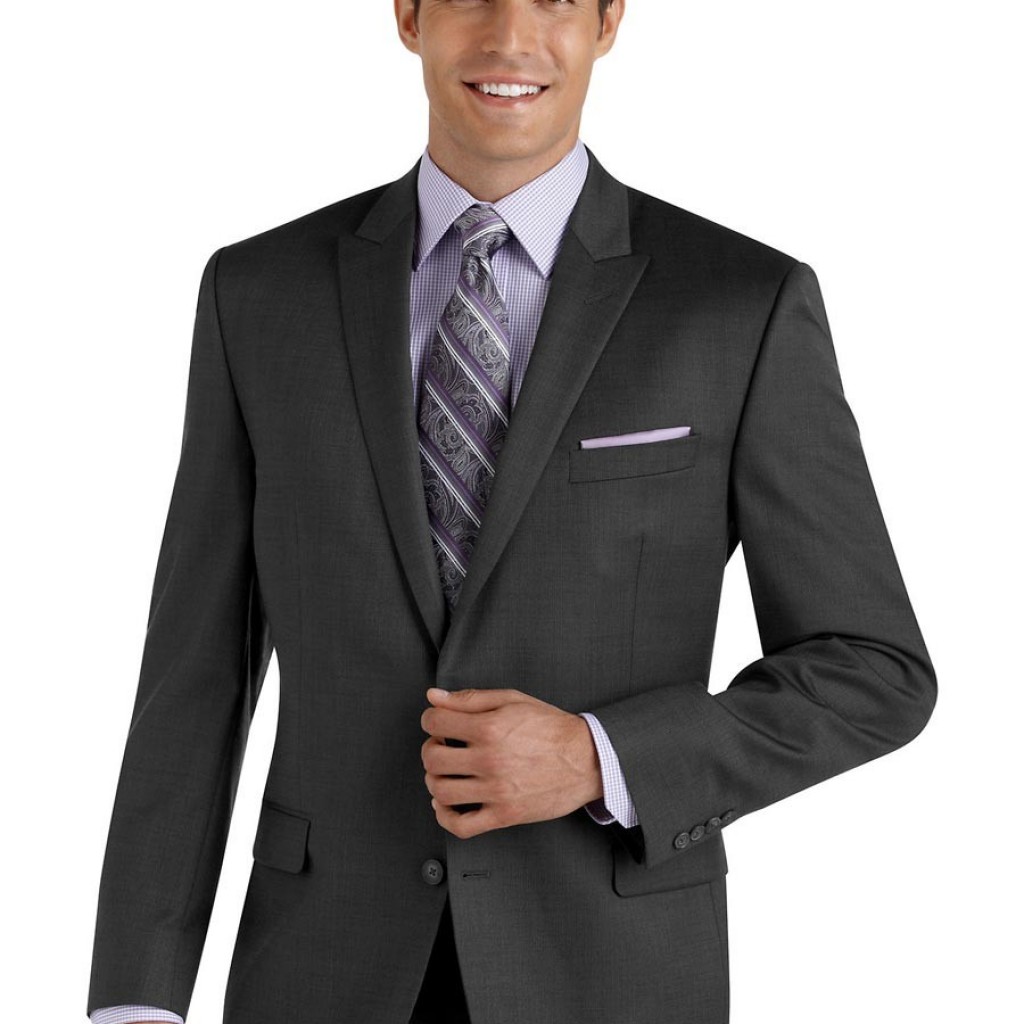 Nearly 200 job seekers will be able to wear a new-to-them suit as they hunt for employment, thanks to a clothing donation drive put on by ridesharing company Uber and Volunteer Florida Wednesday.
The second annual "#SuitsForSession" campaign collected professional clothing donations at the Capitol and also sent out Uber drivers to pick up donations free of charge. The company said 75 bags of clothes were gathered through the app.
"Wednesday's second annual #SuitsForSession Capitol service project was a tremendous success, and we are proud to have played a role in making the donation of items easy and convenient for Uber users. We are thankful for the generosity of those in Leon County, who came together to collect thousands of items," said Kasra Moshkani, Uber Florida general manager for Miami and Fort Lauderdale.
Among the donations were 195 complete suits, as well as 2,072 pieces of women's clothing and 1,013 pieces of men's clothing. The #SuitsForSession drive also brought in just shy of 200 accessories, such as shoes and belts.
"Volunteer Florida is thrilled by the volume and quality of the donations we received through #SuitsForSession," said Volunteer Florida CEO Chester Spellman. "We are grateful for our partnership with Uber, which made it possible for so many people to give."
Spellman said Senate Majority Leader Wilton Simpson, Department of Corrections Secretary Julie Jones, Department of Juvenile Justice Secretary Christina Daly, Department of Education Commissioner Pam Stewart, Department of Economic Opportunity Director Cissy Proctor and Surgeon General and Department of Health Secretary Celeste Philip, M.D., were among those stopping by the Capitol donation drop off with some of their clothing items.
"It was an honor to sponsor #SuitsForSession 2017," Simpson said. "I had a chance to visit the #SuitsForSession display at the Capitol, and the amount of donations was remarkable! I am proud of those who came together to provide donations for job-seekers statewide."
More than 30 organizations joined Uber and Volunteer Florida to put on the one-day drive, which entered donors into a contest to win a suit from Nic's Toggery, a gift certificate from women's clothing store Narcissus, and a custom sports coat from Arron's Fine Custom Clothing.
The donated items will be distributed over the coming days to Chapman Partnership in Miami, Dress for Success Tampa Bay, ECHO Outreach Ministries in Tallahassee, various locations of Bridges of America, as well as and the Florida State University Unconquered Scholars program in Tallahassee.