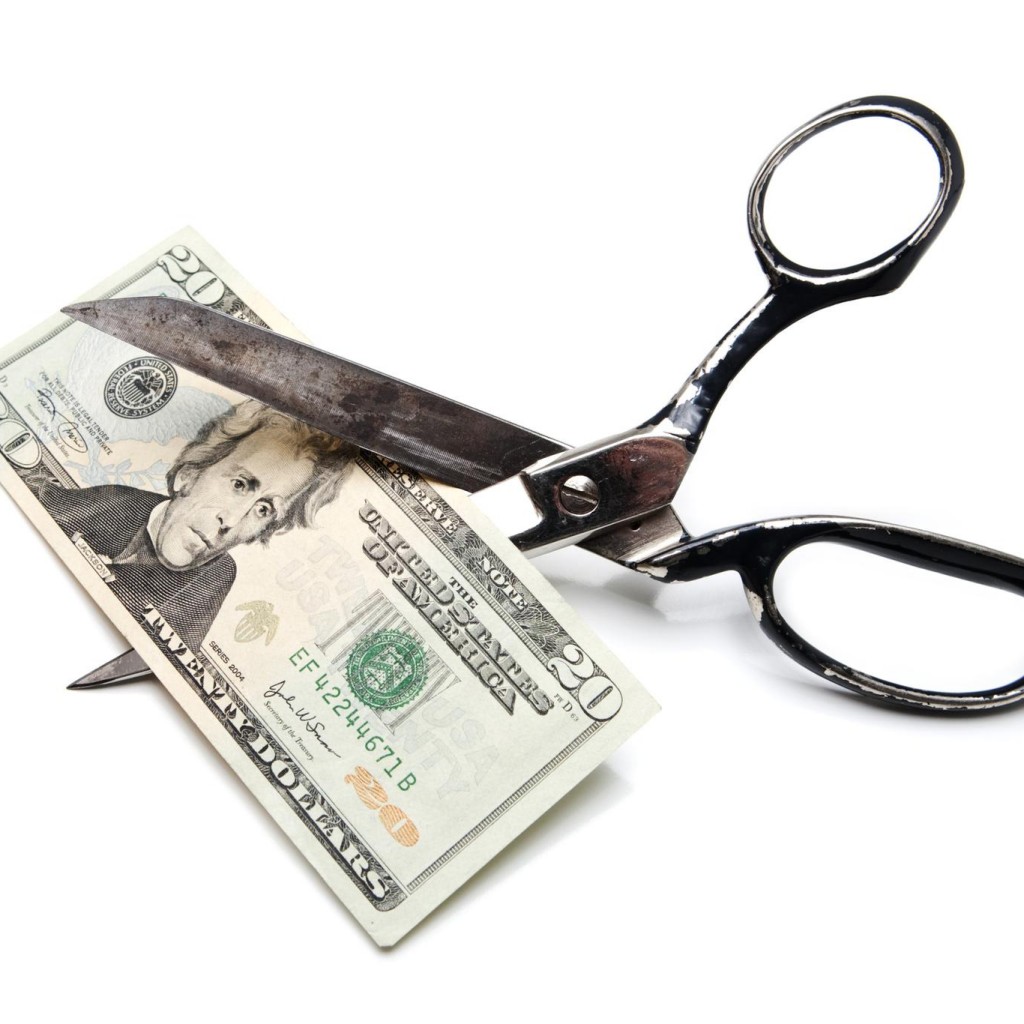 A tax cut that would have helped a broader swath of Floridians, including the middle class and working poor, was changed Tuesday to instead benefit the state's business owners.
With no debate, the Senate's Finance and Tax Appropriations Subcommittee cleared the bill (SB 378) by a 4-0 vote. 
As initially proposed by Miami-Dade Republican Anitere Flores, it would have paid for a cut in the state's communications services tax (CST) on mobile phone, satellite and cable TV service by repealing a tax break to insurers. The move has been a priority of Senate President Joe Negron, a Stuart Republican.
But the panel approved an amendment—brought by Kelli Stargel, the Lakeland Republican who chairs the panel—to reduce the tax that businesses pay on their commercial rents, a cut that Gov. Rick Scott has long called for.
"She felt strongly about it," Flores said later. "It's her committee." Stargel wasn't immediately available after the meeting.
Negron himself seemed to create a loophole when he discussed the bill with reporters last week: Funds from taking back the insurance tax credit "would much be much better spent providing tax relief to Floridians, to businesses, rather than subsidizing the labor cost of one particular industry."
Meantime, insurance interests jealously guarded their 15 percent tax credit on the salaries that they give their full-time workers here in the state.
After Flores had referred to the 30-year-old state subsidy as "corporate welfare," a representative of FCCI Insurance Group told the panel to "remember we are a highly taxed industry to begin with."
Thomas A. Koval, the company's general counsel, also said they take the gains realized from the tax break and "reinvest it in our company, (to) hire more people."
But he also warned that if taken away, firms may start leaving the state, a sentiment echoed by banking and insurance lobbyist Gerald Wester.
"People are easier to move than buildings," and "with today's technology people can be anywhere," he told the panel.
Sen. José Javier Rodríguez of Miami-Dade County, one of two Democrats on the 5-member panel, asked Stargel why not apply the money from repealing the subsidy to other causes, such as funding education. (He later was out of the room when the vote was called.)
Stargel said the tax break to insurers was an "incentive to bring businesses to Florida."
"But I agree, this is a discussion that could be ongoing," she added. The bill next moves to the full Senate Appropriations Committee. 
Updated 12:30 p.m. — Negron, in comments to reporters after Tuesday's floor session: "The committee had a choice to make on what relief to provide with the money that would be freed up from the insurance tax break … I thought Sen. Flores did a good job providing examples of dry cleaning businesses, food delivery businesses, and other small businesses. So that's where we are today. There's a much better case for the commercial lease tax to be reduced."